2022 Food Industry Trends in eCommerce
What´s hot, what´s not?
26. Juli 2022
Elisabeth Meyer
4 minutes reading time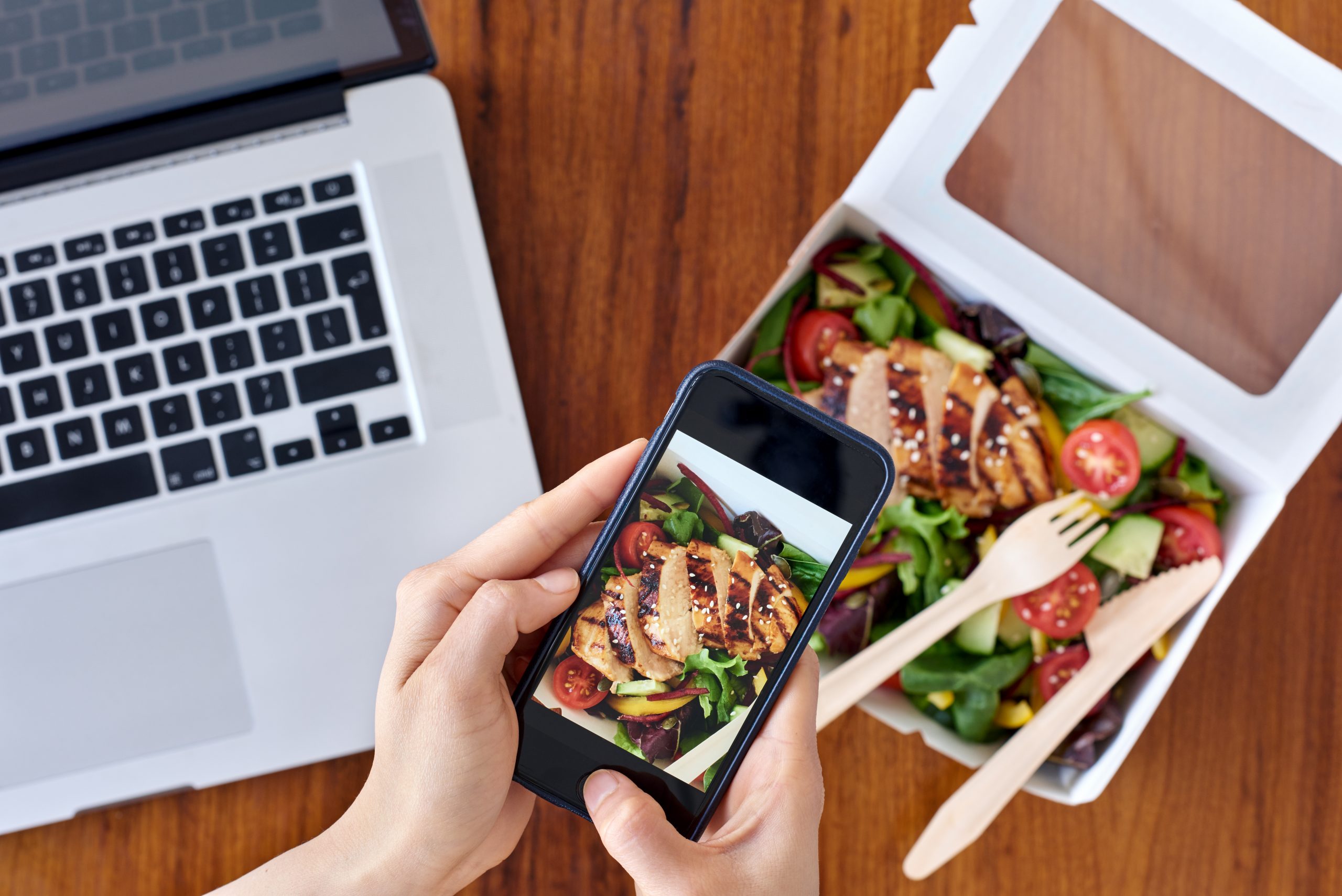 2021 was the biggest year in history for the food eCommerce industry. The market ballooned in size, swelling 23.2% CAGR to a $31.25 billion empire. Both fresh and packaged foods are increasingly demanded from consumers, who now purchase nearly 50% of their groceries through online delivery. In light of these numbers, experts suggest the online grocery industry may become a $100 billion dollar business.
Food eCommerce companies have more competition than ever before, and with such rapid growth within the past two years, their continued success is heavily reliant on staying abreast of food industry trends. Many of 2021's greatest breakthroughs are projected to remain constant, although there are several new developments beginning to materialize in 2022. Social media shopping, mobile phone use, and direct to consumer (D2C) products are becoming bastions of the food eCommerce industry. What trends will remain to define the year, and what new ideas will become important for growing food and beverage businesses?
This article will explore this question, evaluating current, consumer, and product trends specific to the food and beverage industry, and how they will impact the eCommerce field moving forward. Let's look at the food trends 2022 is likely to bring.
Current Trends in Food and Beverage Industry
Trends in the food and beverage industry are rapidly evolving. Sustainability remains a major factor for 77% of consumers, including sources, packaging, and presentation. Subscription business models like meal kits and other delivered groceries continue to see steady gains, up to 11% in Q2 last year. Interestingly, meat production challenges have not inhibited a growing consumer demand, despite the 3% price hikes year over year.
Trends established during the COVID-19 pandemic continued into 2021, namely with a notable increase in mobile grocery shopping. Research suggests that 2022 will see nearly 70% of consumers buying groceries online,