5 Qualities that Make a Successful Multichannel Inventory Management Tool
What makes a tool great?
26. Juli 2022
Elisabeth Meyer
4 minutes reading time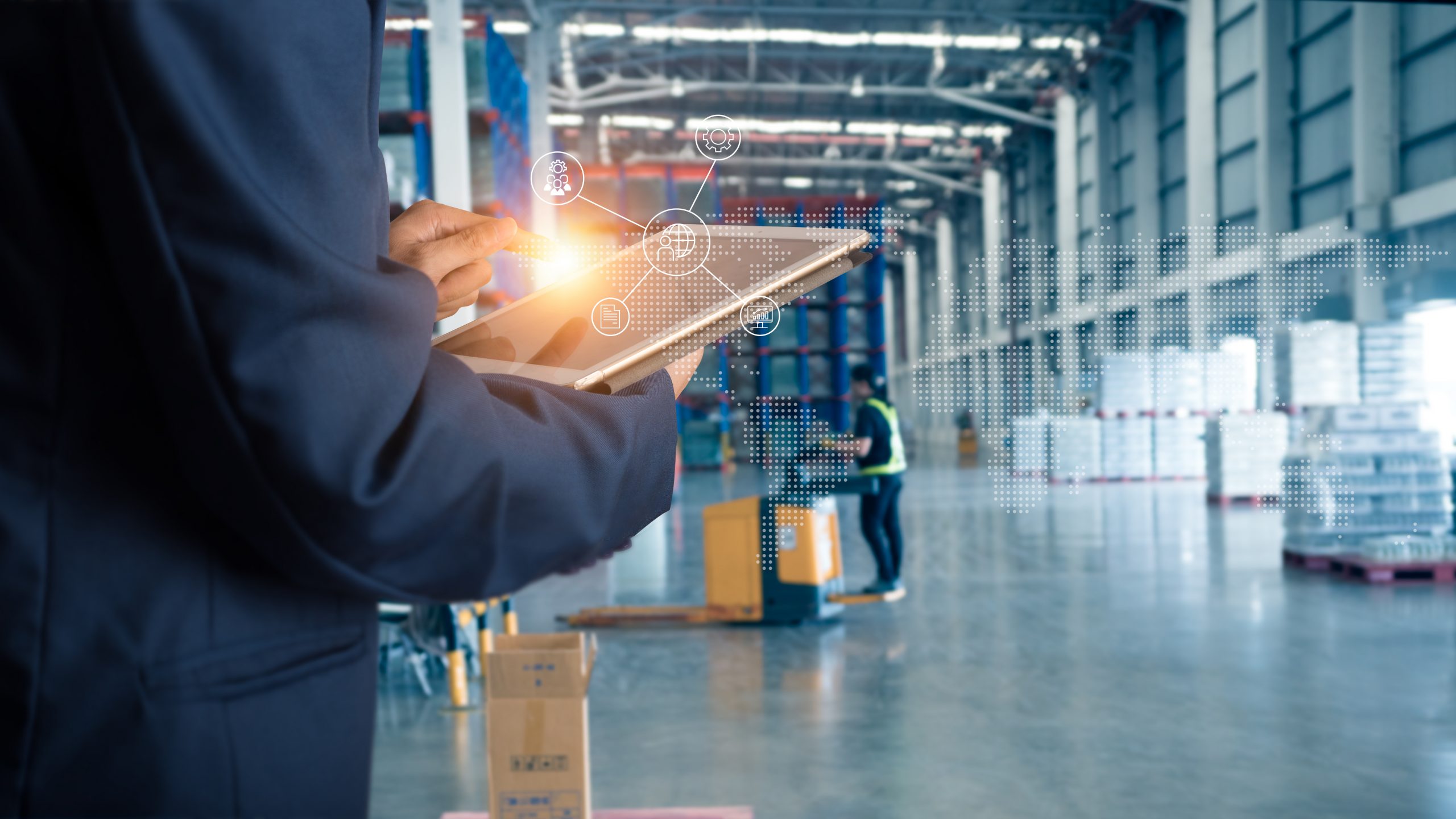 Accurate inventory management is arguably the single most important element of a successful eCommerce strategy. Failing to properly count, track, or ship products can be devastating to the customer experience – and your bottom line. Approximately 43% of American small businesses track their inventory through manual spreadsheets, while country-wide inventory accuracy remains locked at 63%. In DACH markets, inventory stocks have risen to an all-time high, and are projected to reach a $200 million in value by 2023.
Unmanaged inventory is expensive, time-consuming, unnecessary, and it saps vital resources from your business. It's for this reason that more than 72% of retailers plan to invest in a multichannel inventory management tool. 
Let's explore some of the reasons why eCommerce professionals may consider multichannel selling tools, as well as what to look for in your next major platform.
What is Multichannel Selling? 
Multichannel selling is the act of selling products or merchandise across multiple channels, both online and offline. This diversification allows sellers to capture various parts of the market and reach buyers in their preferred environments. It also empowers buyers to make confident, recurring decisions.
A few common channels for multichannel sellers include: 
The immediate online store found on a brand's website. 

Social media platforms like Facebook or Instagram. 

In-store purchases (brick and mortar buildings).

Mail order or catalog purchasing activity.
While each has its merits, it's essential to choose the most appropriate one for your business if you want to see success. To make sure you hit all the right notes with your customers, it is important to carefully pick and choose opportunities that are in line with available data.
What is Multichannel Inventory Control? 
Multichannel inventory control, or multichannel inventory management, is the process of managing inventory from various channels across multiple warehouses or storage facilities. In other words, it's a method of tracking eCommerce inventory from any and every location. Proper control allows owners to calculate inventory levels, reorders, and potential forecasts, among other things.
Although multichannel inventory control is not the same as multichannel selling, both options give users the maximum amount of power over their decision-making processes. Multichannel selling provides buyers with multiple touchpoints to a brand, while multichannel inventory management provides businesses with a comprehensive view of all inventory positions.
Why Do You Need to Manage Inventory Across Multiple Chan