air up records millions in sales with Shopify and Xentral
The success of air up
21. Juli 2022
Elisabeth Meyer
9 minutes reading time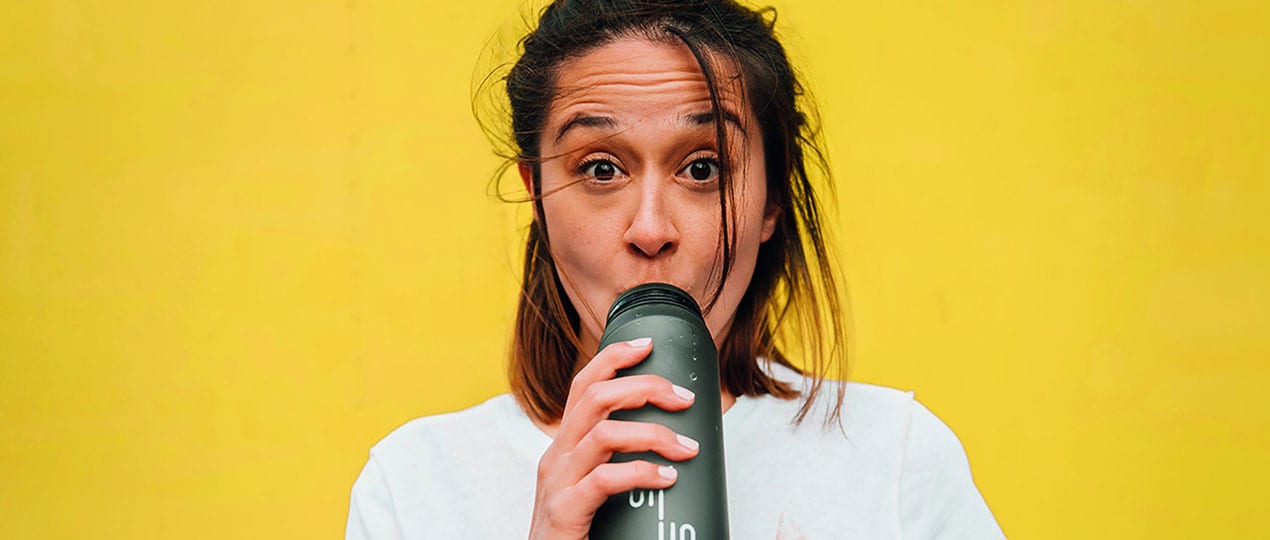 With Xentral ERP and Shopify in place, air up was able to manage a rocket launch with their "Scent Drink Bottle" grew to over 30 employees. The founders prepared for the moment of market entry for three years and used the power of networking for themselves. Because they learned: Exchange and cooperation with other companies and market players is still the key for startups to successfully build and develop their business.
A bachelor's thesis turns into a successful concept
air up offers a special kind of drinking bottle. The founders Fabian Schlang, Tim Jäger, Lena Jüngst, Simon Nüesch and Jannis Koppitz were looking for a way to make water more tasty without additives. The result is the air up drinking bottle with an exchangeable scent pod. Fragrances flow through this pod via the throat to the olfactory center. This gives the drinker the impression that plain water from the drinking bottle tastes like apple, for example.
The idea was born! And with the help of the EXIST Business Start-up Grant, a good base for the launch was created. The goal was to use the grant money to answer questions like: Can this idea of a bachelor thesis really become a company? The founders took a year to answer this particular question and came to the conclusion: yes, it can. "There was definitely interest in our idea and we saw that we could also create a marketable product out of it," Tim explains. With that, the search for investors began.
Events, trade shows, networking events
With the product in their pocket, the founders showed up at various trade shows and startup events. "We were very lucky to have a working prototype," Tim says, "so people could see our idea live." The idea was convincing! At a startup event, the five creative minds bumped into employees of Freigeist Capital, the investment company led by Frank Thelen. They were able to convince Thelen's colleagues and himself for their product. To scale production, Thelen brought his fellow juror from "Die Höhle der Löwen" Ralf Dümmel on board.
This was not the only reason why visiting trade shows and other events was essential for the founders. The exchange with other startups was also very helpful. Thus, air up received important advice regarding business management and the right tools and systems. Two clear recommendations from the community: Xentral as ERP and Shopify as the online shop system. Xentral ERP is an innovative software company that convinced Frank Thelen with its easy-to-use ERP platform, as did air up and a number of other companies. The solution builds on lightness, intelligence, and connectivity and is fully usable for as little as 65€ per month compared to other ERP systems.
Shopify is an online shop system from Canada that, like Xentral, is quite popular on the german market with its easy-to-use character. Together, the systems work seamlessly, which is why air up also relies on this solution.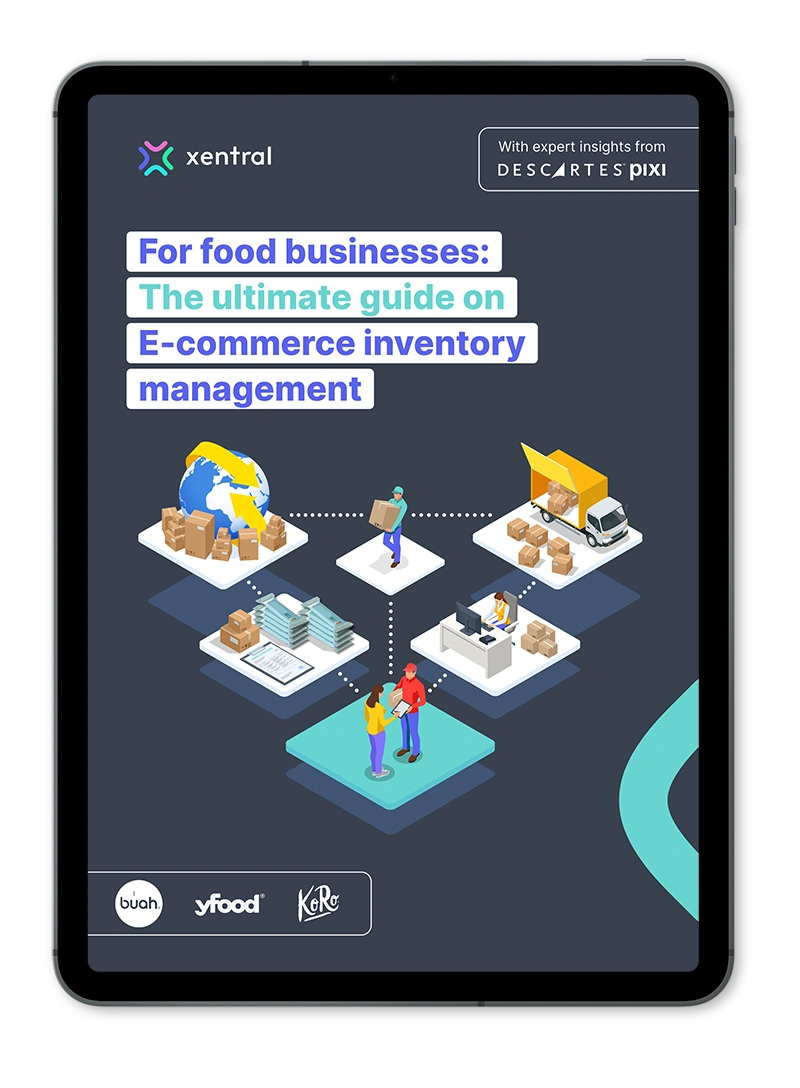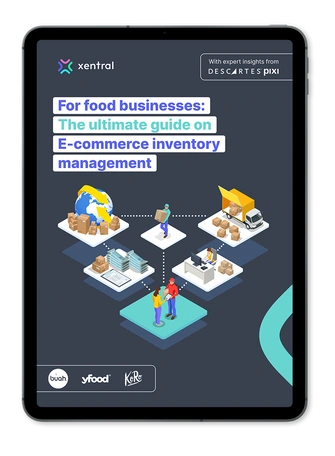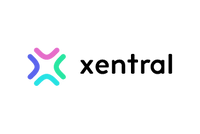 The ultimate guide on E-commerce inventory management - Food business edition
Are you always able to deliver - even across all channels? This is crucial for your growth, because your customers often do not forgive delays. The good news: Xentral gives you the necessary overview and bundles all warehouse and article data in one place.

Learn
Important terms & definitions

How to manage e-comme