E-commerce with an Amazon interface – simplifying the chaos
eCommerce with Amazon
25. Juli 2022
Elisabeth Meyer
9 minutes reading time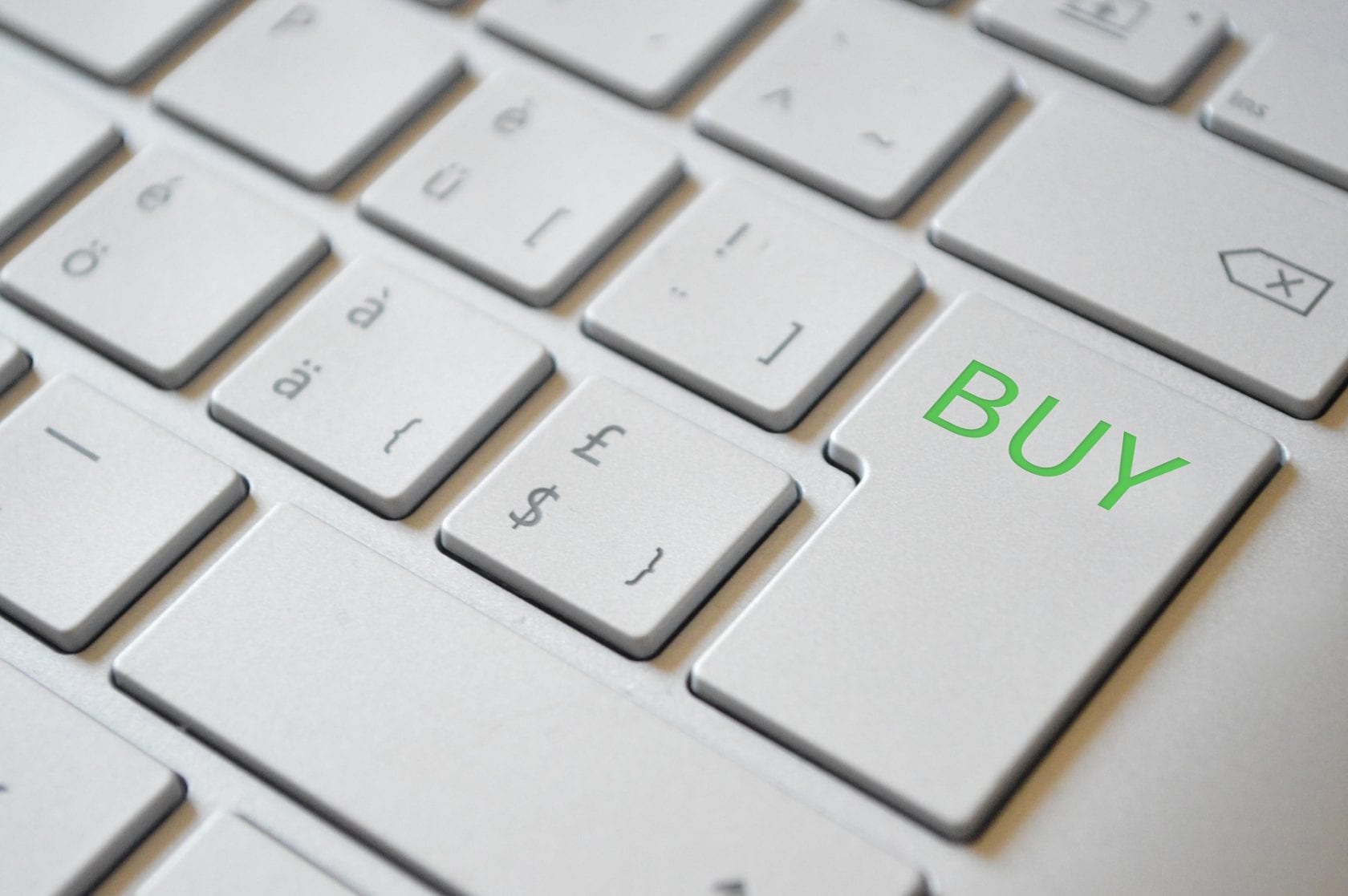 Luckily, our ERP software can assist you with this! We have an interface specifically designed to work with Amazon. It will allow you to easily optimize and streamline Amazon as a distribution channel, giving you more time to focus on other important parts of your business!
Is Amazon one of your distribution channels?
Multiple distribution channels not only bring you more revenue through an increased number of orders, but also more complex logistical processes and more room to get lost and make mistakes.
A merchandise management system for your e-commerce business would come in handy for this situation. Our Amazon interface is easy to use and allows you to get the most out of Amazon as a distribution channel. 
If you're looking for ways to increase the efficiency and effectiveness of your Amazon use, Xentral's ERP software is the solution for you!
What is ERP?
ERP stands for Enterprise Resource Planning.
It's a piece of software that aims to streamline the running of your business by finding the best use of your resources and organizing them to best suit your business. 
The main resources are capital, employees, and machinery. By ensuring resources are used in the most effective and efficient way possible we aim to minimize loss and maximize profit for your company. 
Here's what you can expect from the implementation of ERP software:
Improved organization of company procedures

Faster adaptation to changes in your business or the market

Overall optimization of processes in your business
ERP software enables your company's management to have a better overview of all business processes and to use resources efficiently.
What are the functions of ERP software?
The overall function of ERP is to support management in their daily tasks, speed up processes, and improve every part of your business.
By closely analyzing all the small parts that make up your business, ineffective business processes can be identified and individually optimized. 
This means you can find quick countermeasures for issues affecting the whole company, a business area, a department, or even an individual process. 
Our Amazon interface for your business
Amazon is an integral part of e-commerce. It's one of the largest e-commerce platforms with an incredibly international network, allowing you to reach a large network of customers. Therefore, it's vital that you're using it to its full capacity. 
Distribution channels can be a bit tricky to navigate, especially as the number of these grows along with your business. We simplify this for you.
Your first option is a multichannel software. This software helps you keep a clear overview of all your distribution channels and allows you to control incoming and outgoing orders in one central software for a seamless transaction.
The second option is our more focused Amazon ERP integration, an interface specifically aimed towards making your use of Amazon as a distribution channel easier, smoother, and more effective. 
We will show you an example of our Amazon interface so you can see for yourself just how Xentral's ERP software could work for your business.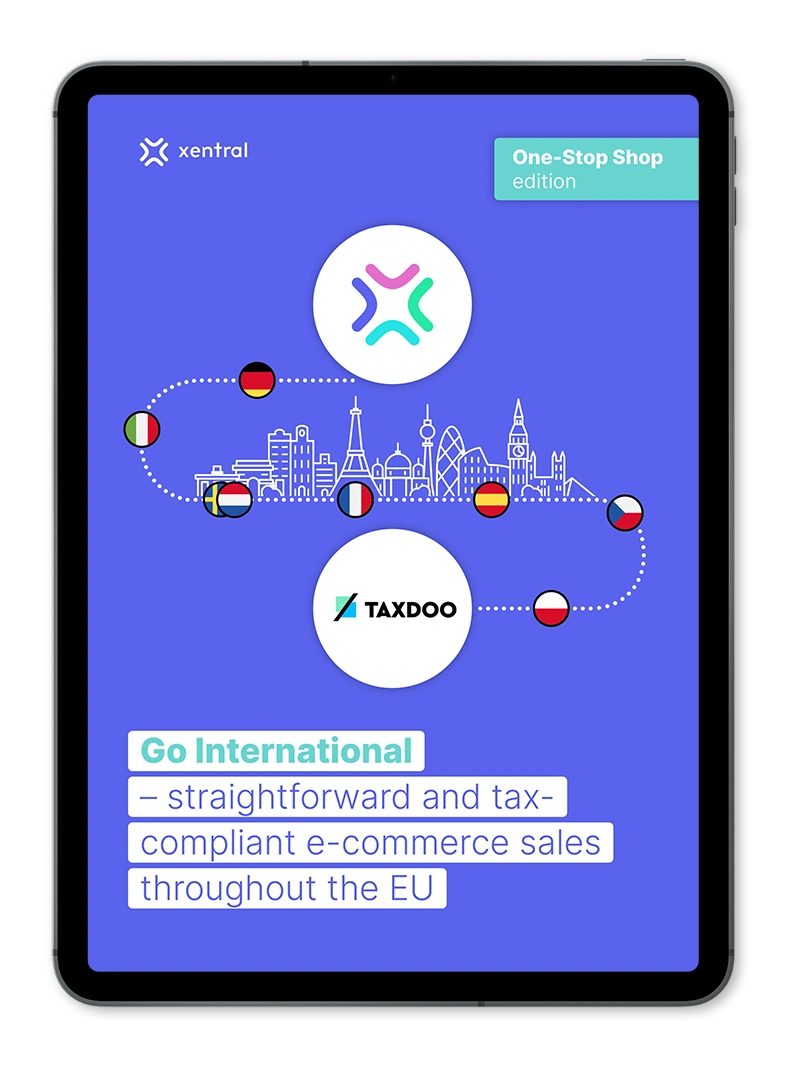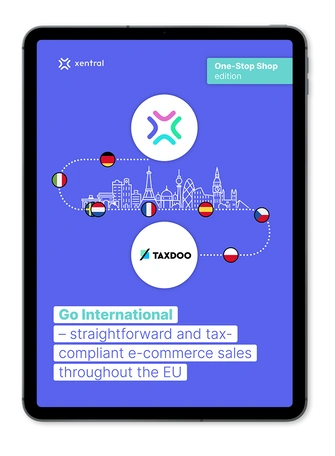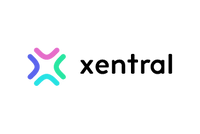 Selling internationally - The One-Stop-Shop