Company growth as an Amazon Merchant: this is how you go about it!
Growth Amazon retailer
26. Juli 2022
Elisabeth Meyer
14 minutes reading time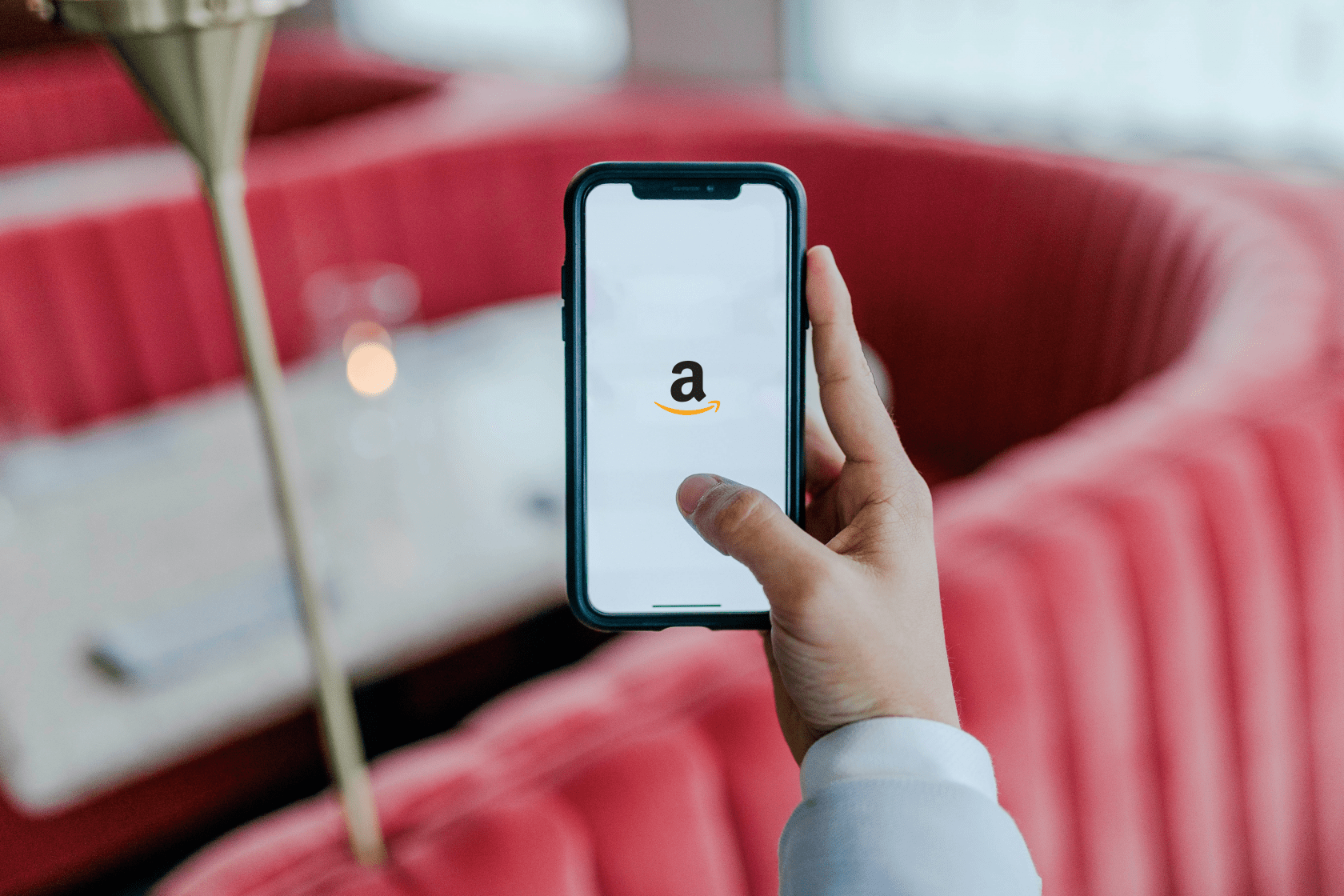 Becoming an Amazon seller can be a game-changer for your business.
You can reach millions of customers, decide whether you want to sell via Amazon or not, and set up just one account for all your sales.
Amazon is a great way to reach more customers without exerting immense time and effort.
Does that sound good to you? Then why keep waiting?
In this article, you'll find everything you need to know to become a successful Amazon seller!
Become an Amazon seller: Here's how it works
If you want to become an Amazon seller, there are very few requirements. The only important thing is that you have products to sell.
There are 2 different ways to register:
If you sell fewer than 40 items per month, then a basic account is sufficient.

As soon as you want to sell 40 or more items per month, you'll need a Professional account.
The basic plan will only cost you if you make a sale ($0.99 per item). You have to pay $39 per month for the Professional seller account.
To register as a seller, log into Amazon, click on the "Sell" tab, and follow the instructions. Your details will be checked via two-step authentication at the end. Once that's done, you're ready to go!
Important things to know when listing products
Customers should find your products easily, so it's important to use the right keywords for your product descriptions. Try a keyword analysis to help you find the best terms for your products.
Amazon FBA or your own warehouse?
Amazon also offers the FBA service for merchants.
FBA stands for "Fulfillment by Amazon." In short, you can use the entire Amazon sales infrastructure without any worries.
Before you make a snap decision to go for this all-inclusive package, you should weigh up the pros and cons to see if it truly suits you and your business:
| | |
| --- | --- |
|  Advantages of the FBA |  Disadvantages of the FBA |
|  With Amazon's logistics center, you don't need a warehouse. |  You have no control over your orders. |
|  Amazon processes orders, including shipping, returns, and returns. |  Packaging is with Amazon branding, without your logo. |
|  There are no shipping fees for customers. |  Managing an Amazon store and your own e-retail store can be complicated and time-consuming. An ERP(https://xentral.com/de/blog/artikel/was-ist-erp/) can help! |
|  You get access to Amazon's round-the-clock customer service. | |
Whatever you decide, make sure you know about the risks for e-retailers when selling legally and securely with Amazon. You should be aware of the following points beforehand:
Terms and conditions, cancellation policies, and website Impressums are legally required on Amazon.

Data protection regulations (GDPR) are also binding for Amazon sellers.

Copyright and trademark laws also apply (e.g., product images, videos, descriptions, instructions, or company logos without licensing agreements, etc.)

Product liability also applies to you as an Amazon merchant if you sell via Amazon.
From a small to a big seller — this is how to do it!
You start small on Amazon. Things go well at first, customers buy your goods, and you're satisfied. At some point, your sales go flat, and your business can no longer grow.
What do you do now?
First, take a closer look at the common error sources:
Unappealing product presentation (keywords or image quality).

Poor customer service.

Prices aren't adjusted and are  higher than competitors.

Shipping faulty products, resulting in bad reviews and low customer confidence.

Not enough good customer reviews.
Haven't figured it out yet? Maybe you're operating inefficiently, and too much money is being lost in the process.
Trying to pin down the issue yourself can be time-consuming and costly — and you might not even succeed in the end.
One simple way to make your e-commerce business more successful is to use ERP software with Amazon integration. Like multichannel software, it helps you manage all sales channels while leaving room to grow your business.