B2B and B2C in one online store: Easily expand the reach of your food startup
Xentral allows you to open up your food and beverage online shop to corporate customers. Learn how to combine B2B and B2C in one online store and boost your revenue.
26. Juli 2022
Elisabeth Meyer
12 minutes reading time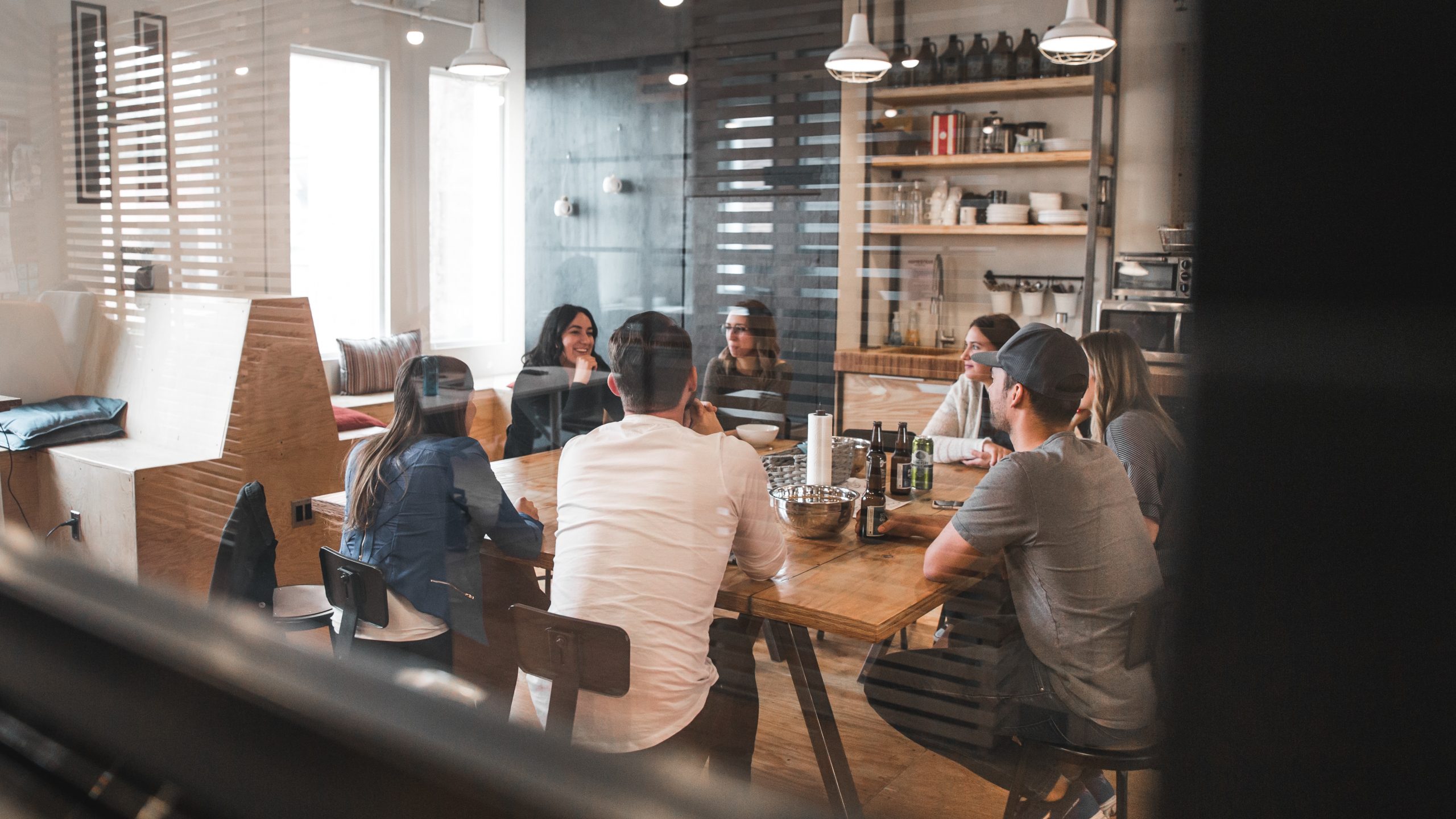 Your online store filled with tasty, sustainable food and drink is booming – and now you want to grow even bigger? If your focus has been more on B2C customers to date, you still have untapped potential for sales growth in a completely new area. An increasing number of commercial customers are turning to online shops and marketplaces. 
But what may seem like low-hanging fruit for large corporations can be tricky for newcomers to grapple with at first, especially if they don't want to invest additional time and money into a second online store. Many food startups initially focus on serving the B2C market with their e-commerce shop. But very different rules apply when trying to establish a foothold in B2B trading. Aside from that, corporate customers have different expectations. How can young enterprises still manage to support B2B and B2C trading in one shop? And is it even worth it?
Why it makes sense for food startups to cover B2B and B2C trade in one shop
Small and medium-sized enterprises, young startups, small offices, and agencies – they are all discovering the convenience of online stores for their office purchases. 
Some popular office purchases include:
sustainable coffee

relaxing teas

healthy office snacks

productivity drinks

drinks for the office party

fresh fruit for the office fruit bowl, a startup staple
Office managers prefer these things to be delivered automatically, e.g. with a food subscription for snacks, or a coffee subscription to keep the coffee-drinkers topped up. The advantage for you as a seller is that this allows you to generate predictable sales and retain your B2B customers long term.
If you offer products suitable for offices and can even offer subscriptions, then you'll be sure to find corporate customers. While these customers make regular purchases, but rarely require the same quantities as larger corporate groups, conventional wholesale sales structures are usually inappropriate for them. 
Instead, more and more companies are using food services and online shops to procure food and beverages. This is where you can score easy wins: You are much more familiar with these manageable order sizes through your B2C trading. 
Offering food B2B simply expands your existing customer segment and you can comfortably apply the experience you have gained. That said, different customer groups do have very different needs.
B2B online business requirements: What your online shop has to be able to do
Whenever an end consumer uses your shop, they take inspiration from your product images and content, look for discount codes and samples, and sometimes they'll make spontaneous purchases. Companies have different requirements and also search for products in a very different way. 
Let's take coffee as an example: Pandemic aside for a moment, normally a lot of coffee gets brewed in most office kitchens. One bag of coffee beans every two weeks isn't going to cut it. That's why corporate customers need coffee machines that remain reliable even when in frequent, heavy use. They also need their coffee in larger packaging, to ensure they aren't constantly needing to order more – depending on the number of staff, of course.