buah: Pure flavor meets automated processes
The founders of buah want to offer their customers high-quality, crunchy, and chewy fruit, while completely avoiding artificial additives
19. Juli 2022
Elisabeth Meyer
6 minutes reading time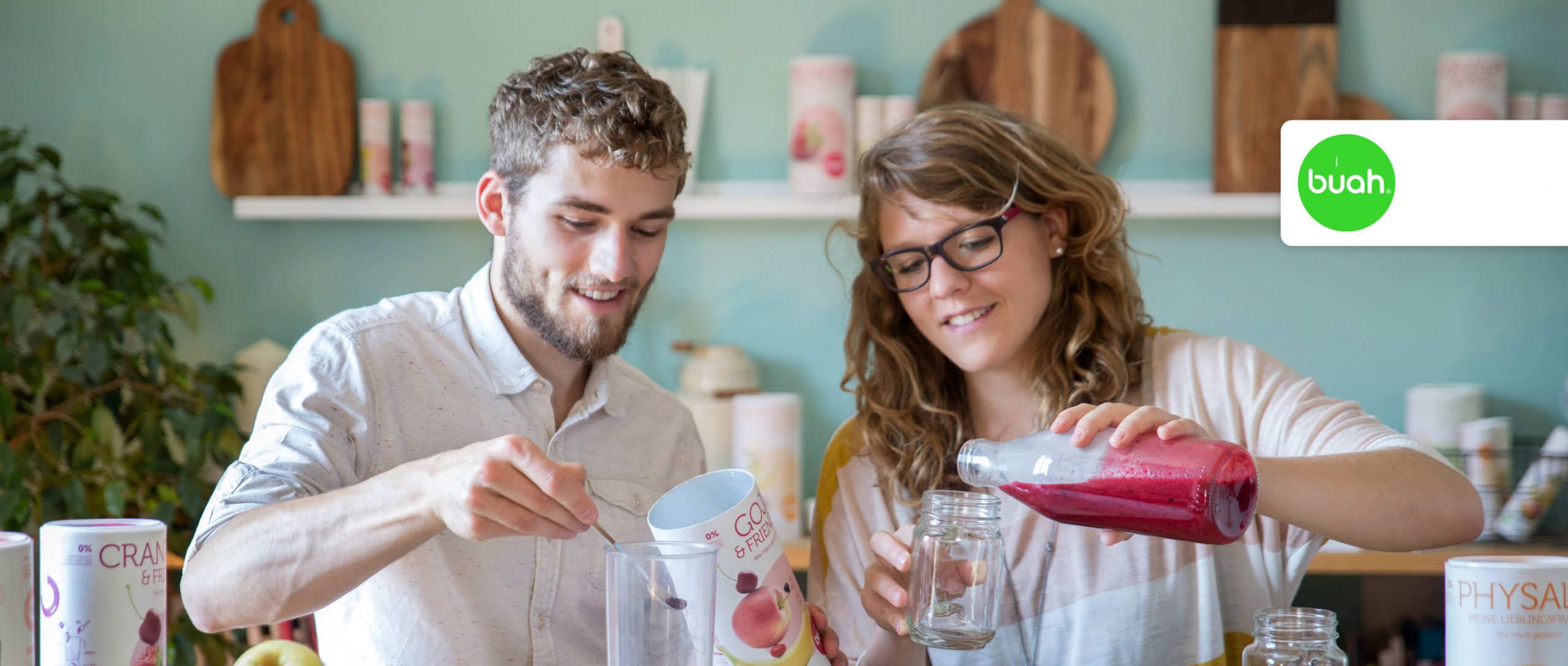 We were able to automate a large part of the accounting and all areas of order processing. Xentral was the basis for our growth. We couldn't have done it without Xentral.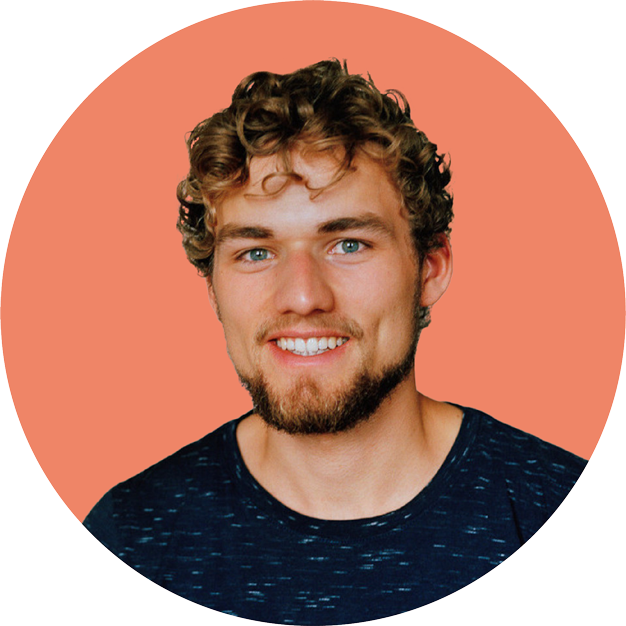 That's buah: Healthy pleasure combined with convenience
Do you think convenience foods and healthy eating can never coexist? Then you obviously don't know buah! This startup, founded by siblings Jessica and Daniel Krauter, can sweeten your day with delicious fruit explosions – no matter how busy your schedule is. Since 2015, the two founders have been offering freeze-dried, natural fruit snacks and fruit balls that stay fresh, nutritious, and flavorsome for an exceptionally long time.
The concept appeals to anyone who values a vitamin-rich and varied diet, but has difficulty integrating fresh and healthy fruit into their daily routine, for whatever reason. This startup turns healthy food into convenience food – for anyone who doesn't have their own garden, or deals with high levels of stress every day. 
 Today, buah customers can easily order the flash-frozen fruits online and savor the intense aroma whenever suits them. But the path for founders Jessica and Daniel was somewhat more complex: implementing this convenience idea in their own processes and workflows was one of the biggest challenges in the history of this young company.
The challenge: 100% natural, 100% flexible
The founders of buah want to offer their customers high-quality, crunchy, and chewy fruit, while completely avoiding artificial additives. "We love life and nature. Just the way they were created: simple, authentic, and wholesome. We want to share this love," says Daniel, summarizing the company's goals.
buah's must-haves
These high standards posed major challenges for the food startup's purchasing, production and logistics strategies right from the start:
All production steps and batches must be traceable at all times.

Each ingredient must be carefully selected and processed. 

The customers must always get good value for their money.

The fruity pleasures must be easy to order online.