Work Smart, Not Hard - useful business tools for more efficient work
Business tools are plentiful. In this guest article, Erdem Keles from Fidu Brands presents his tech stack and explains what is important when making a selection.
21. Sept. 2022
Erdem Keles
9 minutes reading time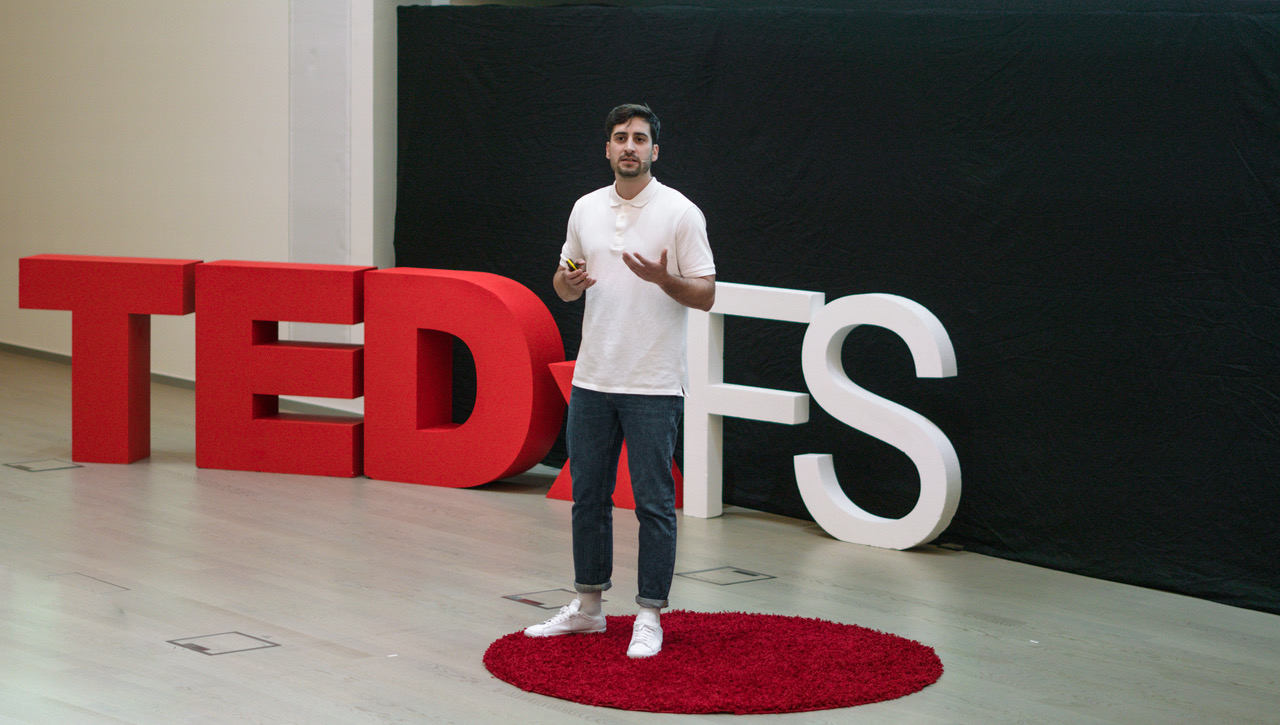 In our everyday lives, we often have to deal with digital tools. Whether it's a smartphone, smart home or smart work, digitization has led to useful tools that make our lives easier and more efficient. However, the multitude of offers also means that it is difficult to decide which tool suits you best. Especially for enterprise tools, this is an important and crucial question, because constantly switching can lead to problems.

When we started our company 10 years ago, we faced exactly this challenge. We were looking for business tools that were suitable for our company size and within our financial means. The first question was what tools we needed in the first place. How should we build our tech stack? Which tools could we absolutely not do without and which were only "nice to have"? Questions upon questions that led to hours of Google research and a few trial subscriptions.

Today I can say that this learning phase was very important for the development of our company. We tried and tested a lot, and through that we formed the basis of our company. The tools we use today are the cornerstone of our company structure and allow us to grow in a scalable way.
Make the right choices - ask the critical questions.

When building your tech stack, you should always ask yourself the following three questions:


What specific problem does the tool solve for my business?



How scalable is it?



What can the business tool cost me?
The order in which tools are selected always depends on the relevance of the problem to be solved. That is, at the beginning, I need basic tools first, such as e-mail, telephone, storage, etc. Then, depending on the industry, other tools are added.

An important point in choosing the right solution is testing. Many software vendors offer 7-14 day free trial subscriptions. In addition, there are usually also free packages with a reduced scope, which should still solve the basic problem of your concern. These offers are very helpful and should definitely be taken advantage of before making a purchase.


When testing, I personally always pay attention to the following points:

1. ⁠Is the tool really suitable for solving my problem? That is, is the focus on solving my problem or is it just an interim solution? If the tool is not primarily focused on solving the problem, it may already be unsuitable after an update or due to the company's own growth after a certain point.

2. ⁠Does the tool integrate well with my current structure? API interfaces can be used to connect different systems in a meaningful way. Many new innovative e-commerce tools are designed to be compatible with market-leading software vendors. If the tool stands alone and does not offer interfaces, it is usually not a good sign, as it is often not scalable.

3. Do I have the financial resources for the tool? Many software vendors offer different subscription packages. By doing so, they try to offer something to every size of company. This is a fair solution for vendors and companies, as it allows you to choose a subscription package depending on your growth. The crucial question is whether the basic problem is already solved in the financially appropriate package or not. If not, it may be a sign that the product is not suitable. One should always make sure that liquidity is not unduly burdened or even jeopardized by the choice of the tool.

We took our time in selecting the right business tools and tested many different vendors. This led to internal effort and some restructuring, but the result was worth it. The biggest challenge we had here was with our agile trans