E-commerce trends: 10 exciting developments that online sellers should not sleep on
Find out what trends are currently circulating and how you can use them for your business
26. Juli 2022
Elisabeth Meyer
5 minutes reading time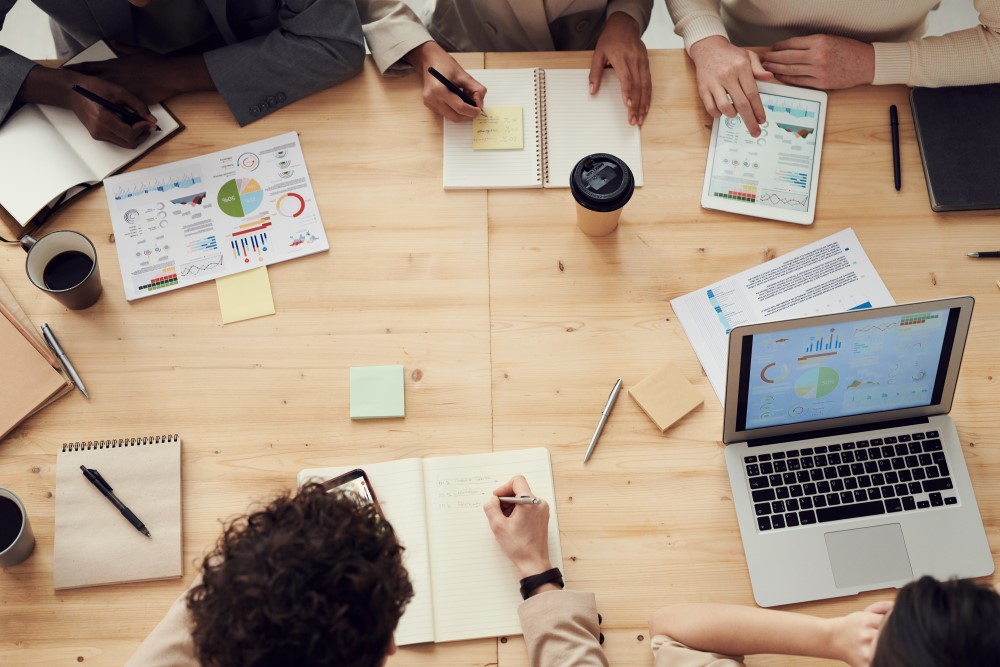 Another year has come and gone, and with it the trends of yesteryear. Ecommerce continues to dominate the global marketplace, finding new ways of circumventing modern obstacles with unique, sometimes unexpected solutions. With millions of shoppers generating $4.912 trillion dollars in 2021, it's safe to say that the industry is growing faster than ever.
Today, eCommerce amounts to more than one fifth of all retail sales. Generation X is the greatest constituent of all online shoppers, holding down the fort while Generation Z and Alpha come into their own. Staying abreast of new changes and upcoming developments in the eCommerce world will be crucial for ongoing business success.
As we begin to shift into 2022, now is a great time to reflect on last year's biggest trends, examine current realities, and evaluate future opportunities for growth and strategy. Although many of last year's trends will continue into the coming months, changing business landscapes and growing consumer needs are poised to reinvent the playing field for many brands.
Ecommerce Growth Over the Past Years
Ecommerce is quickly becoming one of the biggest subsections of the GDP. More customers are shopping online than ever before, with 93.5% of the global population having purchased an item from an online source. By 2040, almost 95% of all sales are projected to come through eCommerce, with the industry growing nearly 31.7% year over year.
There has been a noticeable increase in online shopping over the past 12 months, with an estimated 2.14 billion shoppers worldwide (nearly 28% of the Earth's current population). This trend is expected to rise almost 5% every year on a global scale. In the United States alone, 230 million shoppers generated