Xentral — the smart ERP system for start-ups
The ERP for start-ups
21. Juli 2022
Elisabeth Meyer
7 minutes reading time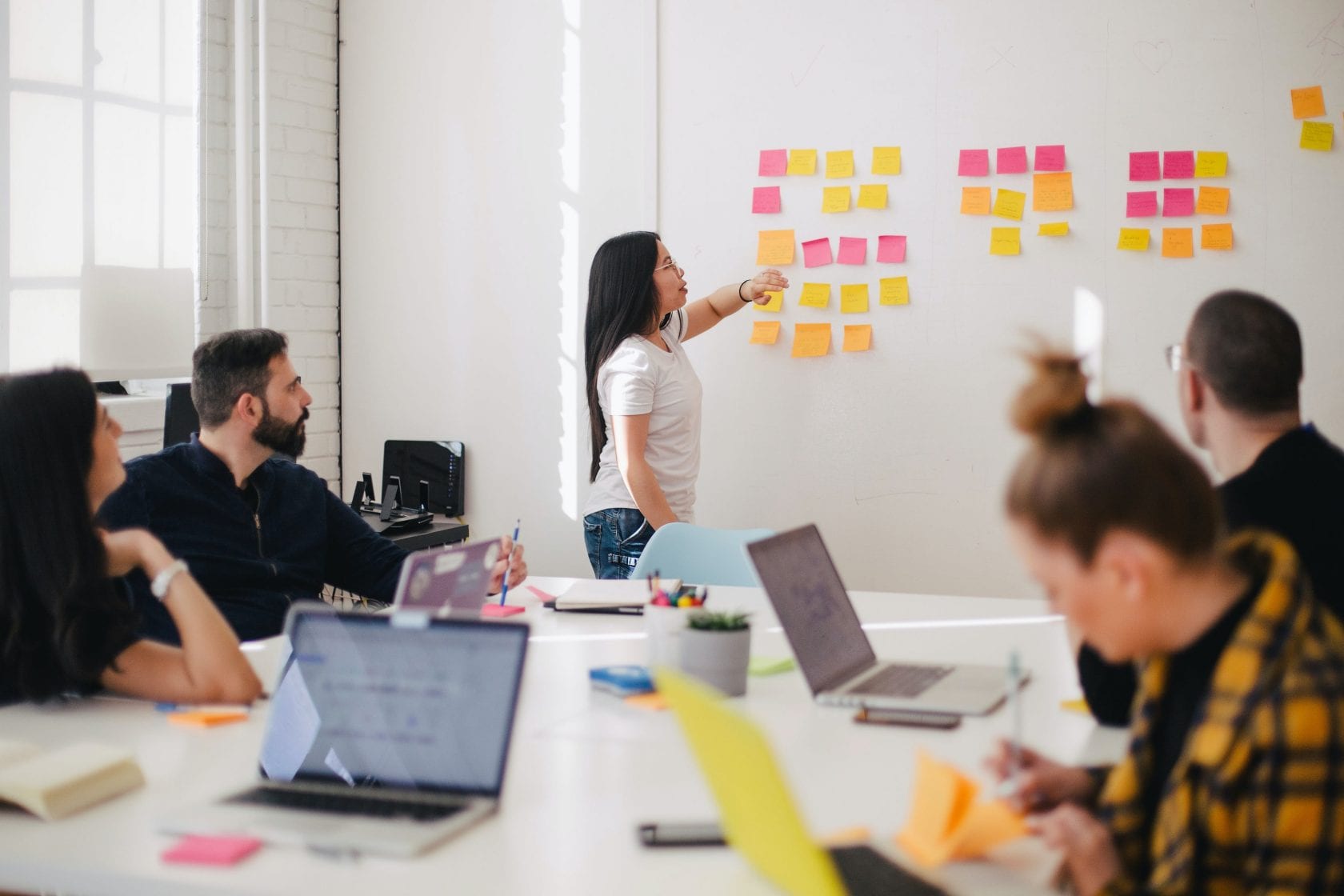 Xentral brings start-up founders back on track with its ERP (Enterprise Resource Planning) system: whether for material procurement, human resources, marketing, or sales — all your data converges in Xentral's  ERP system, and the key figures are always up to date and available whenever you need. At the same time, the administrative input is reduced to a minimum to save on both costs and time.
The sooner founders can introduce an ERP system, the more transparent their overview of costs and resources will be. For start-ups, Xentral offers a free and open-source version of its ERP software that already includes the most essential functions. A full Xentral Home Version is then available by upgrading for €65 per user per month, when needed. Xentral ERP can run on your own server or in the cloud, giving you maximum flexibility.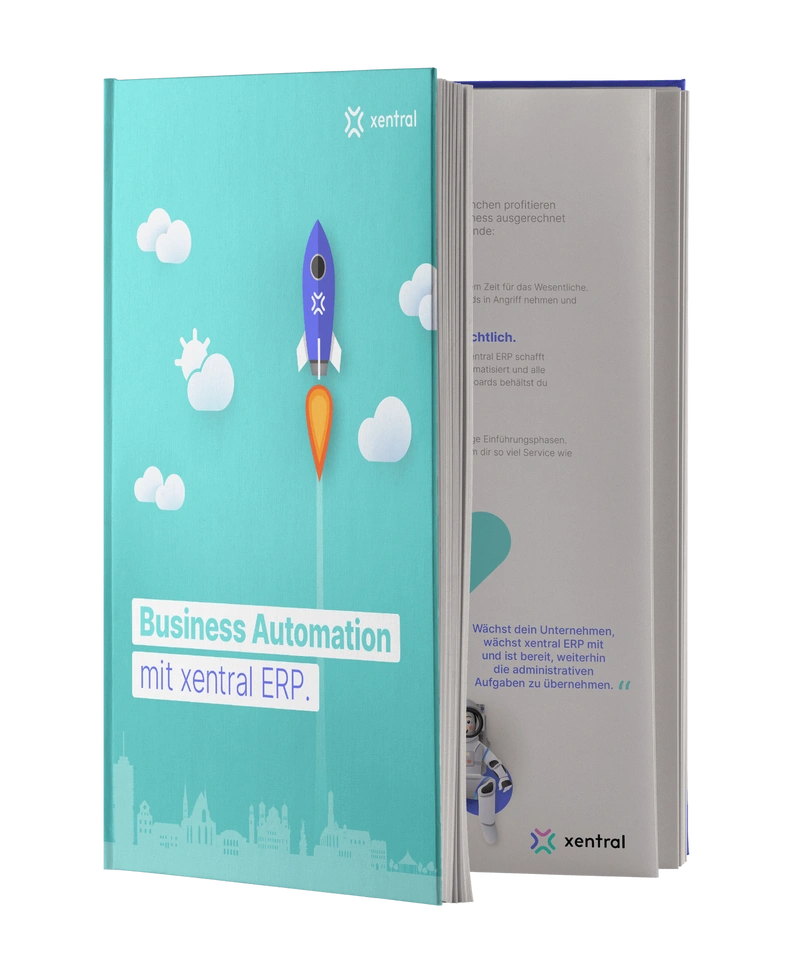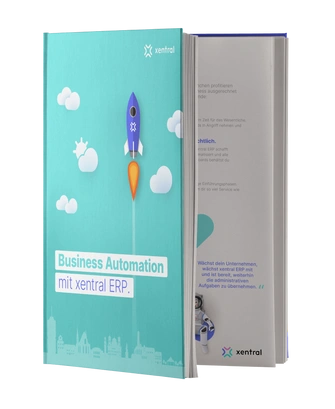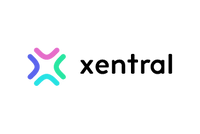 eBook: Business Automation with Xentral
In this eBook you'll learn:
How Xentral can help you grow your business and take it to the next level

What top features and integrations Xentral offers you to manage your business from start to finish
Benefits of an ERP for your start-up
Even though you may not need all its functions straight away, having an ERP system already in place can help your business in the following ways:
When first starting, you will most likely have one business location. However, as your business grows, it will spread across multiple hubs, warehouses, and departments. ERP software keeps data from every location together and in sync to ensure your business runs smoothly right from the start.

Having access to all your data simultaneously helps your business act quickly and efficiently. There's no need to waste time chasing down information from multiple sources when you can bring it all up via your ERP. You can even generate comprehensive reports with a single click. In addition, you can automate administrative tasks so that turnarounds are even faster.

One of the key factors in a successful business is teamwork. All team members need to work towards a common goal, which can be difficult if members are not in sync. An ERP system provides easy access to all information so that every team member can work in unison.

Utilizing multiple tools to handle different daily operations can work for your business initially, but it will become cumbersome over time. Using various independent systems can generate wasteful duplicate data, plus having to manage and plan operations while trying to control costs is virtually impossible without synchronization. With an efficient ERP system, you can view all processes via a single dashboard to ensure nothing is duplicated and save both time and money.

With all data instantly available, you can get real-time notifications or alerts for potential issues. Whether you've exceeded your monthly budget, certain items are out of stock, or there's a delivery delay, you can instantly take immediate actions based on real-time updates with ERP. You can also set up reminders and trackers for other team members if you are unavailable.
What to look for when choosing an ERP
There's no doubt that having an ERP system can benefit your start-up in the long term, but how exactly do you choose the right one? Here are some things you should look for when choosing an ERP software: