How an ERP Software can Improve Your Brand's Customer Experience
Happy Customers For A Flourishing Business
26. Juli 2022
Elisabeth Meyer
7 minutes reading time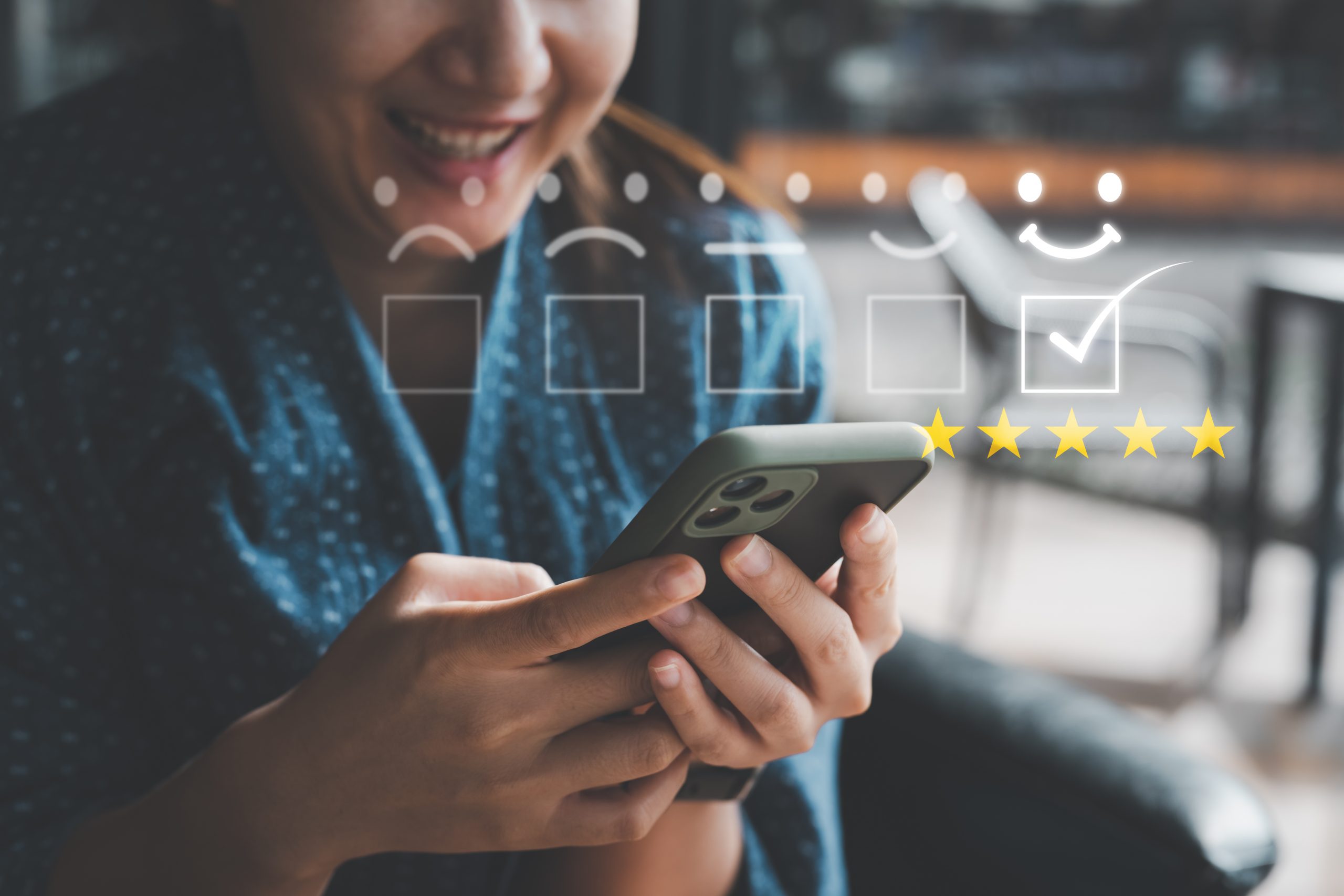 Customers today have high expectations. They want access to products and services no matter where they are, what device they're using, or the time of day. They want information and answers to questions on demand, with the ability to check on the status of orders, get help, and make account changes on the fly.
For businesses of all types, creating a customer experience strategy is crucial.

What is Customer Experience?
Customer experience is the collective impact of the interactions that your customers have with your business. It's the totality of engagements at all levels. Those experiences include the navigation of a company's website, discussions with customer service, accuracy of delivery information, and the receipt of a product or service purchased.
Everything related to your company can influence customer experience. That's why excelling at customer engagement is essential for business success.
What are the Six Pillars of Customer Experience?
There are six pillars of customer experience. Think of these principles as the building blocks of excellent customer experience; achieving them leads to better brand loyalty, increased customer satisfaction, and better "viral" marketing, such as word-of-mouth support, customer reviews, and recommendations.
Integrity
How trustworthy is your business? Integrity involves creating trust in your customers and being trustworthy in your actions. Creating trust means you exhibit behaviors that demonstrate reliability and a focus on beneficial outcomes for both your customer and you. It starts from the first moment a customer engages with your business and must be nurtured throughout the relationship as it can be lost quickly.
Expectations
When your business is able to provide a level of service that meets or exceeds customer expectations, you have a decided advantage. Setting clear expectations with your staff about what needs to be done in order to successfully serve customers ensures a positive customer journey. This also involves transparency and honesty in your engagements with both employees and customers.
Time and Effort
While customers do expect quality engagements, they also value their time. Provide convenient and efficient transactions with your customers. Make it easy for them to do business with you by finding ways to reduce the costs, time, and effort of your engagements.
Resolution
No matter how well-intentioned a company may be, things are going to go wrong. The best companies, however, are those that handle these matters expertly. Resolving issues quickly, consistently, and reliably can turn what appears to be a negative experience into a positive one. These times are also an opportunity to assess business processes to ensure problems are not repeated.
Empathy
Successful companies are those whose employees can put themselves in their customer's shoes and act accordingly. Foster your team's ability to see the world through the lens of your customers. Understanding their priorities, needs, or any challenges and obstacles they might face will support the development of sufficient solutions. Empathy is a powerful means of gaining loyalty.
Personalization
Customers crave personal attention. That means knowing your customer's needs, wants, and history with your business. Doing so lets you tailor experiences that are unique to them.
What is Considered a Good Customer Experience (CX)? 
The customer experience can be shaped, for good or bad, by even seemingly minor interactions.
A good customer experience is one that achieves the customer's ideal outcome (or does so as closely as possible) with minimal friction throughout the process. A positive CX is one where the customer comes away feeling heard, valued, and goes above and beyond what competitors would do. 
When improving your business's customer experience, consider the following: 
Practice social listening in order to gather invaluable customer feedback across social media, surveys, and reviews left on your site. 

Provide a clear on-site user experience so customers can easily access