How to Sell Direct to Consumer (D2C)
Find out everything you need to know about direct sales in e-commerce and how you can get your D2C business off to a successful start.
27. Juli 2022
Elisabeth Meyer
5 minutes reading time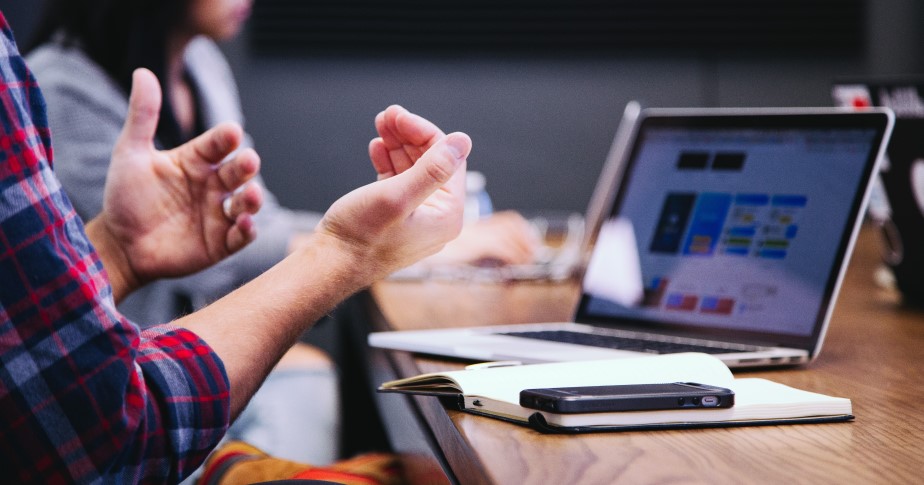 Direct to consumer (D2C) sales are fast becoming the future of eCommerce. 2020 saw $111.5 billion worth of sales in the United States alone, with future revenues projected to reach $174.98 billion by 2023. And that's not all: D2C sales are growing three to six times as fast as overall eCommerce sales, with more than 57% of consumer brand manufacturers looking to cash in on the trend.
Disrupting the market with a 16% increase year over year, D2C is an attractive arm of the eCommerce market for both newer and more experienced professionals. However, its unique structure and digitally complex elements often complicate its execution. In order to establish a successful venture, business owners must clearly understand D2C requirements, potential obstacles, and their customers' intended experience.
This article will reflect on all elements of the direct to consumer sales process, parsing out its unique model, benefits and challenges, and some steps for creating a sustainable business in today's evolving marketplace.

What is Direct to Consumer?
Direct to consumer business models (also called business to consumer models) are eCommerce structures that allow businesses to ship products directly to their customers. By avoiding suppliers and third-party retail companies, D2C models are more affordable to operate. Not only do they create a wealth of customer feedback to enhance and improve their offerings, but they elevate the meaning of customer experience to a whole new level.
Direct to consumer businesses are noted by six primary characteristics:
A low barrier-to-entry 

Very financially accessible 

Flexible pricing structures

Strong focus on customer experiences

Heavy first-party data and analytics

Direct shipping (no middlemen)
It's important to note that D2C businesses can exist both in physical stores and online locations. However, many experts believe that D2C will be almost entirely online within the next couple of decades.
What is The Direct to Consumer Model?
D2C organizations are structured similarly to other vertical business models. Digital or physical storefronts advertise and ship their wares to consumers on an entirely self-sufficient basis. By eliminating expensive wholesalers or retailers from the mix, D2Cs reallocate funds to their fulfillment centers and marketing efforts.
Due to their unconventional formats, D2C businesses reflect flexibility throughout their pricing scales. Many direct to consumer brands offer subscription based or hybrid payment plans that are designed to keep consumers coming back, greatly increasing predictable revenue. Customers may also have the option to adjust or change their pricing models to meet future needs, adding to their loyalty and longevity