How to Start a Food Business Online
Learn what it takes
26. Juli 2022
Elisabeth Meyer
6 minutes reading time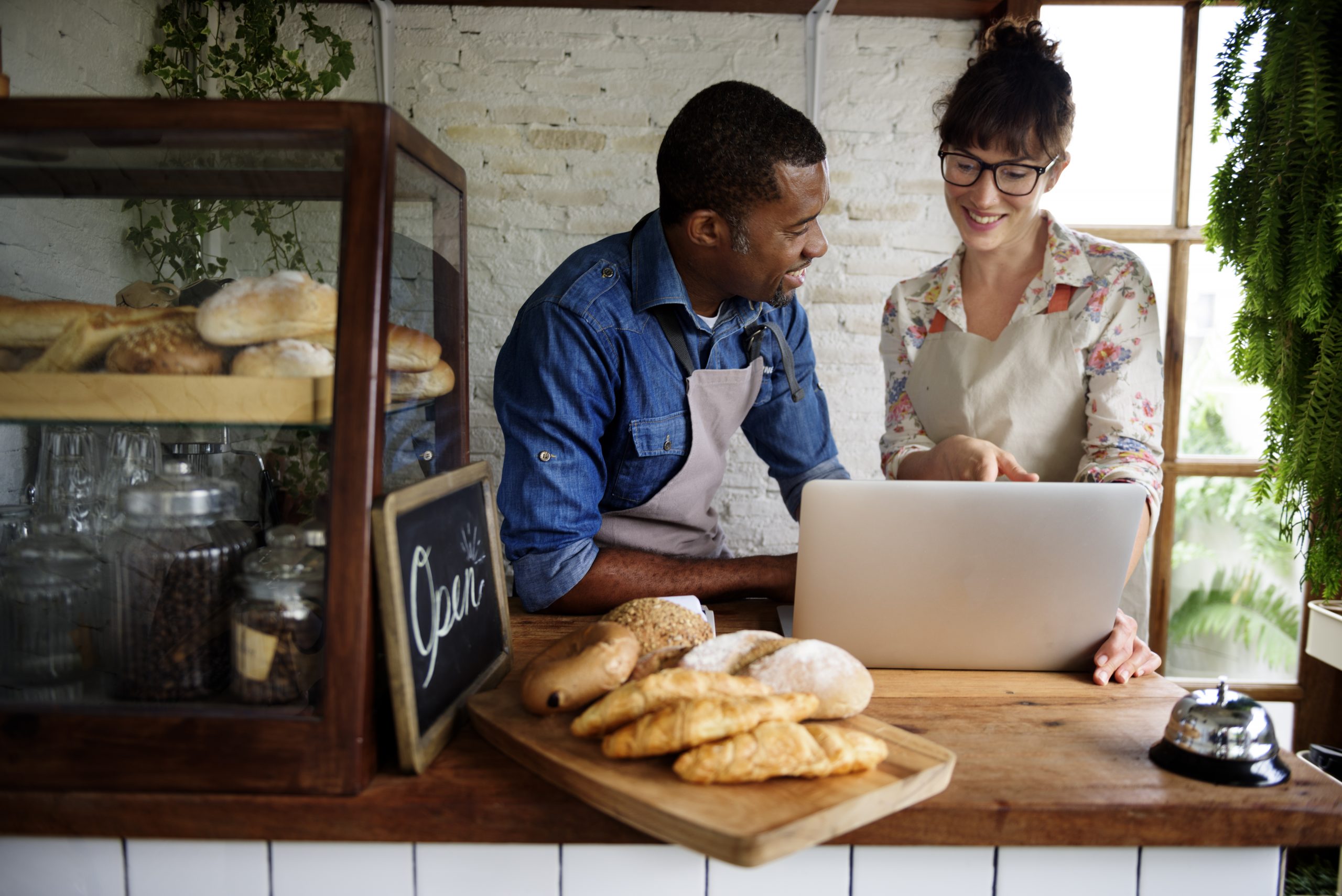 If you're considering starting an online food business of your own, you're not alone. In the wake of COVID-19, more than 25% of Americans have considered opening their own establishment to the public.
There is a significant amount of planning involved with starting a food business, but with the right mindset and planning technique, the store you open could become a successful operation that lasts for many years.
Let's take a closer look at some of the founding pillars of starting a food business, including the initial planning points to consider before opening your doors.
Selling Food Online: Is it Possible? 
As the retail market continues to pivot online, the ecommerce food industry has already generated a whopping $26.5 billion in 2021 (a 20% increase year over year). More than 112 million Americans have already experimented with buying online food, leading experts to posit that 20% of food and drink sales will be online by 2025.
The new age of post-pandemic business is proof that selling food online is an increasingly viable ecommerce option, with huge potential upside.
As with any business, there may be some confusion or overwhelm about which home-based food business ideas to consider. To help with this, as you begin to develop ideas for your home-based food business, keep these growing trends in mind:
Food subscription boxes

Niche food markets

Functional foods

Health and preventative eating

Plant based products

Specific Etsy creations
How to Start a Food Business from Home: Can I Make Food at Home and Sell it? 
Cooking and selling food from your home is entirely possible in today's marketplace, albeit at a smaller scale. Of course, operating entirely at home will be extremely difficult as you continue to grow and scale your business. Partnering with a suite of tools and vendors will help you operate far more efficiently in the future.
What is the Cheapest Food Business to Start?
It may sound obvious but the less you need to operate, the cheaper your food business will be. If you want to start as cheap as possible without sacrificing quality, consider the following ideas:
Organic or local goods

Home brewed kombucha 

Coffees or teas

Spices or spice combos

Prepackaged gluten-free mixes

Homemade cookies
How to Start a Food Business Online
Before you kick off a food eCommerce business of your own, you'll need to finalize six steps: 
perform thorough market research

source sustainable ingredients

find a location

create good branding

manage legal requirements

source viable shipping partners. 
Let's go through these:
Perform Market Research
Performing market research for desired consumer demographics, business locations, and major competitors sets steady groundwork for your successful online food businesses.
Be sure to:
Research your niche food industry and industry outlook.

Identify primary competitors, both locally and around the country.

Research competitor success, social media performance, and product development.