Successful multichannel e-commerce: we show you how it's done!
Success with multichannel
26. Juli 2022
Elisabeth Meyer
14 minutes reading time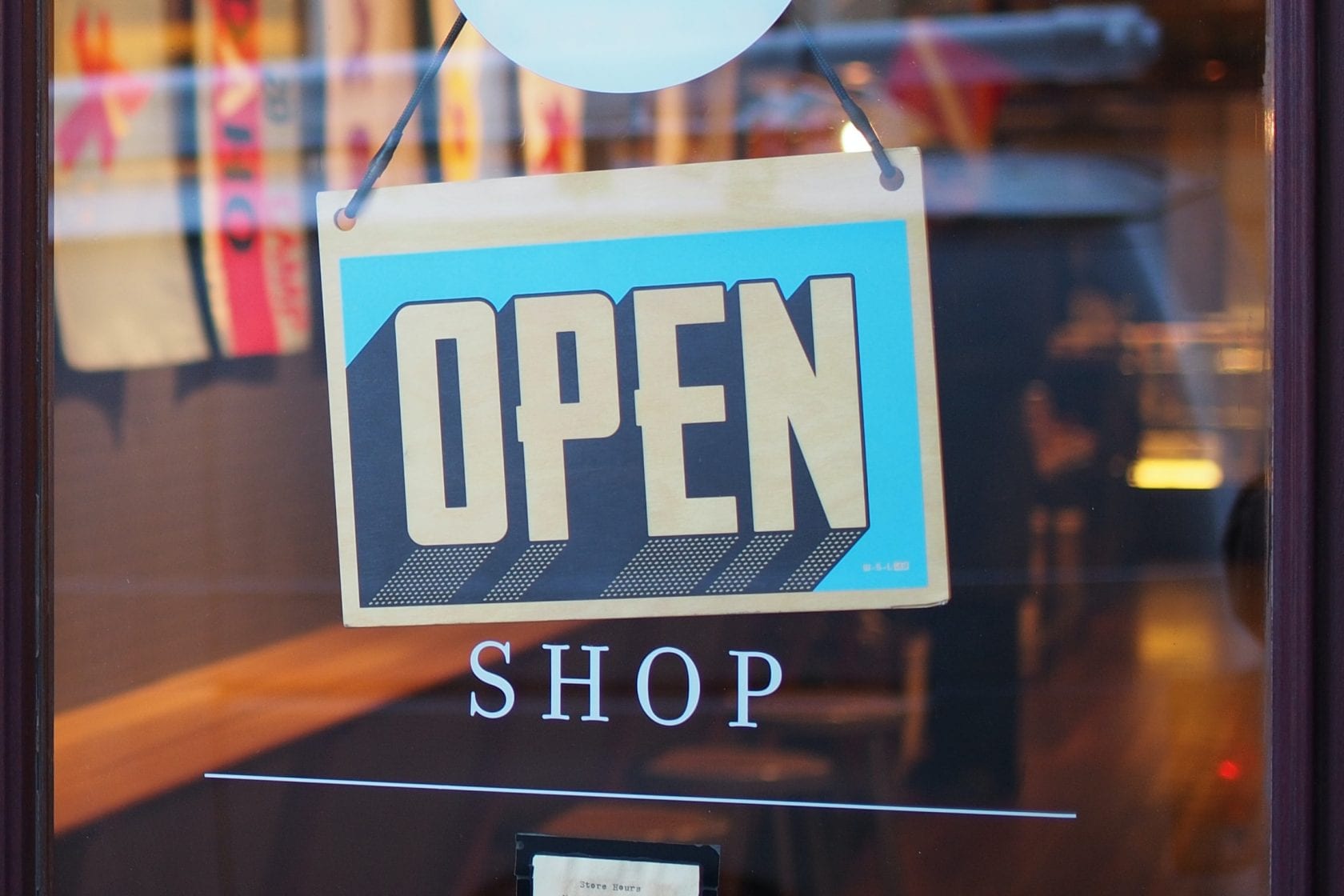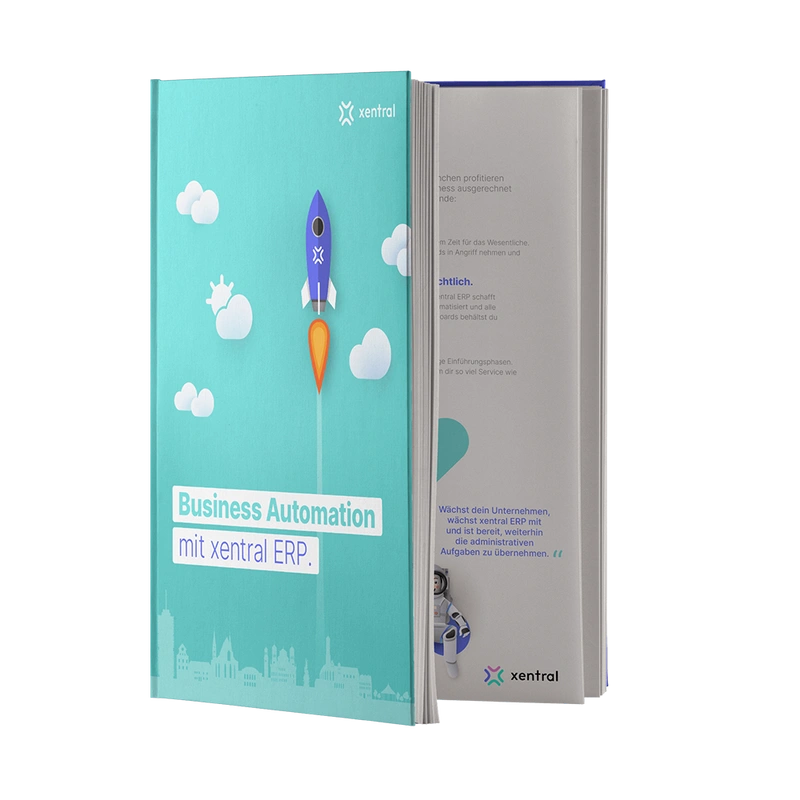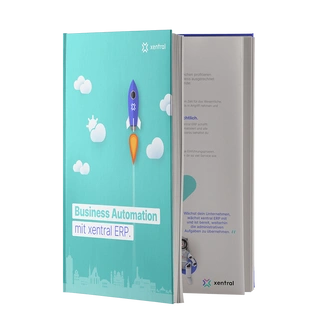 eBook: Business Automation with Xentral
In this eBook you'll learn:
How Xentral can help you grow your business and take it to the next level

What top features and integrations Xentral offers you to manage your business from start to finish
Your e-commerce company needs to reach more customers, develop new target groups, and build your online business.
You can use a multichannel e-commerce management strategy to achieve this.
In this article, you'll learn how you can use the multichannel strategy for your business to gain customers and grow successfully.
What is a multichannel strategy anyway?
First of all, let's clarify the term: multichannel strategy means using multiple channels to grow your business. A multichannel strategy describes the use of multiple marketing or sales channels. The aim is to promote your product on several platforms to increase sales. 
Here's an example of multichannel:
You own a store with sneakers. Sales are going well, but no more growth is possible because you have already reached maximum customer demand— limited by your physical store. 
If you decide to open an online store to sell more sneakers, for example, then you would already be running a multichannel business that also operates in the e-commerce sector.
The different channels of multichannel e-commerce
You can operate multiple channels in e-commerce in two different ways: Multichannel marketing and multichannel sales.
Multichannel marketing
Multichannel marketing is all about reaching as many customers as possible and bringing your product offers closer to them. 
You can do this through various channels, including large marketing platform providers and individual marketing campaigns, such as newsletters, email marketing, your own blog, or SEO.
Multichannel sales 
With multichannel sales, you use different sales channels to get your product out into the world. Your various distribution channels are operating simultaneously. You can complement your physical store with e-commerce, as well as focus on just e-commerce and set up further online storefronts.
Additional sales channels include:
E-retail stores

Retail portals

Franchising opportunities

Commercial agents

Retail marketplaces

Outlet chains
Supporting e-commerce with multichannel software
As you can imagine, managing multiple e-commerce sales channels simultaneously is a lot of work and can sometimes get chaotic.
The following challenges can come your way when using a multichannel strategy for e-commerce:
Simultaneously operating several sales channels, such as online marketplaces.

Higher demand on your logistics, transport, and returns management processes.

Greater financial outlays — especially until routine handling processes have become automated.
Once you lose track, it's hard to stay on top of your orders, keep customers happy, and grow your business. For these reasons, it can be helpful to look at Xentral's multichannel e-commerce software.
Multichannel software — which one is right for me?
You can choose between different approaches. The decision depends entirely on what's best for you and your business since every entrepreneur has different needs and expectations.
Some individual multichannel software only deals with a specific area of mult