Greater success with less effort: this is possible with a multichannel system!
Multichannel system
14. Juli 2022
Elisabeth Meyer
5 minutes reading time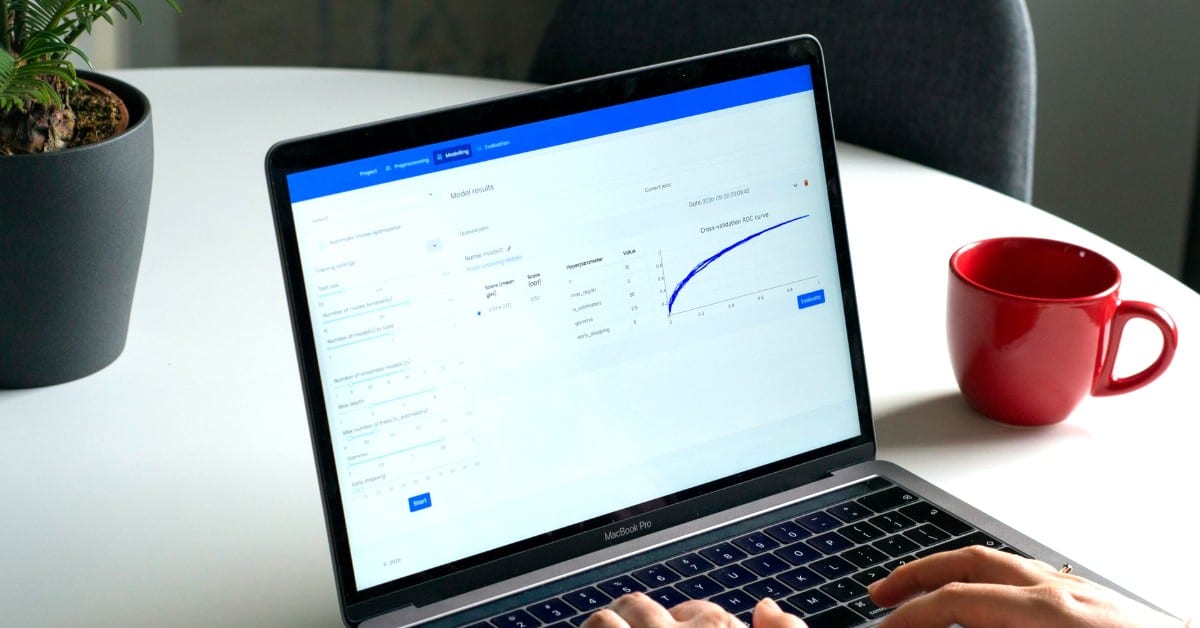 If your business is focused on sales or e-commerce, using a multichannel system can give you an edge. Are you struggling to reach enough customers through local stores or your online store?
These days, the success of your business depends on your reach, product range, and diversity. In other words, the more customers you can find, the more sales you'll make.
When you use an online store and local retail stores, you make it easier for new and existing customers to find your products and special offers. If you want to grow your sales and reach success with minimum effort, multichannel marketing is a great solution for you!
What is multichannel marketing?
Multichannel marketing means that you use several sales channels for your products and promote them via different marketing channels.
Omnichannel and cross-channel systems are similar to multichannel systems but have distinctive features. The only way to distinguish the different marketing systems from one other is by closely inspecting the extent of internal integration. In multichannel marketing, you use multiple independent channels.
Cross-channel marketing uses different channels, but they all support each other, i.e., they are interconnected. You'll often see cross-channel marketing strategies used in email marketing campaigns that encourage customers to purchase something.
Omnichannel marketing can be described as a complete fusion of channels. It allows the sharing of customer information across all channels. All in all, the aim is to get the most out of the different marketing strategies.
Multichannel is not the same as omnichannel or cross-channel. It's worth being aware of this before starting to look for a suitable software system that includes all the right tools.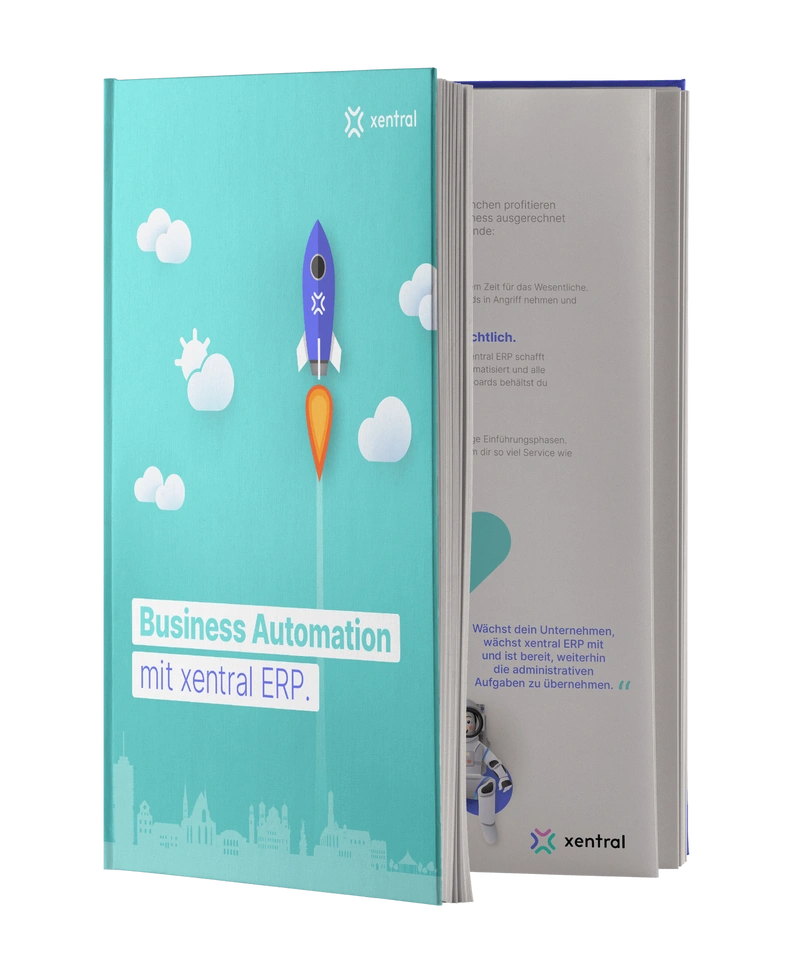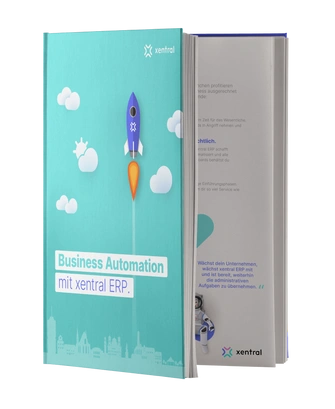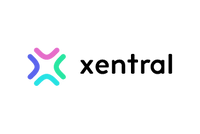 eBook: Business Automation with Xentral
In this eBook you'll learn:
How Xentral can help you grow your business and take it to the next level

What top features and integrations Xentral offers you to manage your business from start to finish
The components of a successful multichannel system
A successful multichannel system uses both sales and marketing channels. Marketing primarily supports sales.
Multichannel marketing
Multichannel marketing is about acquiring potential customers through as many channels as possible. For example, you can do this via:
Email marketing

Newsletters

Social media (e.g. influencers)

Facebook ads

Google ads

Print ads

TV advertising

Personal websites

And more!
You can simply use a channel that best fits you and your business, and most importantly, your target audience!
Multichannel sales
In multichannel sales, you use several sales channels at once. Brick-and-mortar retail stores are often complemented by an online store. If you are active in, then you can also use multiple e-retailing sales options simultaneously.
Here's a range of additional sales options:
e-retailing

retail stores

marketplaces

outlet stores

sales reps

franchises
What your business actually sells is a secondary factor. Whether you sell clothing, tec