An alternative to Sage ERP: a fast and flexible replacement for success
Sage ERP Alternative
26. Juli 2022
Elisabeth Meyer
11 minutes reading time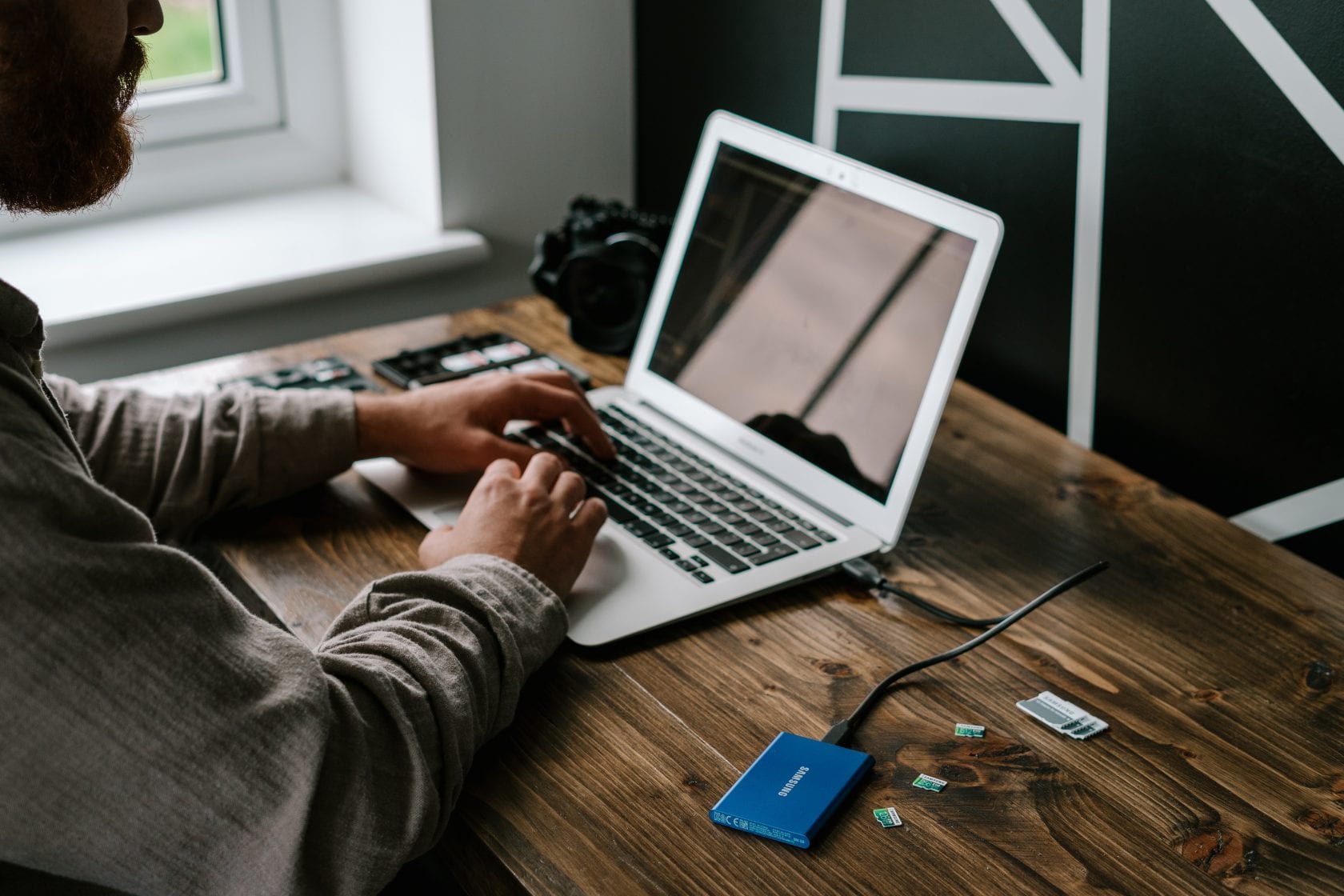 In truth, you don't always need a large ERP system to succeed. Ensuring that the software fits you and your company is much more important than just the size of the ERP platform.
Read on to find out when you should choose a Sage ERP alternative and how you can find the best ERP system for your business.
What is an ERP?
An ERP software platform helps you efficiently plan and organize company resources. The system primarily focuses on capital, resources, operations, and employees.
These resources should be used as efficiently as possible. An ERP system will take over many of the administrative tasks from you while your business processes are optimized!
The concrete improvements for your business can look like this:
Better organization of structures and work processes

More flexibility to adapt to the market

Optimized business processes
This is achieved through various functions of the ERP software, which aims to relieve you of as many organizational and administrative tasks as possible. 
The functions of your ERP software depend primarily on the specific areas in which the various tools will be used. These can include the following business areas:
Sales

Marketing

Logistics

Production

CRM (Customer Relationship Management)

Data Management

Human Resources

Research and Development

Finance and Controlling

Payroll and Accounting

And much more
Depending on the provider and the ERP system, software functions will vary. Therefore, it is important to consider several factors before choosing the ERP software system that best suits you.
This could be an ERP for large companies, such as Sage. However, it's just as possible that a Sage alternative is a better fit for your business.
Why would you need an alternative to Sage?
The truth is that you often don't need a large ERP, especially if you have a smaller company. The advantages of a lean ERP for start-ups, SMEs, and mid-sized companies are:
Functions specifically suited to yourthe business sector.

A more flexible ERP means more success.

Easier integration with workflows and business processes.

An ERP that grows with your business.

A lower price.
In summary, with a leaner ERP instead of a large one like Sage, you will have a flexible software solution on your hands that makes your business faster, sleeker, and more effective. The lower price and adaptable structure will make it easy for you to integrate the ERP into your ongoing business.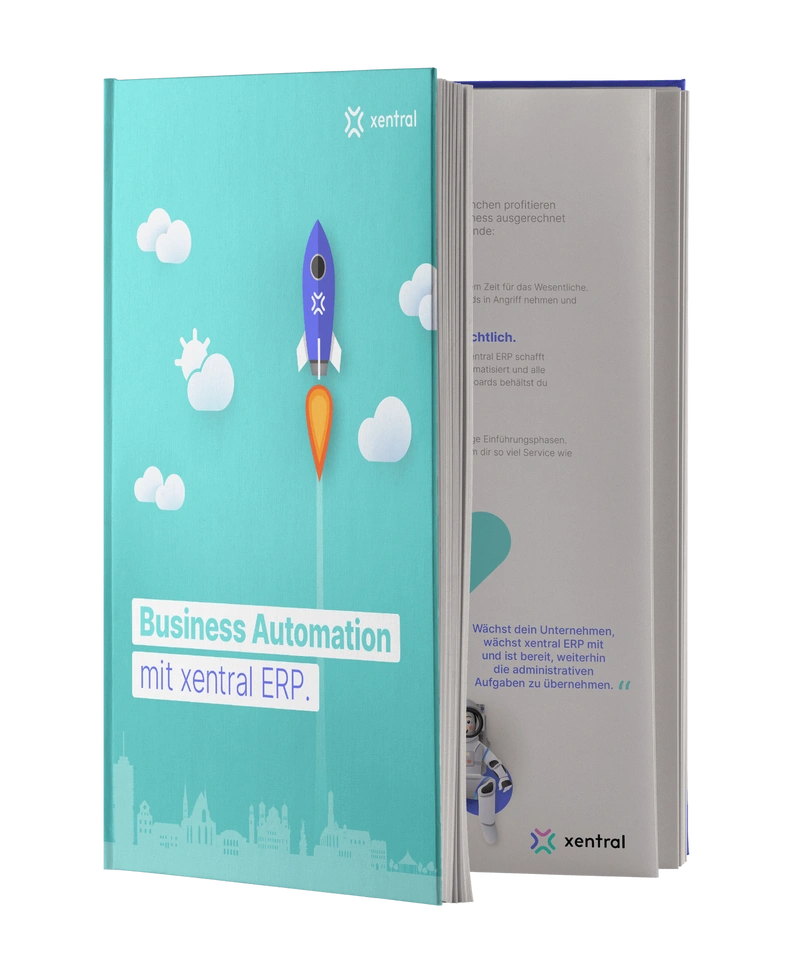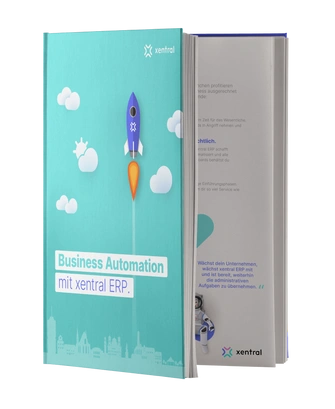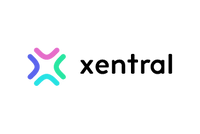 eBook: Business Automation with Xentral
In this eBook you'll learn:
How Xentral can help you grow your business and take it to the next level

What top features and integrations Xentral offers you to manage your business from start to finish