xentral and Shopify: The Perfect Combination of Online-Store and ERP
Shopify & Xentral
21. Juli 2022
Elisabeth Meyer
3 minutes reading time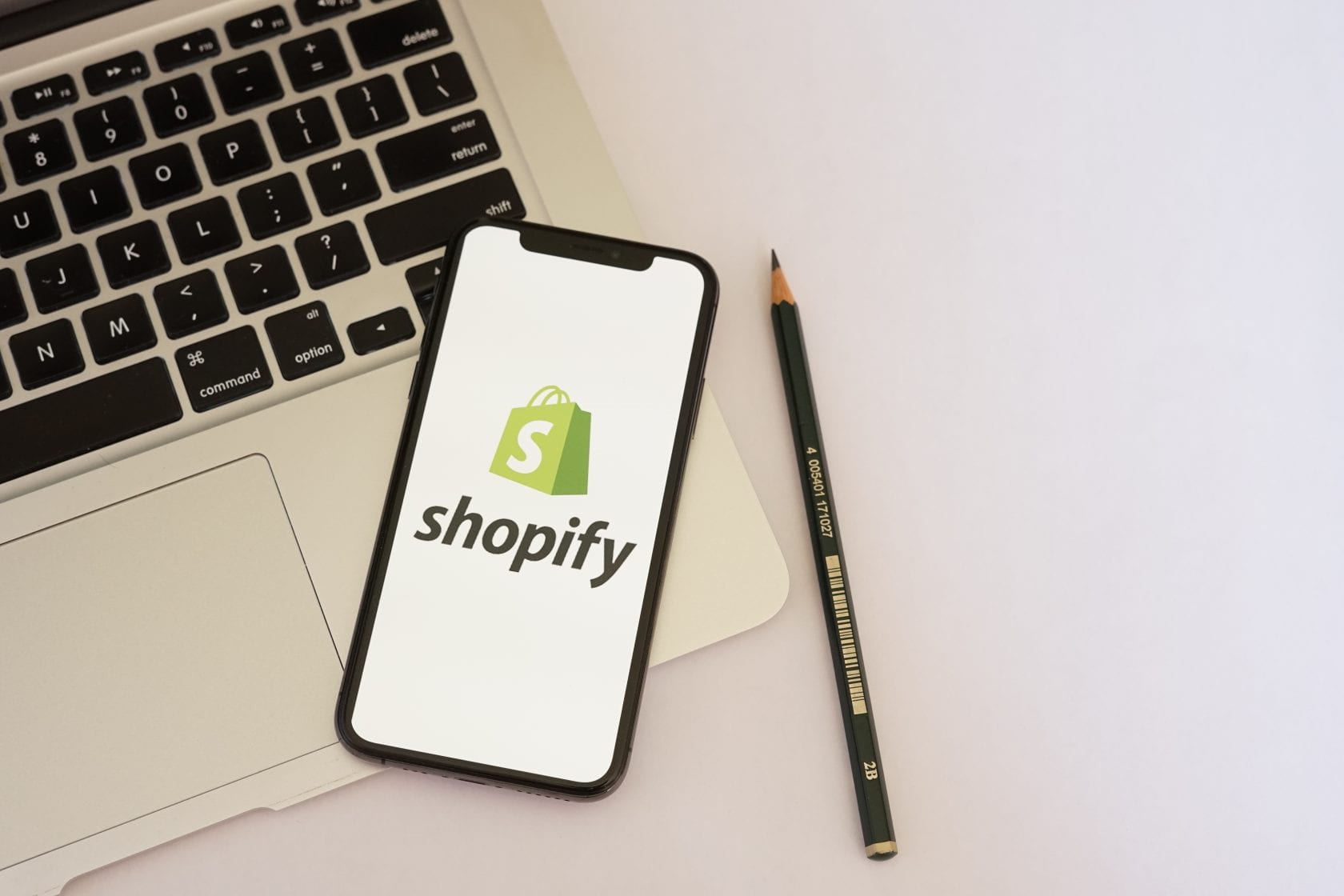 What is Shopify?
Shopify is a SaaS platform designed to help you and other online retailers get their storefronts up and running easily. You can choose from hundreds of personalized themes to find the one that best reflects your business. From there, you can set up the overall design, functions, and sales channels with only a few clicks to complete your fully functioning online store. You can go even further and easily set up services for marketing and shipping, along with tools for measuring customer engagement. More than one million companies already benefit from Shopify's easy-to-use scalable store solution, making Shopify the industry's leading e-commerce system.
What is Xentral?
xentral is an ERP cloud software package capable of performing every background process needed to run your business efficiently. From e-commerce to accounting and warehousing, Xentral can perform all business-related processes through one central platform. Xentral's automation capabilities result in a smoother and more efficient e-retailing experience for your customers. Best of all, it is easy to use, incredibly intuitive, and very flexible. Xentral features over 1,000 different functions and interfaces that can connect to a wide range of solutions, including Shopify.
Real-Time Data Synchronization Between Shopify and Xentral ERP
xentral ERP is designed to directly integrate with Shopify, ensuring seamless synchronization of data and processes between the two systems. For example, your online store will have services for orders, items, and inventory through Shopify. All the data from these services affect each other, so rather than wasting your time and resources calculating it yourself, it makes sense to use a system that does everything for you. Xentral ERP automatically reconciles Spotify services and gives you access to live data, like sales figures, inventory, and shipping statuses, at any time.
Additionally, you can also create all your items in your Shopify store from within Xentral. In Xentral, you can then manage all item data, like descriptions, prices, and so on. This function can be especially convenient if you also operate other sales channels. Xentral and Shopify work together seamlessly to support your business to run as efficiently as possible.