Optimizing your start-up with ERP
If you need one
22. Juli 2022
Elisabeth Meyer
15 minutes reading time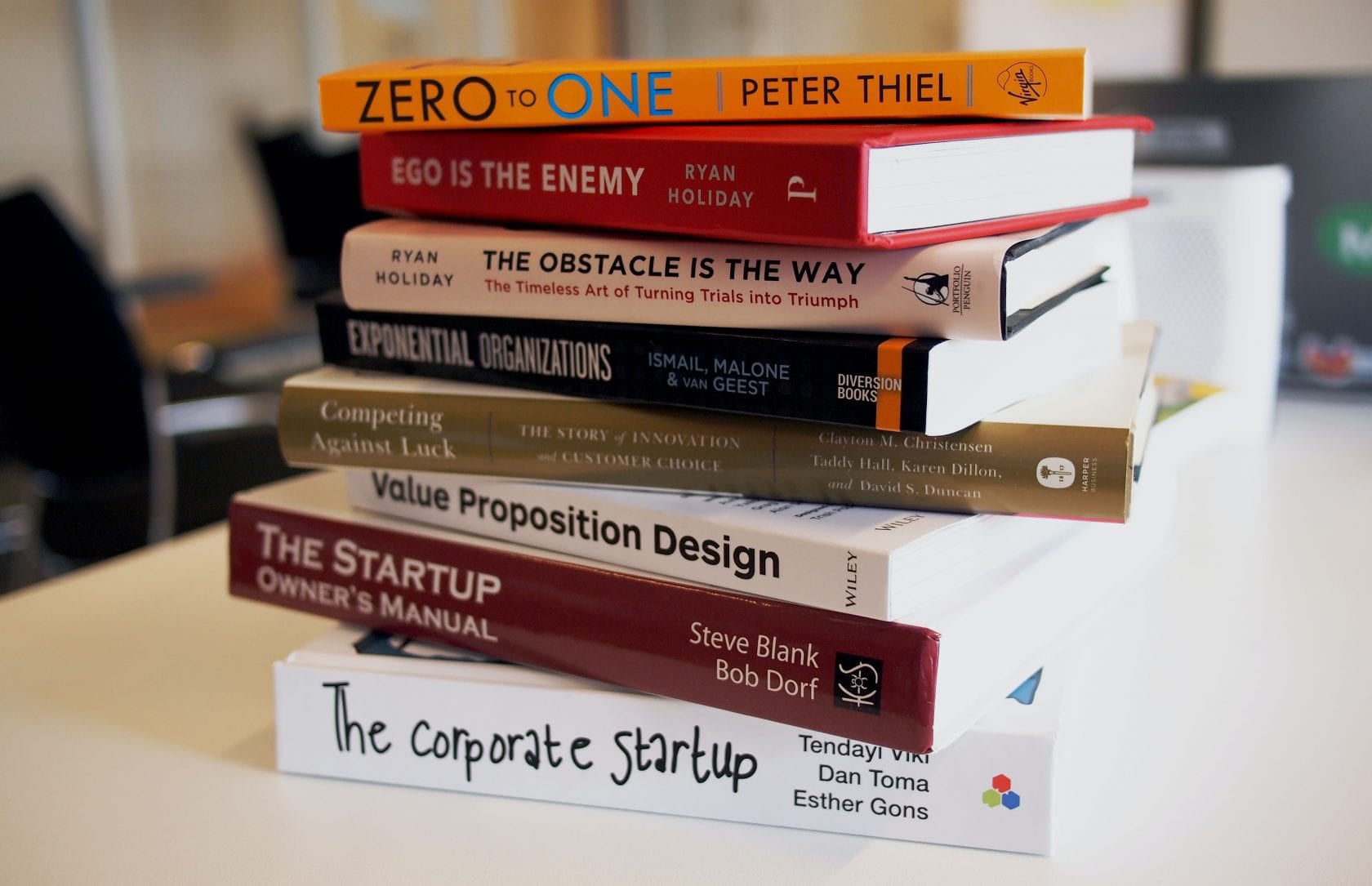 Start-ups are new businesses that need to establish themselves in the market. The happiness of your customers is critical to achieving this. While starting out, every customer is treated manually and Start-ups can ensure their satisfaction through that. As your business does begin to grow, though, you might lose sight of each process happening simultaneously, and customer experience might suffer. A lean ERP system specialized for Start-ups can help you.
"ERP software is a great investment for your business as it grows and its processes become more complex."
What's ERP? 
ERP stands for Enterprise Resource Planning. It's software that helps you optimize and automate the speed and quality of structures and processes within your business. 
It also allows you to have a better overview of your business activities, making your business more flexible to market changes. An ERP system is essential in areas including production, logistics, master data management, sales and marketing, and many more. While to begin with it might be easy to do most processes manually, as you grow these processes become more complex. This complexity can lead to mistakes, which can translate into different business areas in a domino effect. If you reach a certain point, an ERP system is unavoidable for scaling your business further. 
4 signs you might need ERP software
Growing revenue but stagnant profits
If your revenue is growing while profits stay stagnant there must be an efficiency problem. Solving it can lead to significant amounts of time and money won.

Declining customer satisfaction
This is especially important in e-commerce as you're competing with large retailers such as Amazon. Problems with logistics or payments result in delayed deliveries, which reflect poorly on your business.
This is often due to logistics and shipping being decentralized processes, which leads to communication issues. Delayed deliveries, incorrect prices, and slow returns can all contribute to low customer satisfaction.

You are overwhelmed by the complexity of coordinating your distribution channels
The more distribution channels you have, the more complex the process is. It gets prone to mistakes. It can be easy to lose track of all your distribution platforms. ERP software can help you keep an overview of your channels, make changes centralized, and quickly correct mistakes.

International growth
At this point, you should definitely consider ERP software. Additional clients, languages, and currencies as well as more complex delivery processes leave a lot more room for mistakes and inconsistencies.
Do these scenarios sound familiar? Maybe it's time to invest in ERP software to streamline and simplify your business processes! 
That is easy to say for us at Xentral, but truly not every Start-up should get an ERP system right now.
Why ERP software might not be for your Start-up
Implementing ERP software means investing money in it, as well as devoting time and effort into training staff to use it. You might not have these resources right now and first need to prepare for the process. 

The initial focus of a start-up should be on the business goals and vision, which might now always be growth. 

Start-ups have few resources to begin, and these should first be invested back into the core business function, not into supporting ERP software. This is especially true if your business is still struggling to be profitable.
These reasons are particularly relevant for businesses that are still establishing themselves in their industry. If this is you, maybe take some time to grow your business first and reconsider ERP when you're in a more stable position.
However, if you're at a point where you're losing sight of all the moving parts of your business, ERP software can support you in keeping track of and optimizing these. 
So, you want to switch over to ERP software? Great! Let's find the right fit for you.
What to consider when choosing ERP
Consider the following questions to choose what kind of software might suit you and your business best:
What are your goals – fast growth or concentrating on a market niche?

Does your company's software require any industry-specific features?

Which tools are you using in your business already and what interfaces must therefore be available from ERP?

Do you want to integrate ERP into your systems, or should it be a Cloud provider?

Do you want to buy or rent ERP?

Do you have programming knowledge and capabilities to use an open-source ERP solut