STERNGLAS: How a watch manufacturer is saving time
The story of STERNGLAS began in a small watch manufacturer in Münster, where founder Dustin Fontaine worked as an intern.
19. Juli 2022
Elisabeth Meyer
8 minutes reading time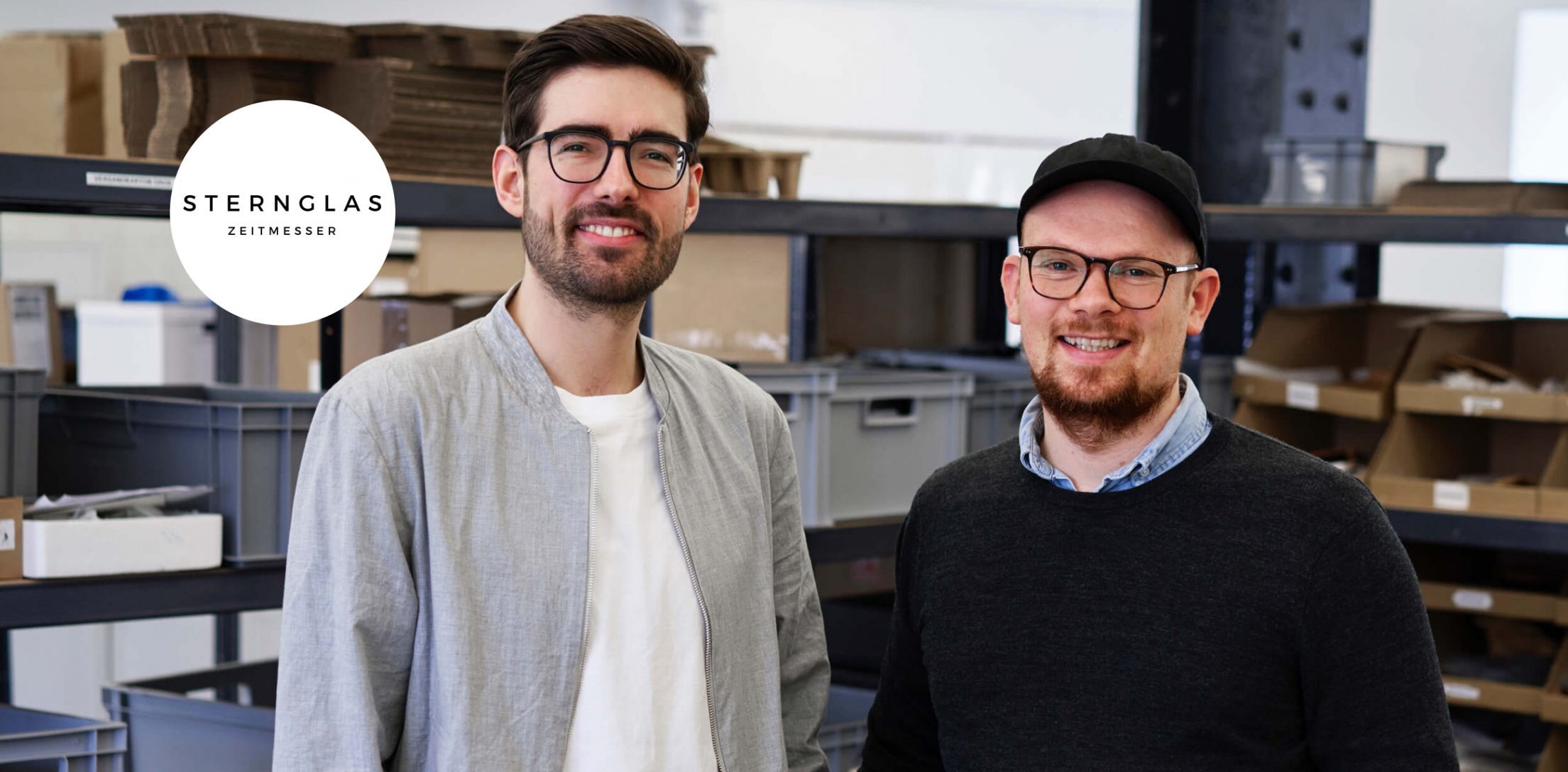 We've been able to bring together and simplify many different steps using Xentral.
Henning Haberkamp
Co-Founder & CFO Sternglas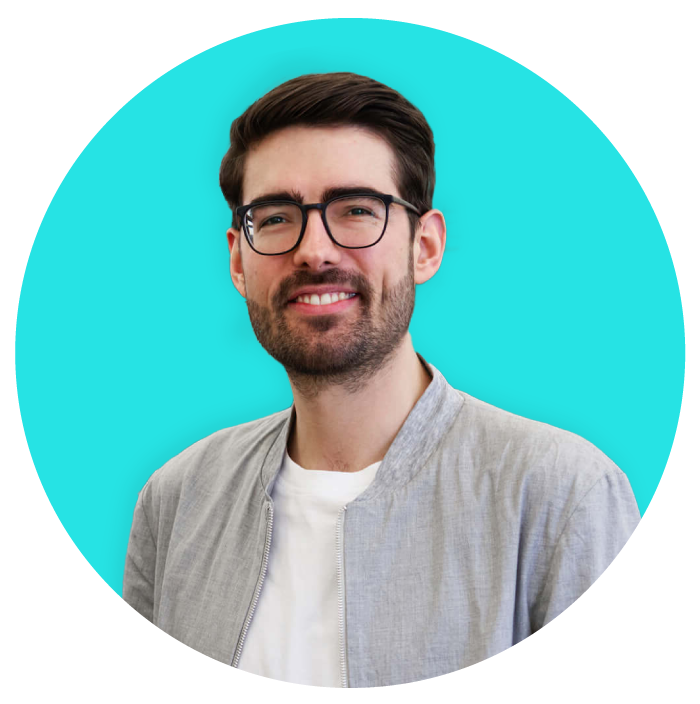 STERNGLAS: timepieces for discerning purists
We have at least one thing in common – it is time that drives what we do. While Xentral works hard to provide everyone with more of it, the STERNGLAS team designs and develops the tools to help you keep track of it in style. The brand's timepieces and accessories impress with their high quality and fittingly timeless design. 
The beautiful watches are affordable, in spite of their high-quality appeal. Dustin Fontaine, who founded the startup back in 2016 via a Kickstarter campaign, says good design and high quality don't have to be expensive. The designers take inspiration from Bauhaus in meeting this objective. They focus on what matters – without losing sight of the details. The young company also works as closely as possible with its customers in the development of its automatic and quartz watches and attaches great importance to honesty and transparency. 
Never losing track of time or the things that matter and backed by a strong community – STERNGLAS and Xentral have a few things in common. With all these similarities, it was only a matter of time before the two companies' paths would cross and a collaboration would be born.
The challenge: Lists, lists, and more lists
The story of STERNGLAS began in a small watch manufacturer in Münster, where founder Dustin Fontaine worked as an intern. He is still putting a lot of craftsmanship into the watches made by his startup today. 
That said, a lot of laborious manual work also went into background processes. Data increasingly got lost in Google Sheets and became ever harder to manage. The result was not only a loss of flexibility – it also cost the creative watch designers a lot of time.
The biggest pain points for STERNGLAS
Warehouse management and invoicing were managed using billbee, while shipping was handled via the Sendcloud app in Shopify. Then there were the lists. Numerous lists, shared in the form of google sheets and annotated with a plethora of comments. This setup presented countless problems.
The team had to continuously build workarounds, which kept leading to more problems.

So much time was being wasted on maintaining data and process handling.

Information such as item master data had to be transferred manually, resulting in duplicates and errors.

Shipping was not directly linked with the warehouse management system.

Warehousing was suboptimal – processes such as reserving goods or mapping JIT bills of materials couldn't be implemented.
New business sector, new problems
There was also the issue that the existing infrastructure was set