The Xentral test: what the ERP has in store for you!
The Xentral test
26. Juli 2022
Elisabeth Meyer
12 minutes reading time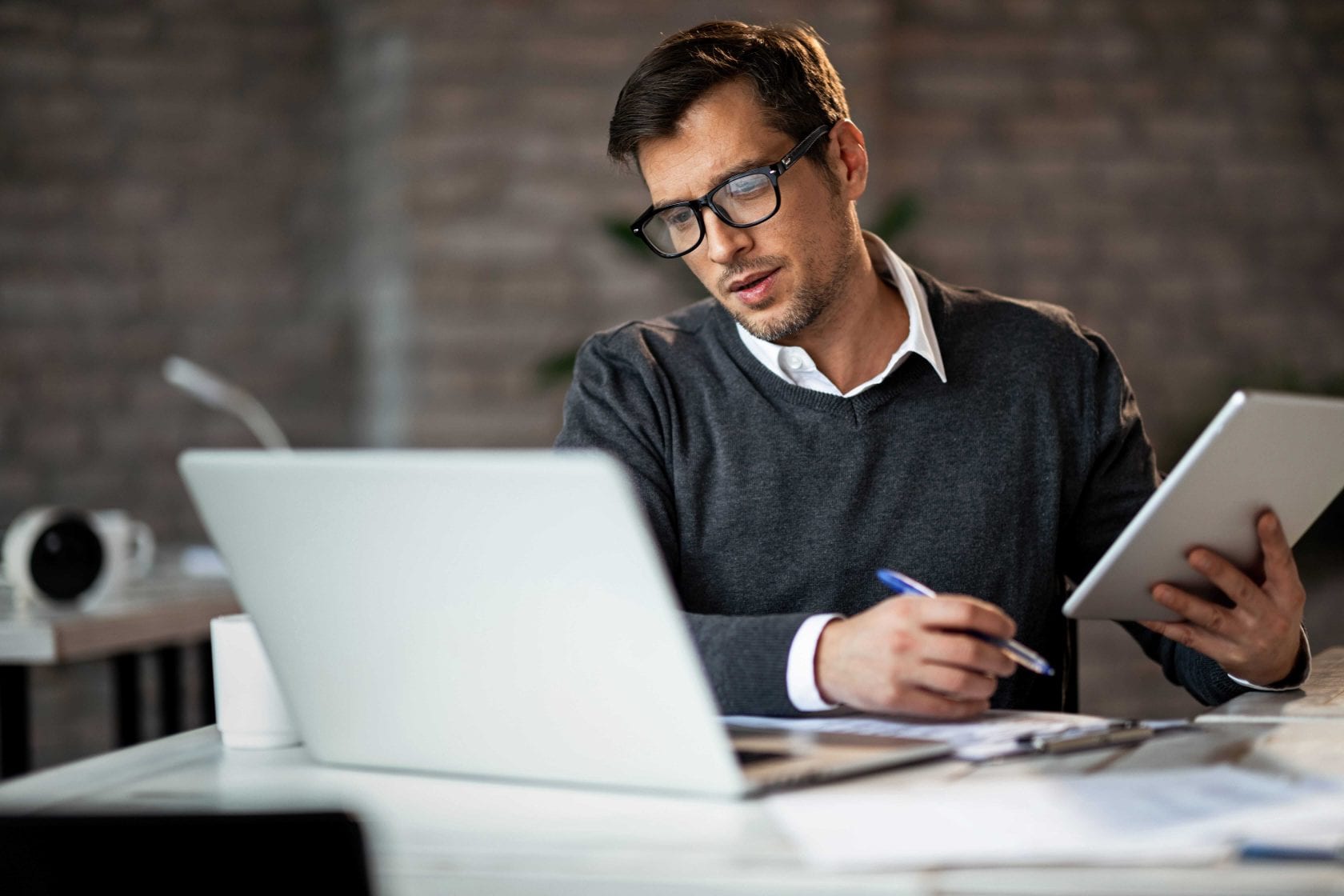 When trying to choose the right ERP software, reports, comparisons (and testing experiences are essential.
Do you want to know beforehand for whom Xentral's ERP is best suited, which functions fit your company's needs, or how the software will perform in practice? If your answer is yes, then a test report is the most important tool for you!
In this article, you will find a detailed review of Xentral that will help you decide whether or not its ERP software is a good fit for your business.
These companies are already using Xentral!
The Xentral platform is ERP software suitable for all businesses, including start-ups, mid-sized companies, and SMEs.
Xentral's ERP can be used in a wide variety of sectors for various purposes, such as:
E-commerce: automating administrative tasks, such as order processing, accounting, and stock management, so that you can focus more on strategic business matters.

Manufacturing and production: optimizing production planning, automating inventory management systems, and managing orders.

Wholesalers and retailers: automating order processes, managing inventory, and creating invoices using one system with real-time KPIs displayed.

Fulfillment service providers: connecting sales, payment providers, and other channels with one central software platform that gives you complete control to easily monitor everything.

FBA merchants: connecting all channels and FBA functions into one system, including Amazon interface integration for Amazon merchants.

Service providers: connecting customer data to a central system for order handling, accounting, time recording, and more.
In other words, the software is versatile enough for use in many different types of industries.
Bearpaw, for example, is an international business that deals in traditional archery products. It has B2B and B2C operations, with over 1,000 B2B customers spread across 100 countries. With Xentral's features, Bearpaw gained speed and streamlined processes, allowing the company to carry out business functions more efficiently.
If your company is a food start-up, then you will also benefit from using an ERP system. The food start-up nu sells alternative food products, such as vegan and hemp-based edibles. Before Xentral, a company like nu would need to expend tremendous effort towards management, purchasing, order processing, and product promotion. Thanks to Xentral, nu didn't get tied up with administrative processes, which allowed the company much more time for creative marketing campaigns and business development.
If you are already involved in multichannel e-commerce, Xentral can help make processes easier to manage. Presch Tools, for example, is an international distributor of high-quality tools operating a Europe-wide multichannel business. When orders come in, Presch automatically collects the ordered items, transfers them to the warehouse, prints labels, creates invoices, and then dispatches them to the shipping service provider. All of this is made possible by Xentral and is a prime example of the system's benefits. No matter how complicated a process is, the ERP's merchandise management system can handle it, freeing you up to focus on other areas.
As you can see, Xentral is designed to fit many industries. It doesn't matter if you're a well-established player or a growth-oriented start-up.
You can read more about individual company case studies and their experiences with Xentralon our blog!