Peak times in e-commerce: Instantly boost your revenue
Use peak times effectively
26. Juli 2022
Elisabeth Meyer
6 minutes reading time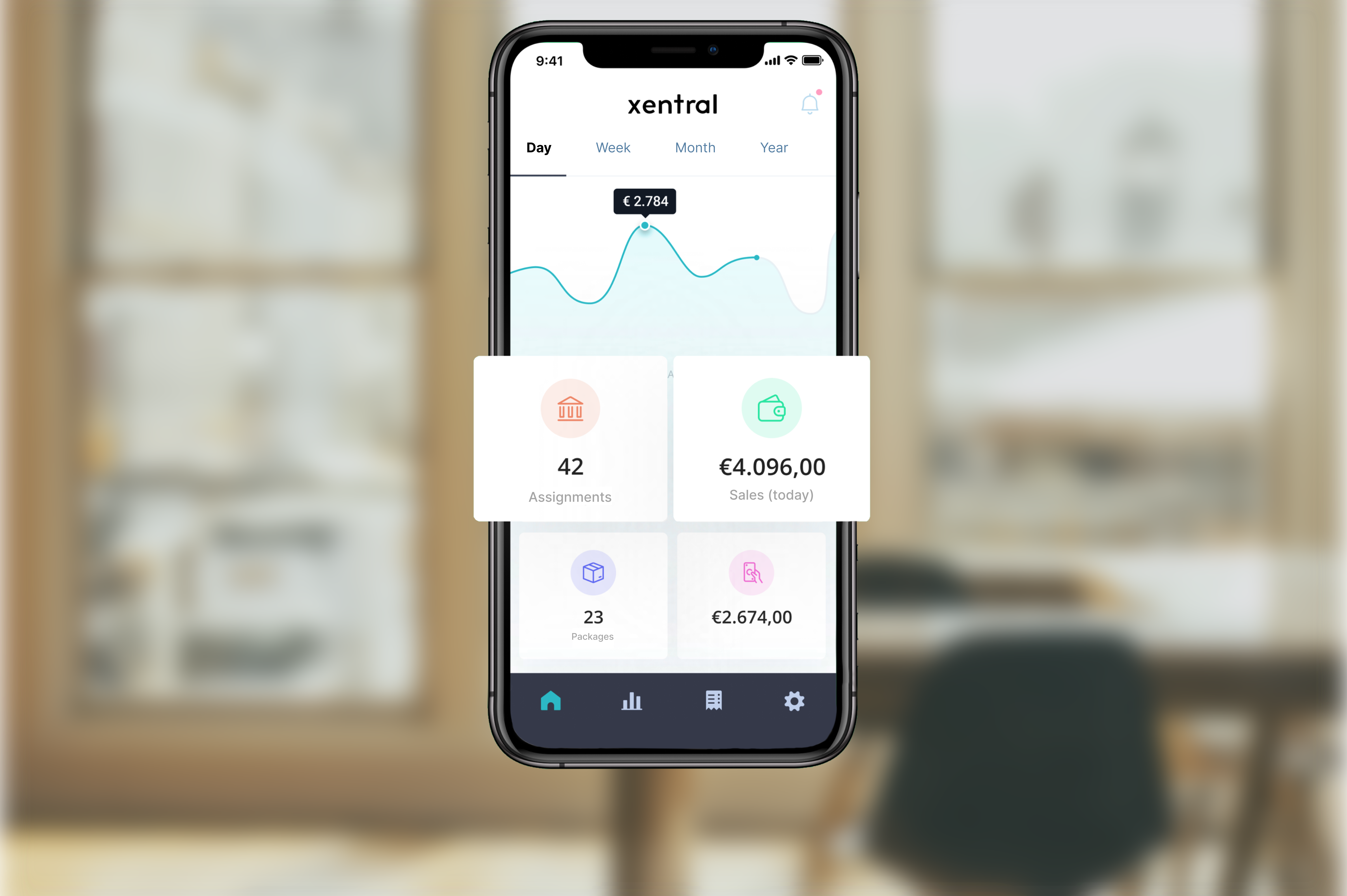 Black Friday, Cyber Monday, Christmas shopping season – the end-of-year rush is one major sales opportunity after another. Make the most of these opportunities and it'll be easy to close the year with a solid plus. The advantage of peak periods: Many of them can be planned for. And yet… Online retailers are often not properly prepared for them. Our white paper shows how you can make the peak season a successful season.


How peaks boost your e-commerce revenue
The final quarter of the year means major stress for online retailers. It starts at the end of November with Black Friday, followed straight away by Cyber Monday. If not earlier, this is the time when your customers will be in the mood for shopping and start planning or making their first Christmas purchases. Your team and store need to be on top form until mid-January, otherwise you'll miss out on key orders.
How peaks should be the foundation of your sales plan
You shouldn't miss out on these busy periods for a number of important reasons:
 
According to Sendcloud, your business can expect 30% more orders in November compared to an average month – and as much as 80% more in December!

Forecasts indicate that your customers will also continue to do more shopping online after the coronavirus pandemic.

Most peaks recur every year, which gives them significance you shouldn't underestimate when making sales plans.
Read our free white paper to learn what other peak periods will be relevant to your e-commerce businesses, why not all peaks can be planned for, and why it is so important that your processes are peak-ready.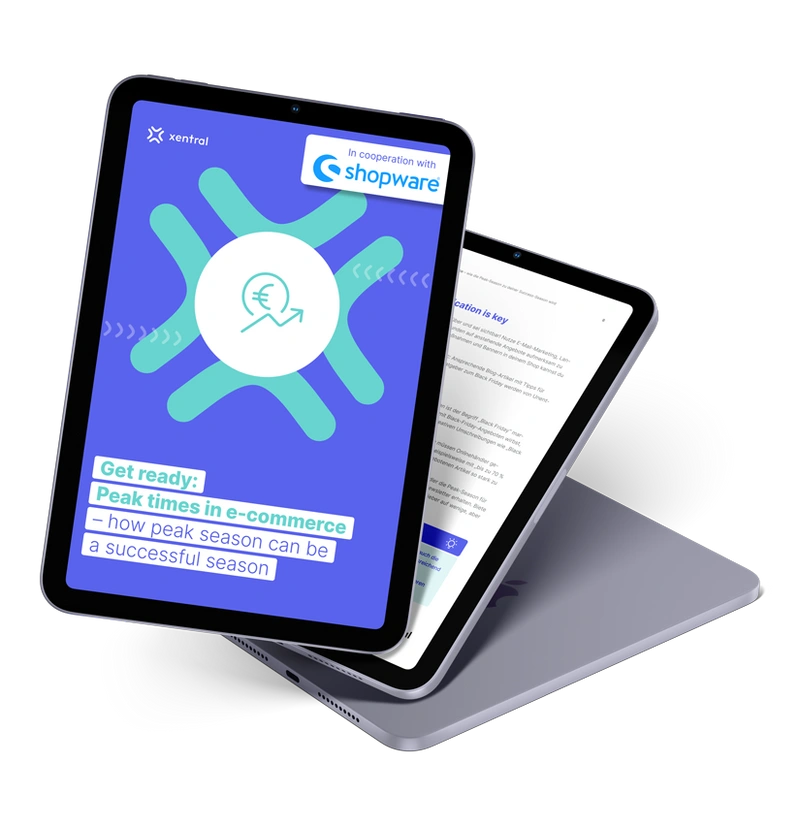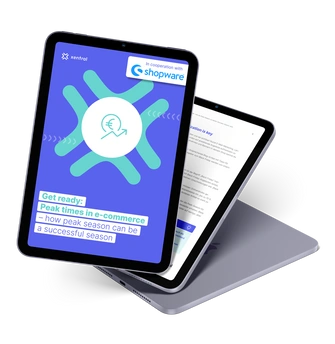 Peak time in E-Commerce
Immediately more sales: How the peak season becomes your success season!
Learn in the Whitepaper:
3 tips for a successful peak season

Top 6 peak killers and which tips & tools you can use to avoid them

Your checklist to use the next peak times smartly
Get ready for the peak season with our top tips
Our white paper tells you when is the best time to prepare for the peak season and what preparations make good sense – ensuring you are primed and ready to get the most out of your next revenue boom.
We also show you which mistakes you should avoid at all costs when communicating with customers. There are particular rules to follow, especially when it comes to discounts and Black Friday deals – otherwise the increased revenue can be lost again very quickly.
As a bonus, we'll provide you with a compact and actionable task list for you and your team, so you're always ready when things are about to heat up. At the end, you'll find a checklist to ensure you're fully prepared and won't forget about anything before, during, or after the peak season.
Peak killers that threaten your sales
No matter how big or small your business is and no matter how many orders you have to fulfill every day, your processes should always run smoothly. Peak periods are the stress tests that expose any weak points – at the expense of your revenue goals.
Don't let it get to that point. Instead, focus on the 6 biggest peak killers:

Running out of inventory? Your customers want their goods delivered right away – don't disappoint them.

Page not found. Poor online store performance means fewer sales.

Something not quite right? Return peaks are a fundamental part of intensive shopping periods a