What is ERP? All the facts in a check!
We explain why every small company should implement an ERP system sooner rather than later
21. Juli 2022
Elisabeth Meyer
11 minutes reading time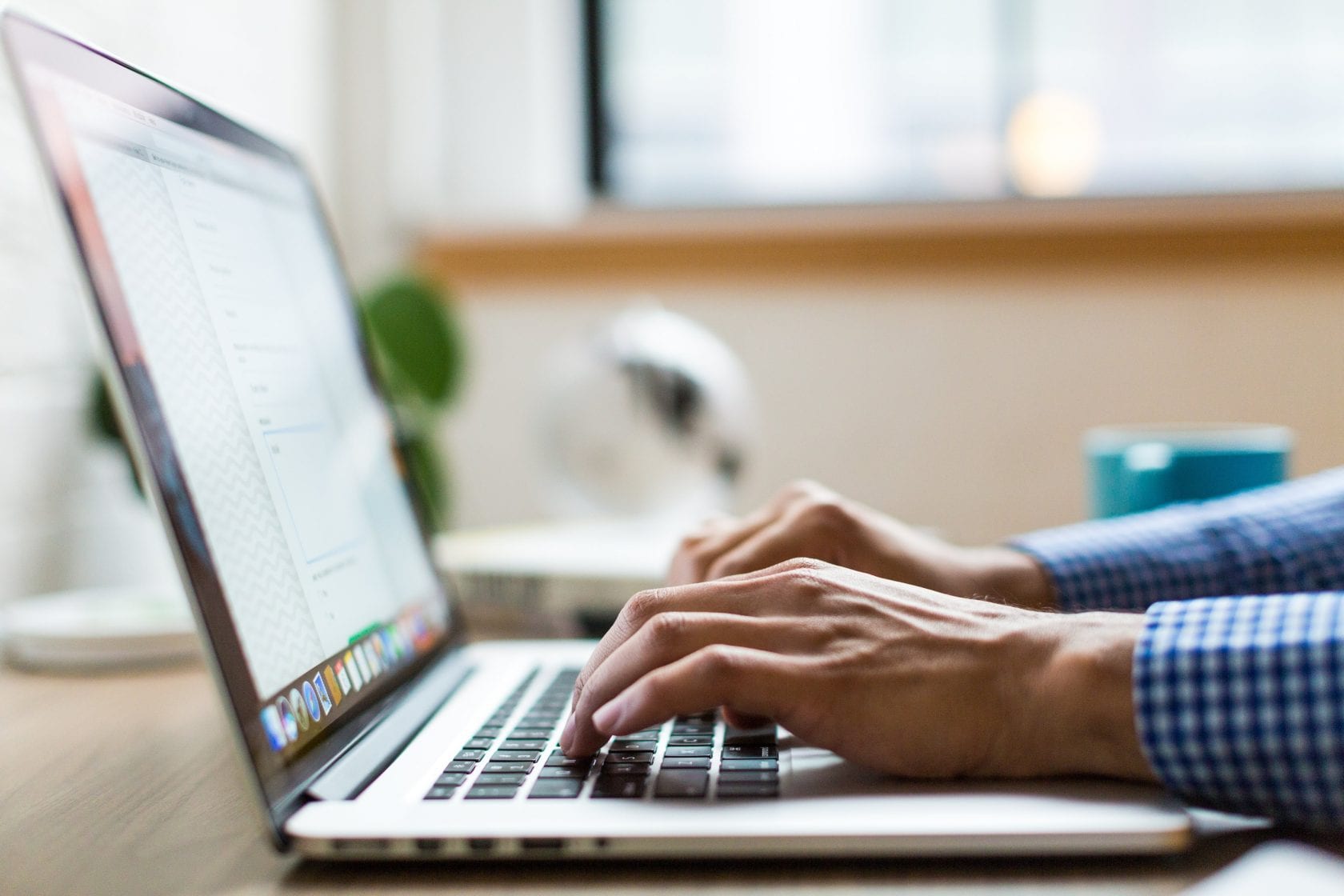 An increasingly important factor in business is speed. Given the complexity of all the processes within your business, it is difficult to perform these without assistance. ERP can help you streamline these processes individually to create one well-oiled machine. 
What is ERP?
ERP stands for Enterprise Resource Planning. 
 It's a piece of software that aims to streamline your business processes by optimizing your resources and organizing these to best suit your business needs.
 The main resources are capital, employees, and machinery. ERP software's main goal is to optimize how these resources are used. By ensuring resources are used in the most effective and efficient way possible the goal is to minimize loss and maximize profit for your company. 
 Here's what you can expect from the implementation of ERP software:
Improved organization of your company's procedures

Faster adaptation to changes in your business or the market

Overall optimization of processes in your business
ERP software allows your company's management to have a better overview of all business processes to provide a clear picture and efficient use of resources.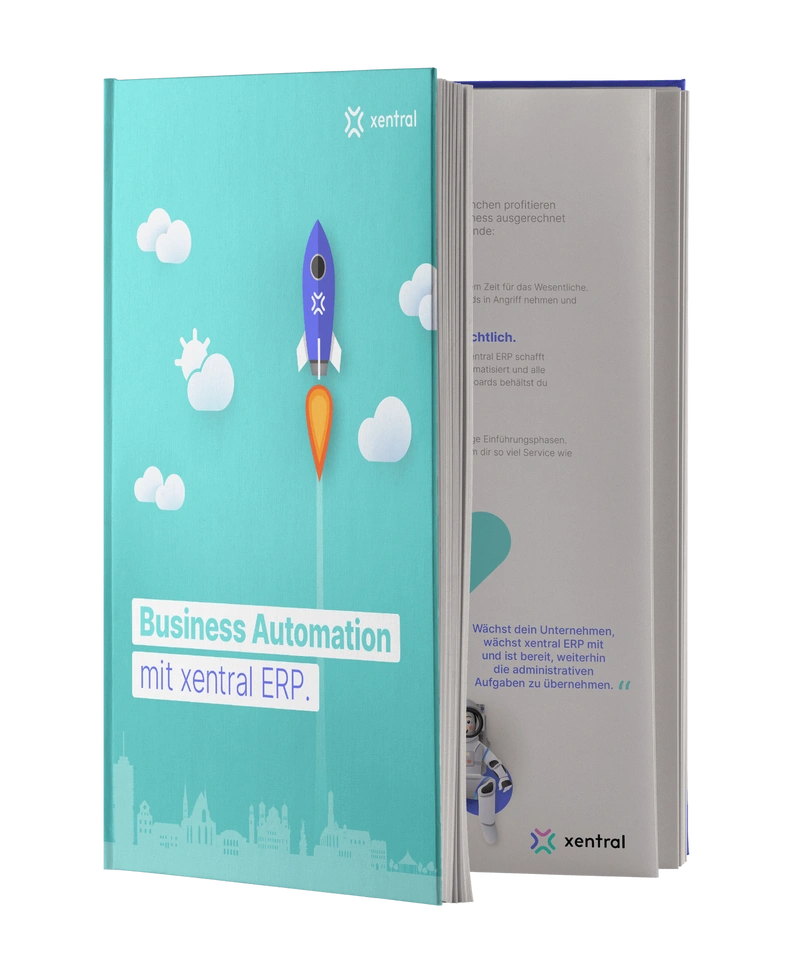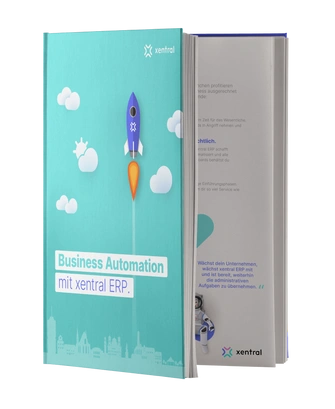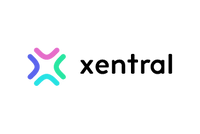 eBook: Business Automation with Xentral
In this eBook you'll learn:
How Xentral can help you grow your business and take it to the next level

What top features and integrations Xentral offers you to manage your business from start to finish
What are the functions of ERP software?
The overall function of ERP is to support management in their daily tasks, speed up processes, and improve the organization of all parts of the business.
By closely analyzing all the small parts that make up your business, ineffective business processes can be identified and individually optimized. 
This means you can find quick countermeasures for issues affecting the whole company, a business area, a department or even an individual process. 
Where can you use ERP in your business?
ERP software is very useful for the following business areas:
Sales and Marketing

Customer Relationship Management (CRM)

Master Data Management

Production

Logistics

Research and Development (R&D)

Human Resources

Controlling and Finance

Payroll and Accounting

and many more
Here are  a few examples of Xentral's ERP software to give you a better idea of how you can use it in your business.
ERP in Logistics
With ERP you can easily connect with many delivery services such as UPS or Hermes. This allows for smooth delivery with more control and a better overview of the whole process. 
Automated receiving and sorting of merchandise also falls under the umbrella term 'Automated Logistics', which is an important part of many businesses. By combining and optimizing these processes you will save lot of time and effort. 
ERP in Finance an