The ERP system for wholesalers
How to automate your wholesale business with Xentral and stay on top of things
8. Aug. 2022
Elisabeth Meyer
8 minutes reading time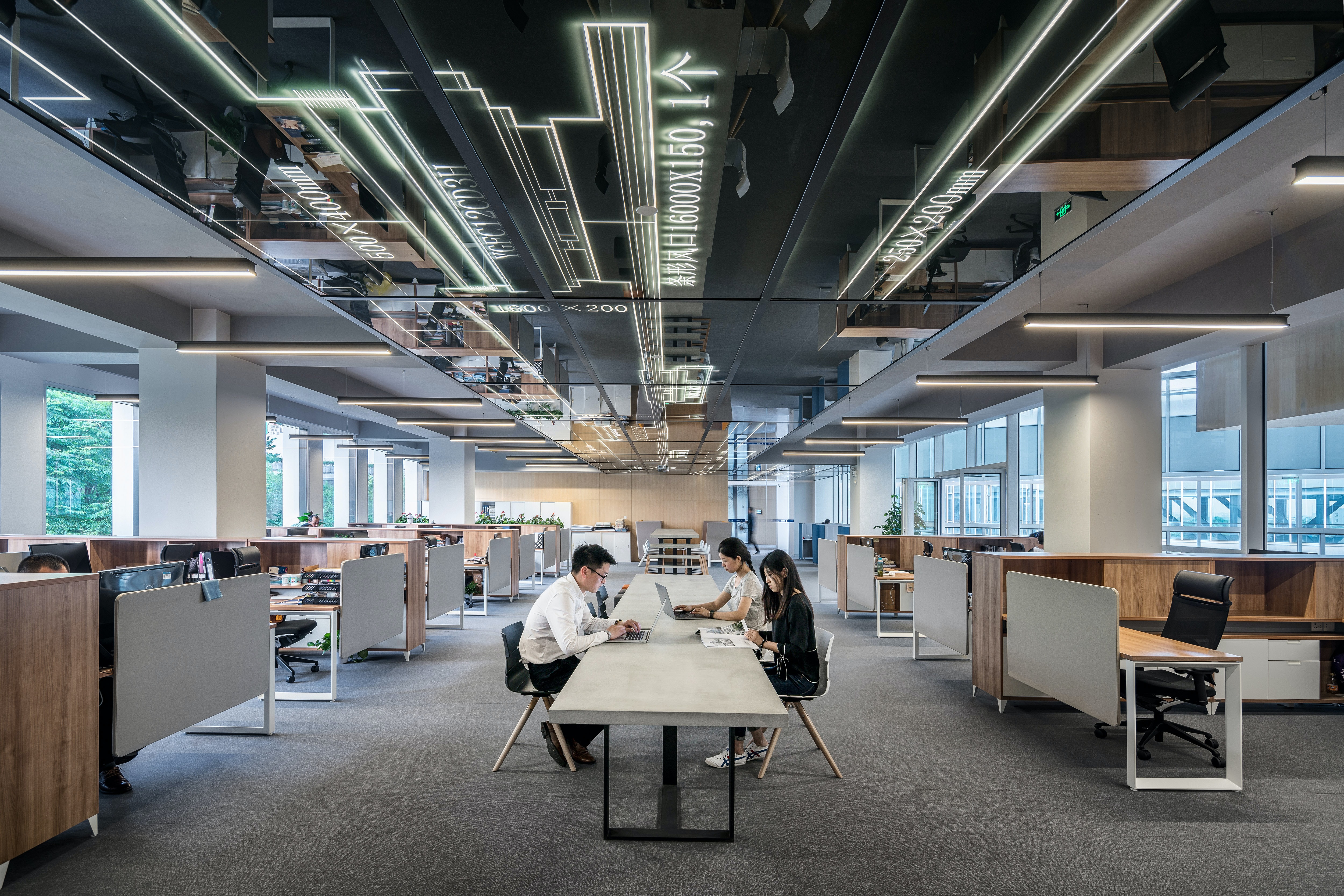 The business boost in wholesale: With xentral ERP, you automate a wide variety of processes. All of your goods management, logistics and invoice management are controlled in one central software. You can see your company's key performance indicators in real time on the dashboard and can thus optimize your business for maximum success!
Automated wholesale with Xentral ERP
Performance and tracking at a glance
With the xentral dashboards, you can track all of the relevant KPIs, like orders, contracts and current turnover. Using real-time tracking, you can tell your customers, to the minute, when their delivery will arrive. This way, they know exactly when they can expect their goods and organize your team accordingly.
More powerful customer loyalty with CRM
In the CRM system from xentral, you can manage all of your customer information, like addresses, contracts and agreed upon deadlines. The sales functions support your team in acquiring and concluding deals. Via the pipelines, your sales team can see the current status and design the sales process to be even more effective.
Automated ordering process
xentral structures and automates the entire ordering process for wholesalers: Create offers, releases and delivery certificates directly from one software program and leaves your administrative tasks to your ERP system. You have full control at all times via the dashboards.
Specific ERP features for wholesale
Modular prices and price lists
With xentral, you maintain complete control of your prices: The system creates price groups for your B2B, B2C and regular customers. Customized settings, like discounts, the payment goal in days, early payment discount and delivery details can be defined for each customer.
Visualized sales process for wholesalers
Xentral ERP visualizes your sales process in pipelines. This way, you can shift your details along these funnels and your team can see the current status at a glance. Of course, you can also define and visualize your sales cycles.
Commissions for team members and affiliate partners
With Xentral, you can easily depict commissions and kick-backs for the field service department, your affiliate partners or agents. You decide whether the commissions are awarded based on articles or services.
In-house and external logistics for wholesalers
Own warehouse, FBA or fulfiller: With the xentral ERP for wholesalers, a single look and you know what the status of your logistics is at any time. You can also analyze the current performance and create your own benchmarks with Xentral.
Invoice management. cancellations and credits
xentral organizes invoice management for wholesalers: With the ERP system, you can maintain an overview of group, batch and pro forma invoices, installment payments, subscriptions, cancellations and credits.
Purchasing planning for wholesalers
Xentral analyzes your data and calculates precisely the reorders and the minimum inventory in the warehouse. With xentral Forecasting, you receive notifications early on when necessary articles are running out and you can react quickly.
Goods receiving and further processing
Xentral scans the incoming goods and checks the delivery. If correctly matched, the ERP system assigns the storage location in the refill or picking warehouse. The software informs all other channels that the goods are now in stock and can be called.
Minimum storage life, batches and serial numbers
The Xentral software creates and records batch and serial numbers and creates structure in wholesalers' warehouses. You can track the goods at any time. With the intelligent warehouse management system via xentral ERP, you ensure the goods leave the warehouse based on the minimum storage life.
Order status at a glance with the order stoplight
The order stoplight indicates the status of the orders in green, yellow and red. This way, you, as a wholesaler, can see whether the goods are in stock, when the articles will reach the customer and whether the payment has been received.
Connect all shipping providers and freight forwarders
You can connect DHL, DPD, UPS, GLS, FedEx, Shipload, sendcloud and many other shipping providers and freight forwarders for wholesale to your xentral ERP system with only two clicks. You automatically ship from centralized software, including real-time tracking!
Central management of multi