Xentral ERP: user testimonials show what's possible!
Experiences with Xentral ERP
25. Juli 2022
Elisabeth Büschler
13 minutes reading time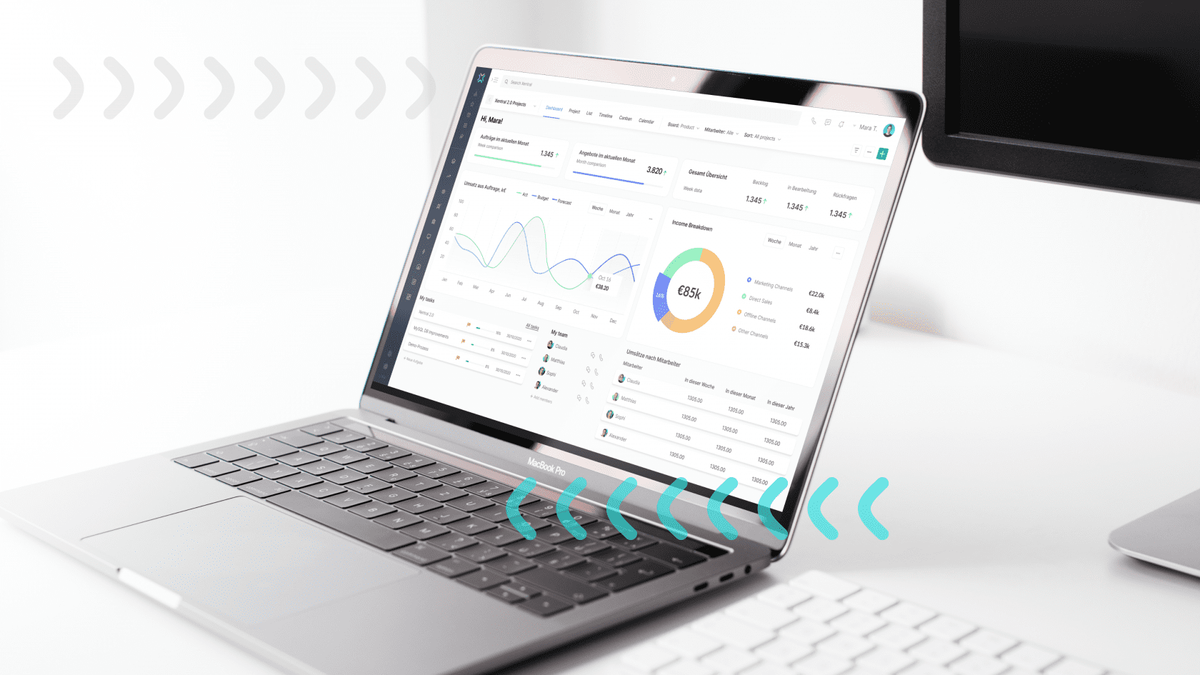 xentral ERP: user testimonials show what's possible!
Choosing the right ERP software can be a time-consuming and challenging task, which is why ERP comparisons and experiences from other users prove helpful. In this article, you'll find exactly that: testimonials from other Xentral users relating to software, usability, and areas of application. So, let's get started and become inspired by their success stories!
Choosing the right ERP software can be a difficult task. There are several factors you need to consider before making a final choice, such as:
How will the ERP software function within your business?

Will it work seamlessly with your current technology systems?

Is there room for growth?

How much will it cost to implement the software?

Will the software prove beneficial in the long term?
Not all ERP systems in the SaaS market will offer you the same benefits. Therefore, ERP comparisons will help you make the right decision for you. By researching various ERP software packages and comparing how they operate, you can make a more informed choice regarding which one will best suit your business.
Still, how exactly are you supposed to know which ERP software is really the most suitable for a company like yours?
Of course, you can try out the free demo versions on offer. You can also ask colleagues, employees, or other business contacts about their personal experiences with ERP systems. But perhaps the most effective way to assess the quality and suitability of ERP software is to look at the testimonials of other companies that have already used the ERP provider's software.
"xentral handles our manufacturing, e-commerce business, and accounting. Thank you Xentral." (KoRo)
In this article, you'll find everything you need to know about the experiences that customers in a wide variety of industries have had with Xentral's ERP software. Xentral is a highly versatile and adaptable platform designed to work with start-ups, SMEs and mid-sized businesses. In the end, you will be able to judge for yourself whether this ERP software is the best fit for your business!
Companies are using Xentral for a variety of industries!
You can use Xentral for a wide range of industries. Even if your field isn't yet represented here, it doesn't mean this ERP software isn't right for you and your company.
To give you an idea of how Xentral can be applied individually, you can check out below real-world experiences of companies in various fields working with Xentral ERP.
Success in B2B & B2C: do it like Bearpaw!
Bearpaw is a world-leading supplier of traditional archery products, boasting more than 1,000 B2B customers in over 70 countries. They also ship via Shopware to B2B and B2C customers in over 100 countries.
When they switched to Shopware, they went straight for Xentral's inventory management system.
"We wanted a system that was easy to use and supported our processes, such as order processing. So it needed to be fast and easy, because we didn't have time to become ERP professionals. And Xentral gave us exactly that: ease-of-use, speed, and incredible features for our B2C and B2B business."
Are you using Xentral's ERP software in the B2B/B2C sector? 
It works flawlessly!
You can find the whole interview here.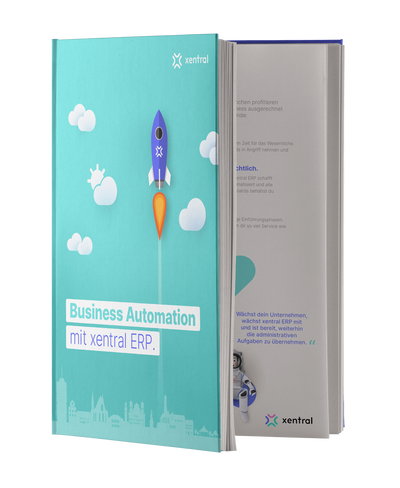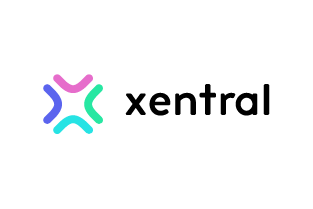 eBook: Business Automation with Xentral
In this eBook you'll learn:
How Xentral can help you grow your business and take it to the next level

What top features and integrations Xentral offers you to manage your business from start to finish

Download now
Food start-up "nu": successful business strategy with Xentral!
If you want your company to become better known, investors to come on board, or generate a growth spurt, you can do it just like "the nu Company."
Nu makes alternative food products, such as vegan chocolate and brainfood bars made from hemp seeds and nuts. Nu has been able to successfully market these products via the following three building blocks:
Consistent product marketing for higher brand recognition.

Online networking and offline trade.

Strong marketing campaigns.
xentral fully supports all three points.
By taking over the centralized management of all products, purchasing, and order processing, Xentral gives nu enough time to implement creative marketing campaigns and drive growth. 
Want to hand over time-consuming tasks and have more time for marketing and branding? 
With Xentral, you can!
For more tips on how to make your business surge ahead in the marketplace, check out the article on nu. 
Multichannel pan-European business player: Presch Tools!
Presch Tools became a successful international brand known for high-quality tools within three years. This has been possible thanks to Xentral's ERP system. Again, Xentral's enterprise resource planning tool is used.
"When orders come in from our Presch-Tools website and other marketplaces, Xentral gathers them, transfers them to the warehouse, prints the label and invoice, and transfers the packaged items to the shipping service provider. This ERP is the basis for every good business. Without an ERP platform, you'll be lost as a retailer."
In conjunction with Xentral, they also use Amainvoice. Thanks to Xentral's seamless integration, they can now manage Amainvoice and Xentral together.
Are you using Xentral as an integration tool or for building your own brand? 
Either way, it's no problem!
Growing a start-up quickly: KoRo shows the way!
What is KoRo's secret to becoming one of Germany's 100 fastest-growing start-ups? The answer is Shopware as their store system and Xentral as their inventory management system!
KoRo sells shelf-stable food. 
They use the following to support business operations:
Shopware for their store system.

xentral ERP system for all business processes.

Outsourced logistics via a fulfillment service provider.

The complete post-purchase communication with PAQATO!
The most important tip from KoRo is to use ERP software that grows with you!
Here are some further inspiring case studies on the use of Xentral for enterprise resource planning in various industries:
Buah: freeze-dried fruit for e-commerce with Shopify and Xentral.

Airup: millions in sales with Shopify and Xentral.
Are you ready to grow with Xentral?
xentral is very versatile. Overall, Xentral covers the following sectors:
E-commerce stores 

Retailers

Wholesalers

Fulfillment service providers

FBA merchants, including Amazon interface and Amazon integration 

Producers & manufacturers

Service providers 
The special functions Xentral covers include these areas:
Distribution

Logistics

Teams & projects

Products

Finance & control

Interfaces & extensions
This versatility is also well represented in Xentral's 1,000+ features. Not only can you choose industry-specific features, but you can also fine-tune the ERP software to meet your company's needs.
As your company grows, Xentral grows with it and continues handling administrative tasks.
Want to discover more about ERP software benefits?
Are you interested in finding out how Xentral can work for you? Then why not test Xentral for yourself? You have the opportunity to try out Xentral completely free for 14 days to see if it's just what you need!