Feedback to our founders
First of all - thank you very much for choosing Xentral.
Our aim is to get better every day with our software and with our team. This founder box allows you to give direct feedback of any kind to us. Our ultimate goal is to build the best software for small commerce businesses - a tool that people love to use and recommend.
Simply enter your request in the form on the right and send it off - it will be forwarded directly to our inbox.
Thank you for your cooperation in giving us the chance to get better every day.
Many greetings
Benedict and Claudia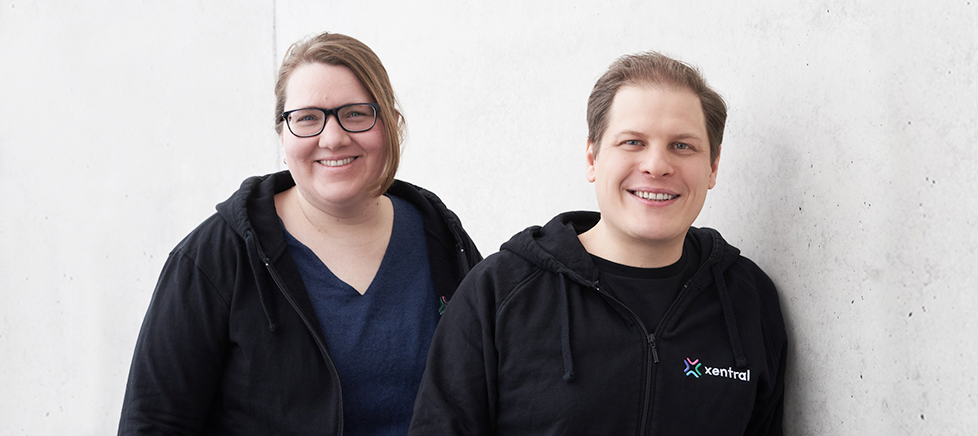 FAQ
How can I get in touch with Xentral?
Where can I find specific information about Xentral's feature set?
How soon can I expect an answer?
How do I contact Xentral if I am a customer?
Where can I find references? Which companies are already using Xentral successfully?