Xentral tools for your business processes
Many of your workflows are invisible to your customers but are vital for your business success. With Xentral, you can improve them and, in turn, customer satisfaction. Overcome operational hurdles in the following areas: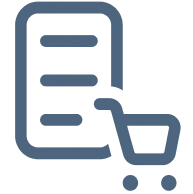 Order management
Use Xentral's visual representation and automations for operational insight and satisfied customers.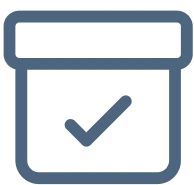 Inventory management and fulfillment
Keep a close eye on your inventory at all times and synchronize it with your online shops and marketplaces.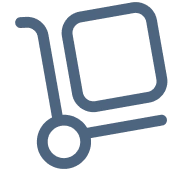 Procurement
Source based on your needs and keep track of orders, incoming goods, and purchase and sales prices.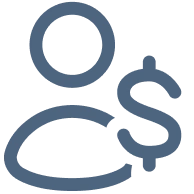 Accounting
Bundle your payment flows in Xentral. This allows you to provide your tax consultant with everything they need – and to save yourself many sleepless nights.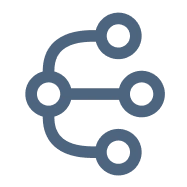 Master data
As the central data management system (PIM, CRM), Xentral reduces data maintenance errors and becomes your single source of truth (SSOT).
Manage processes more easily and efficiently
All without headaches and sleepless nights.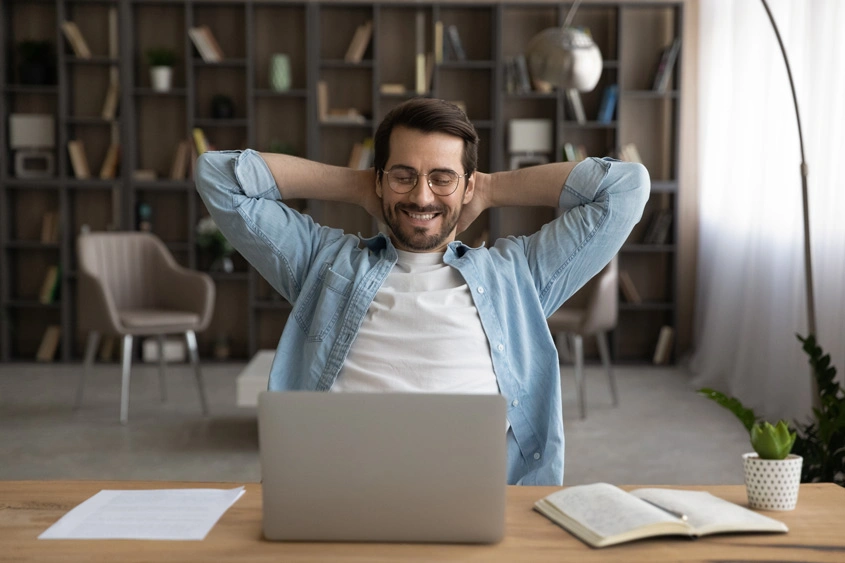 Everyday Improvement
Xentral takes the headache out of everyday work with intuitive, practical software that connects the dots of SMEs without adding to process owner workload, so they can cut down on manual processes, access accurate data in real-time, reduce administrative workload, quickly join up existing data lakes, simplify day-to-day work and saving staff thousands of hours of unproductive time.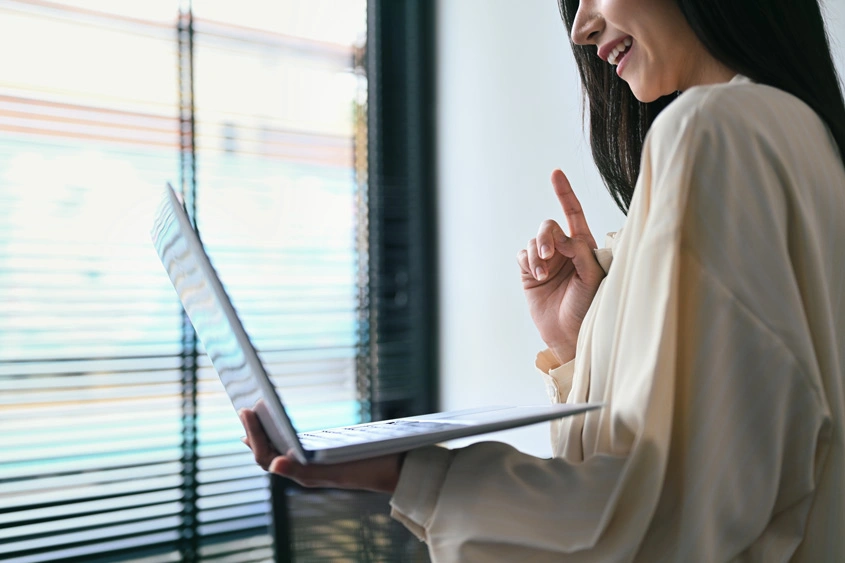 Simple Visibility
Company operators struggle for data and process visibility as systems get more complex. Handling order management, inventory and deliveries make keeping track of daily business a full time job.

Xentral solves these problems with one simple interface, so our customers get the full picture and can tackle problems immediately to save valuable time and resources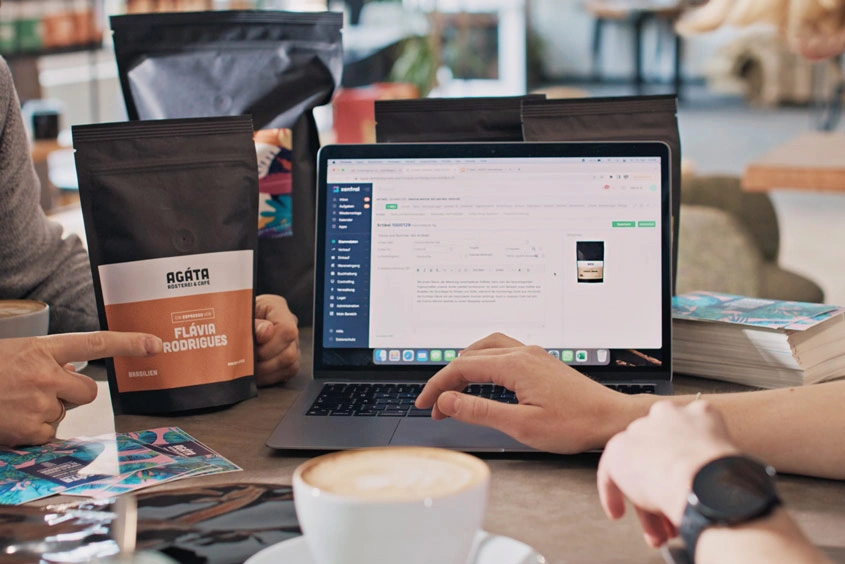 Affordable Automation
Automation gives you faster order fulfilment, returns and stock management. It's a game-changer for any business, but is now within reach for SMEs faced with process complexity.

Xentral brings the power of automation to our customers without the prohibitive time and capital costs, so they can build a foundation for growth one automated task at a time.

Paving the way for your growth
Define your individual set-up and
grow at your own pace
Xentral is ideal for start-ups in eCommerce that have found their product-market fit and now want to expand their sales channels – but also for established, big-selling companies when handling their processes. The flexible business operations software grows with your challenges. We know that every company's journey is different – which is why it's up to you to decide how to set up and use Xentral for yours. Start with critical processes and then simplify your structures gradually.
More than 1,700 satisfied customers worldwide use Xentral to organize their business
More control from purchasing to invoicing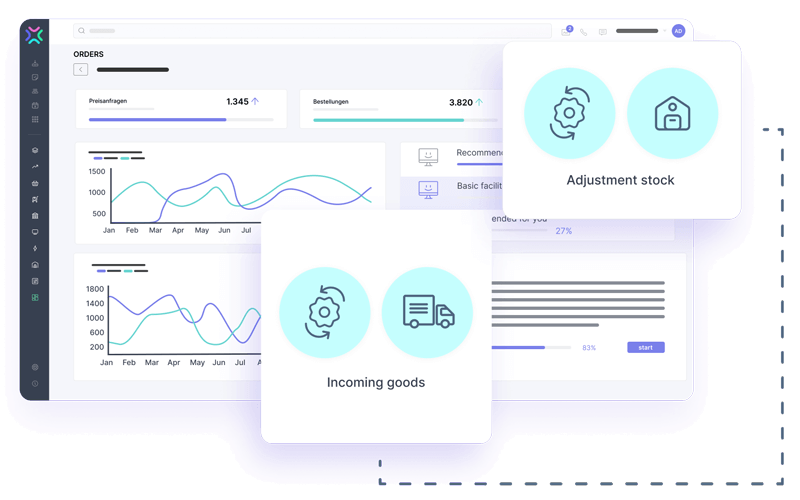 Smart and needs-oriented purchasing
Procurement
Reordering stock too late leads to unhappy customers and cashflow bottlenecks. With Xentral, you can optimize your purchasing with automatic order suggestions – as well as automating your incoming goods and increasing your margins.