All Business Operations
in one tool
Finally more time for what matters.
Connect every corner of your business
Stay in control over orders, stock, payment and delivery
Get more satisfied customers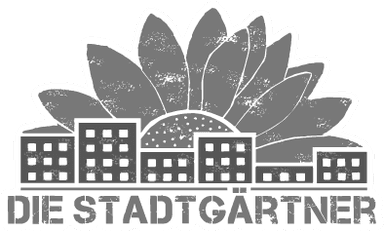 Xentral Tools for your business processes
Many of your workflows are invisible to your customers, but critical to your success. Improve them with Xentral for better customer satisfaction. Overcome operational hurdles in the following areas:
Xentral Product Tour
Have you ever used a Business Operations Software?
Xentral combines a user-friendly interface with powerful features which will free up your workload for order management, warehouse & fulfillment, procurement, and much more. See for yourself in 10 clicks, without signup.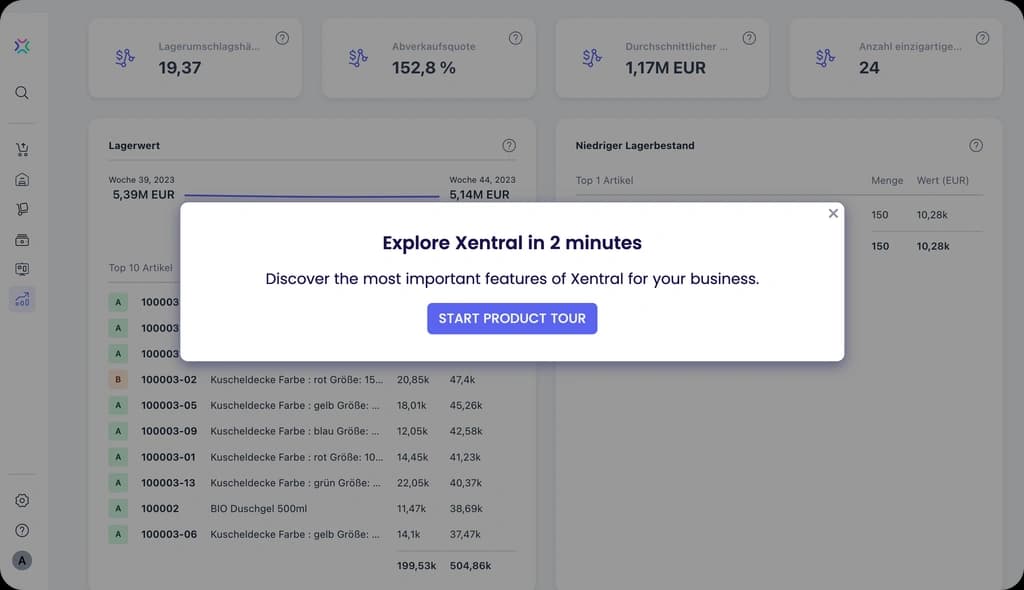 Learn and grow with Xentral professionals and become one too
Your next challenge is already waiting for you. Acquire the skills and connections you need to resolve any challenge quickly and with a solid structure.
Discover all Xentral interfaces
with just a few clicks

Frequently Asked Questions
Get the Xentral news first