Manage your accounting processes with the cloud-based ERP
No business without accounting! Because mistakes often happen, you should set it up smartly. Automate recurring tasks like sending invoices, pre-accounting, VAT and one-stop-shop. With standardized workflows from Xentral, you can control your accounting easily.
Core functions for your invoice management
Manage invoices with Xentral
Key functions at a glance
Automation for your accounting
Simplify your accounting with Xentral
Accounting is simpler than you think: With standardized workflows in Xentral and many functions and interfaces, you will eliminate unnecessary work for yourself and your tax consultant.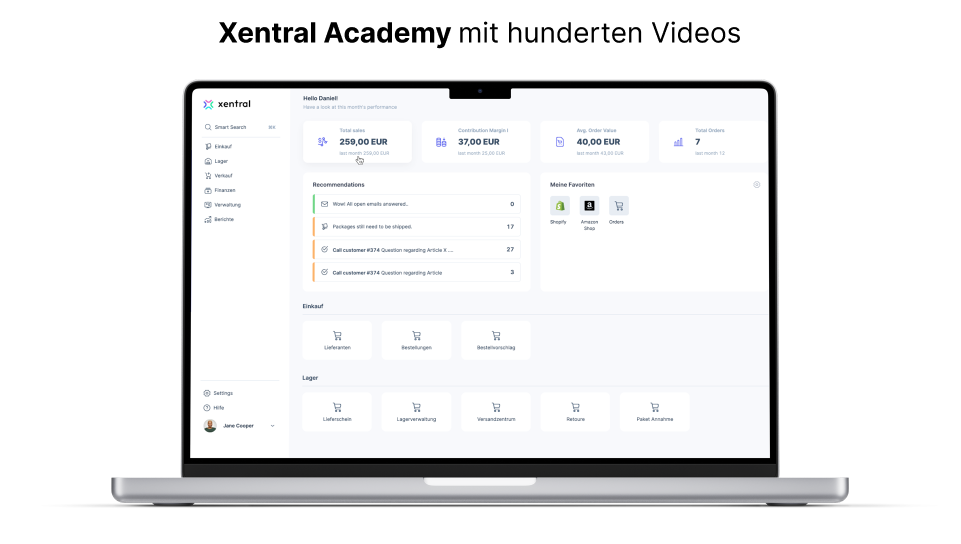 How to set yourself up with Xentral
Tutorial: Connect WooCommerce and Xentral
In the Xentral Academy, you'll find short videos that make it easy to connect your WooCommerce system to Xentral.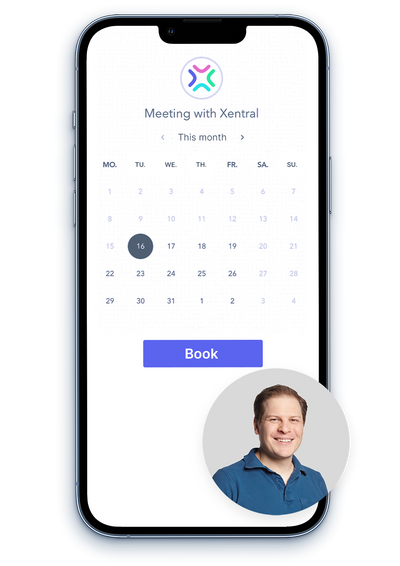 Is the function you need not there yet?
We firmly believe that the right automation exists for every process in your accounting. If you haven't yet found what you're looking for in our ERP functions and automations, our Xentral experts can provide you with individual advice – together, we can find the right solution for your challenge.
Book an appointment
Frequently asked questions (FAQs)
FAQs on accounting with Xentral
To which accounting tools can I transfer my posting records?
Does Xentral also have functions for B2B dunning?
Does Xentral support mapping for automated payment matching?