Frictionless
Order Management
More insight. Less stress. Satisfied customers.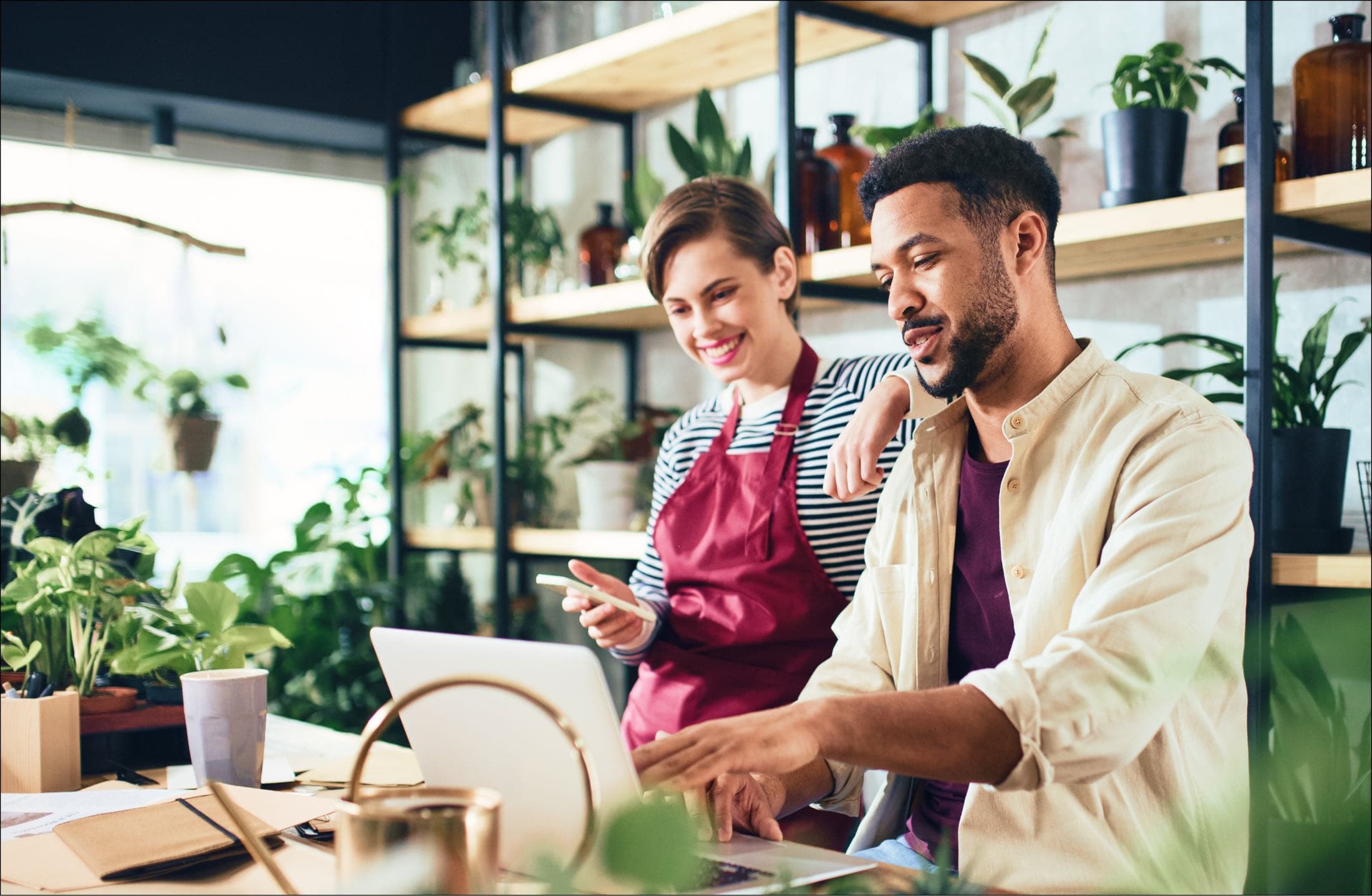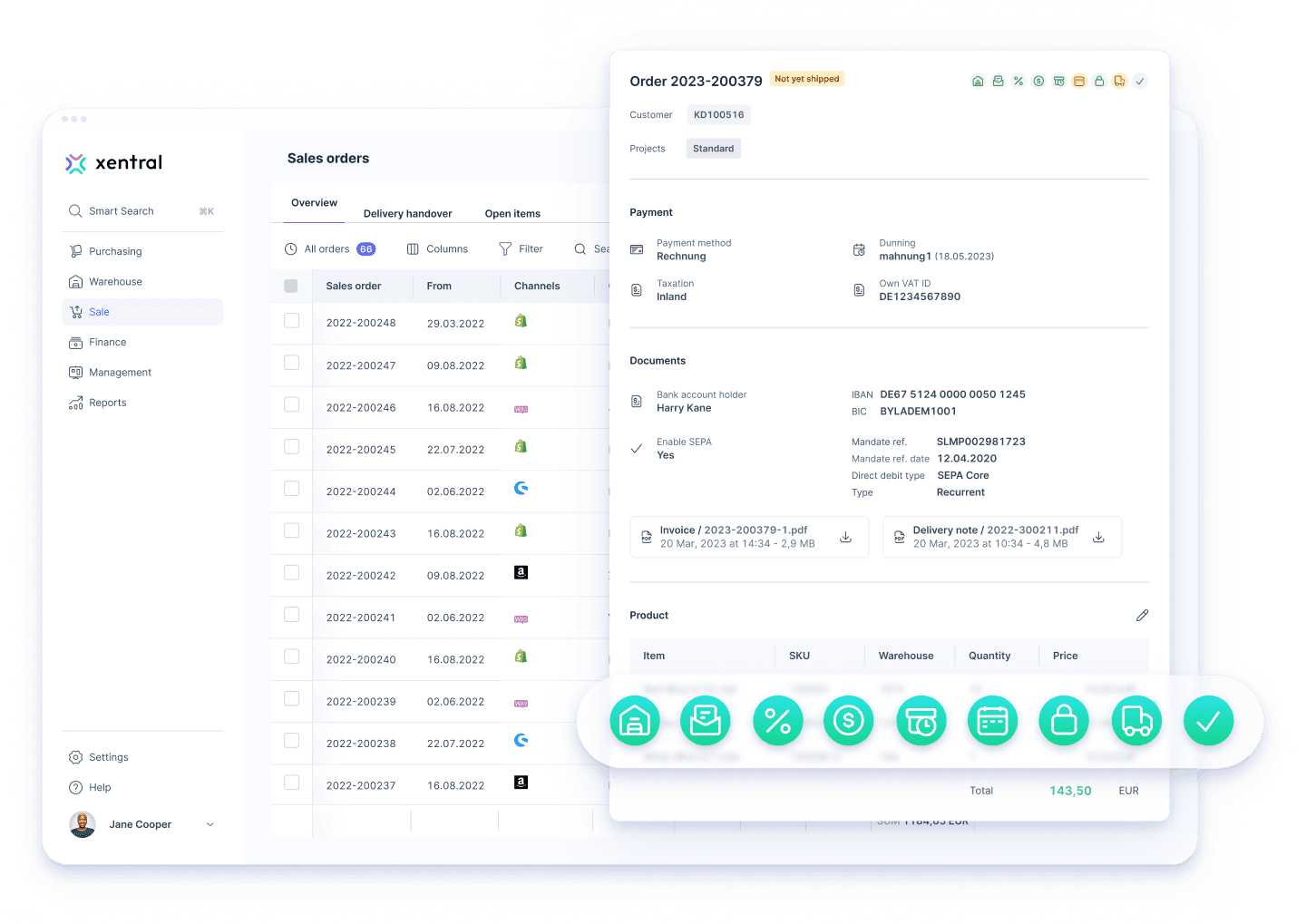 The key to smooth order processing
With order management, you keep control of your orders and create scalable workflows.
The top 3 Xentral features for your order processing
Shop smart and needs-based
Shop connections and order import
Xentral offers standard interfaces to all major online shops and marketplaces in places. Integrations to Shopify, Shopware, WooCommerce, Amazon, eBay, etc., can be set up in a matter of minutes. The Business Software collects your orders automatically and processes them centrally – a real game-changer for your multichannel plans.
Manage warehouse processes error-free
Traffic light system
Which orders are still unpaid? Which order needs to wait because the product is not in stock? With Xentral, you can find the answer in seconds – and can structure your operational tasks. With Xentral's traffic light system, you finally have a comprehensive overview of all your orders and their status.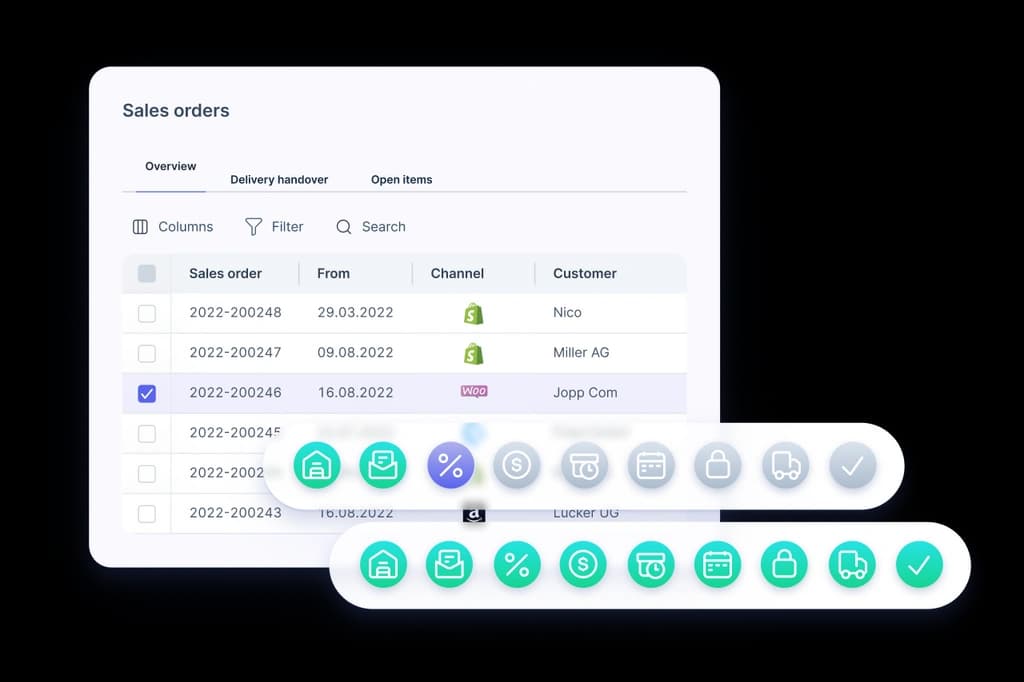 Shop smart and needs-based
Process automation
Xentral gives you the freedom to automate important steps in processing orders. This makes it easier to create invoices, packing lists and other documents or to transfer orders to your logistics process. With projects, you can define processes according to criteria such as product groups or sales channels – and automate them.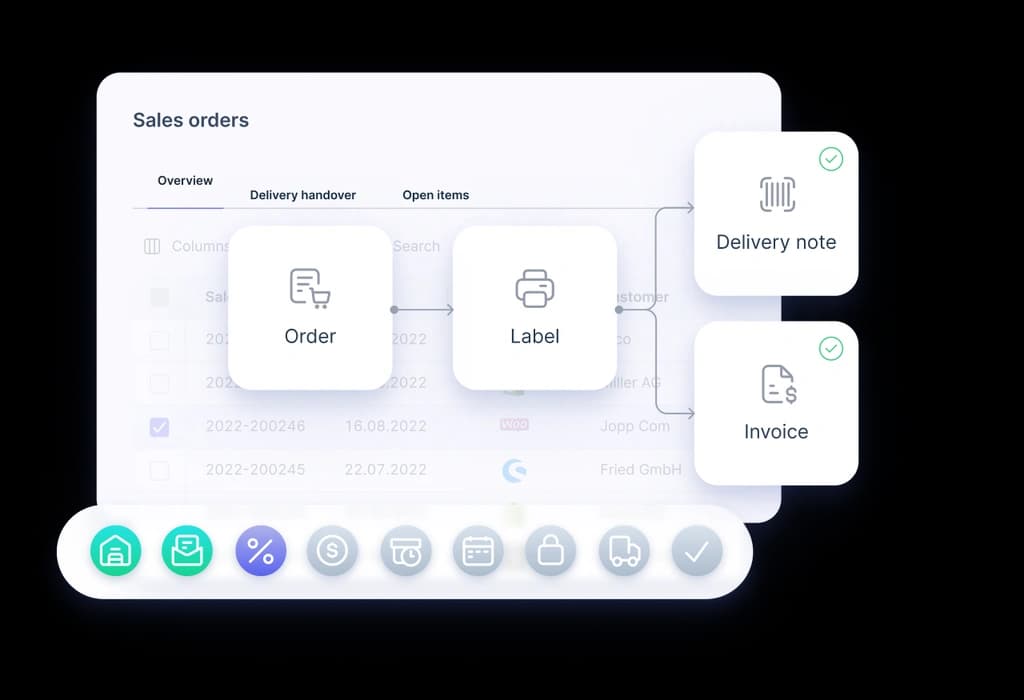 The key to smooth order processing
Order comes in. Goods go out. Invoice is paid.
Order management is your company's most fundamental process. Straightforward in theory. But a real challenge in practice.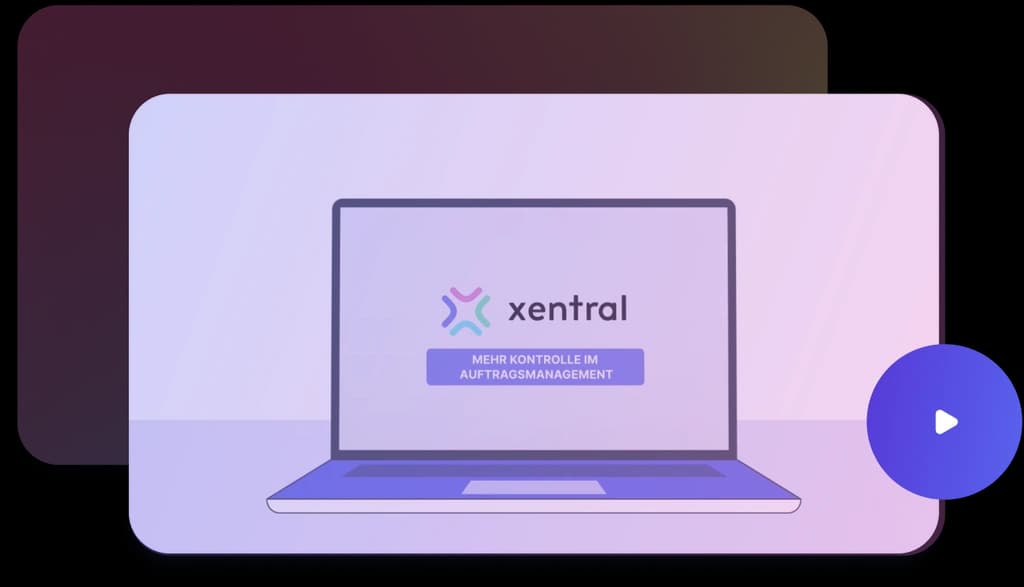 Are these challenges familiar to you?
You are not alone. Many of our customers have faced the same challenges.
Chaotic Channels

You create new sales channels. But with every sales channel, the effort for your order and order processing increases.

Lack of perspective

You want to see the status of your orders at a glance. Instead, you feel like a detective looking for clues.

Less and less control

You think you have everything under control, but you are annoyed by unpaid bills, empty warehouses and open orders.
Save yourself frustration and detective work
Regain control of your order processing. Xentral reduces your errors and avoids miscommunications in order management. With a clear overview of all orders and operations, you will free up more time and have happier customers.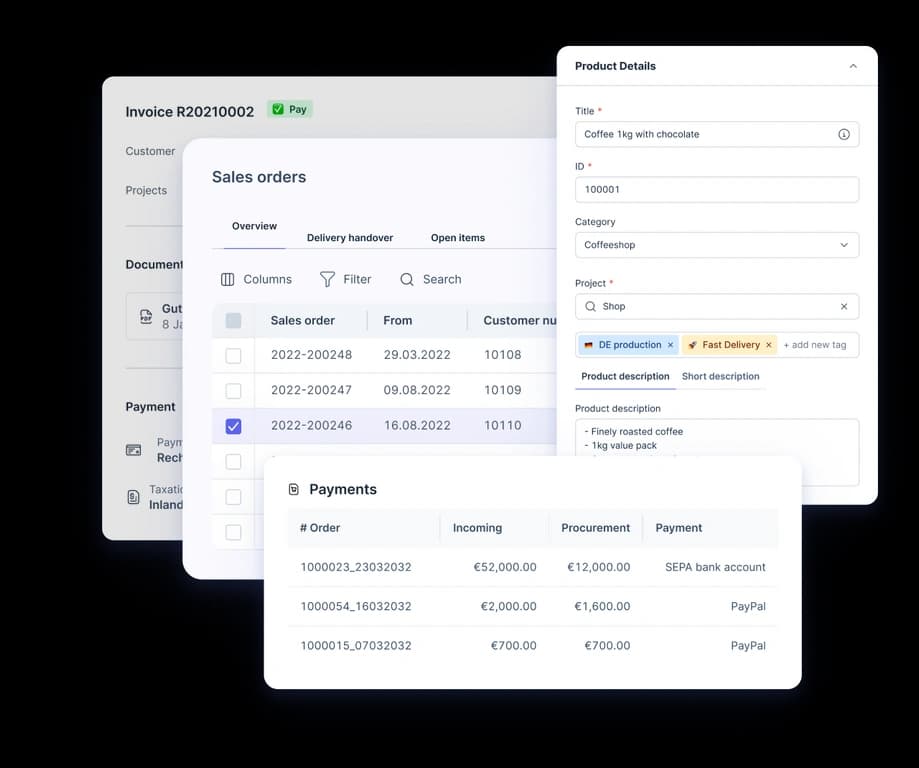 Xentral applications for order management
Import orders from your channels

Xentral integrates shops and marketplaces like Amazon, Shopify, eBay, etc., and imports all orders automatically. And orders from non-integrated channels can be imported easily via CSV upload.

Follow order status using a traffic-light system

With Xentral's traffic light system, the status of each order is plain to see. You decide which status triggers which action, for instance the automatic transfer of your order to the logistics process.

Synchronize orders and inventory levels

Xentral links your orders with your warehouse – this helps you keep track of your inventory levels, even when orders are pouring in from different sales channels.

Transferring orders to your fulfillment

Using our traffic light system, you determine which orders are to be automatically transferred to your logistics process. Here, projects help you define your own workflows for different product types, sales channels or fulfilment methods.

Prioritize orders based on your own rules

Process your orders even more efficiently – with the flexibility to decide which orders are to be given top priority. You can determine criteria such as importance or urgency yourself.

Transparency for your support team

So that your support team can deal with customer queries efficiently, Xentral provides them with an overview of all orders with a traffic light status and the most important order details.

Manage offline orders more easily

What if your B2B customers place orders by phone or email? Xentral simplifies manual order management by allowing you to set rules and workflows for manual channels with the aid of projects.

Process B2B orders without risks

Xentral protects you from financial risks: For example, you can set it up so that B2B orders will not be carried out until payment has been made. If your customer falls behind on payment or is not creditworthy, the process is stopped.

Simple invoice dispatch

Send invoices to your customers quickly and easily by email. Xentral will help you automate your processes and to set up invoice dispatch smoothly and efficiently for each sales channel.
Smooth order processing – as demonstrated by our customers
From 1,000 to 18,000 orders per month: All order data now converge in Xentral and can be conveniently managed in one place. As a result, even more freeze-dried flavor explosions can be delivered to vitamin-hungry customers every month.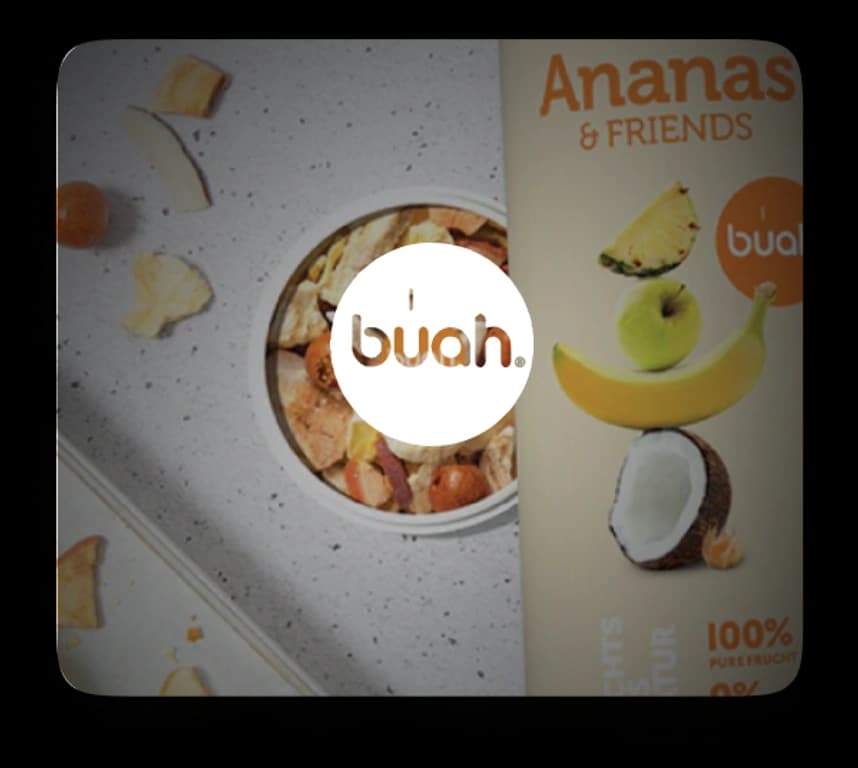 Get the Xentral news first