Become a Xentral
Power User
Take the setup of your ERP system into your own hands with the help of over 200 videos - because no one knows your business better than you.
Currently only available in German language
Deep Dive

Xentral is up and running, your team is having fun - now what? More than 30 videos help you optimize your workflows with best practices and helpful tips on the many application modules - so your business can go above and beyond with Xentral.

User training

Whether you're about to onboard new employees, or you want to map more areas of your business with Xentral, this course of over 60 videos on all relevant areas will train your team to be Xentral power users - without the need for extensive ERP training.

Onboarding Training

You want to introduce a new ERP system or get rid of your old structures? With Xentral Video Onboarding, both are no longer a problem! About 70 videos guide you step by step through the setup of your system and explain all basic areas in a simple, detailed and understandable way.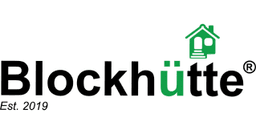 "The video tutorial was just right for me. Within two weeks I had a fully functional ERP system - and I am still totally satisfied with it!"
Nils Hack
CEO Blockhütte GmbH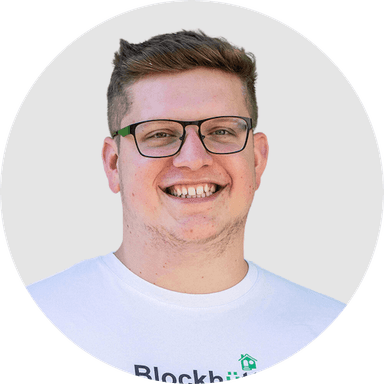 Get the Xentral news first