Xentral ERP Business Software
Want to take your production to the next level? Let us show you how Xentral can help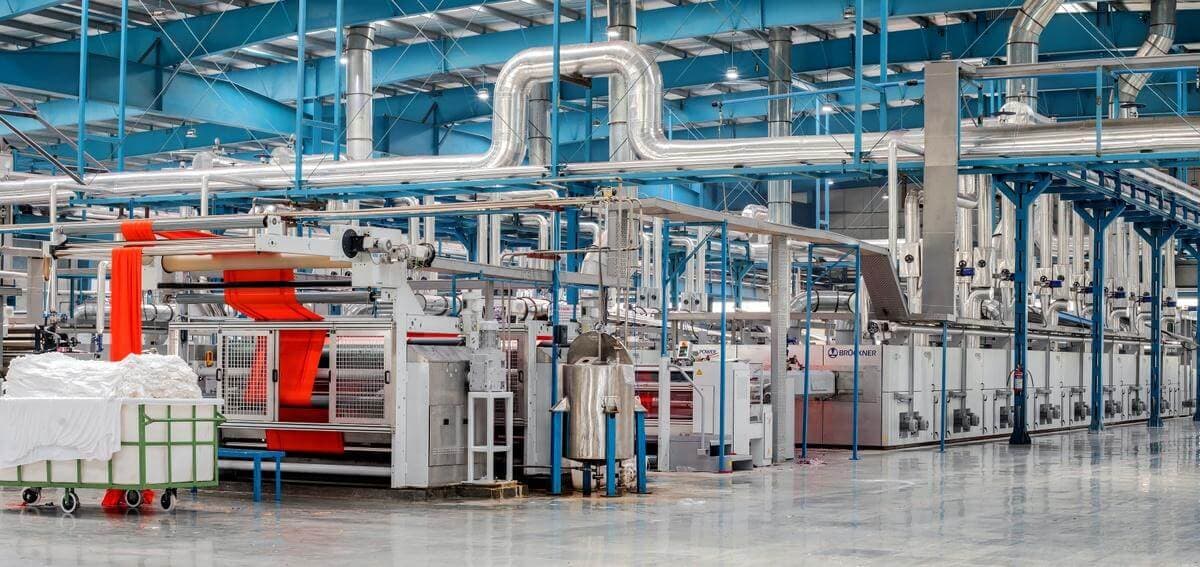 Whether prototype, small series or mass production: The ERP solution from Xentral optimizes production planning, automates goods management and takes over the entire order management. This gives you more time to take care of strategic matters.
Automate your production
Production planning and PPS
All of the threads are pulled together in the production module from Xentral. Xentral controls the entire process for you, from procurement, production and quality assurance in the ERP system. All of the data are recorded and analyzed without gaps, so you can see in advance how much waste will accrue and the reasons for that.
Individual dashboards for production
xentral ERP visualizes the entire production and quality assurance process on the dashboard. You can see exactly how the workflow is running and you have an overview of all relevant information, like throughput times, waste, active machines and much more.
Multi-client support: B2B and B2C customers
With xentral, you can work on several projects simultaneously in the same interface. You can structure your planning, production and analysis into B2B and B2C customers. You decide if you want to manage all customers centrally or by client groups.
Powerful goods management for producers and manufacturers
Central management: From product to service
xentral is the central system for your entire production and sales cycle: With xentral, you can manage products, stock lists, bundles, services and licenses for all sales channels and can control your after-sales activities via the ERP system.
Automated production management
The production module from xentral ERP executes the production and quality assurance process per workflow and automatically provides you all of the important information for the components and assemblies.
Scanner-based goods management
Using the bar codes, you can pick easily and your team knows exactly where which product is located. Do you already use industrial robots? The scanners compile the right components for the production steps using the serial numbers.
Project management and time recording
Define projects and sub-projects, assign team members and book project hours easier than ever before. With the xentral ERP, you can also record times per work step and thus analyze the performance of your production even better.
Creating, recording and managing serial numbers
With xentral, you can create your own serial numbers and sub-serial numbers for materials. This allows you can pick and produce faster. You can record and assign the various components faster using the serial numbers.
Automated order management
The xentral ERP system coordinates the entire order management for you. You create and send orders directly from the software with your corporate design. xentral automatically processes order confirmations, delivery certificates and invoices.
Customer-specific prices
With the CRM features in xentral, you can define customized price groups for your B2B and B2C customers as well as regular customers. Easily define customer-specific discounts, payment goals in days, early payment discounts or benefits like free delivery.
Tracking with batch numbers and MSL
xentral optimizes your warehouse and sorts goods according to their minimum storage life. This way, the goods that are expiring soonest always go out to the customer. Using the batch numbers, you can always see which goods have been delivered to which customers so you are on the safe side in the event of a recall.
The entire supply chain on the visual order stoplight
With the visual order stoplight, you can see at a glance which articles are currently in production and which are ready for shipping. The xentral ERP system shows you the order status and how far the workflow has already progressed in real time. This way, you can also precisely forecast shipping to the customer.
Optimum customer support with the CRM features
Every customer is unique. The CRM solution from xentral provides all customer information and details in the system in an organized format. With the integrated sales funnel, you can efficiently structure your sales and tailor it to the individual customer.
Automated accounting and invoice management
The xentral ERP handles all of the accounting for producers. You can have everything run through the goods management system, from orders to invoices to credits. Discover the benefits of group, batch and subscription invoices. Automated accounting saves you and your team a ton of time!
Quickly connect shipping providers and freight forwarders
Do you want to integrate new shipping providers into your sales process? With xentral, you can import all of the conventional shipping providers and freight forwarders like DHL, DPD, Hermes or GLS with only five clicks. You can also connect fulfillment service providers directly via the ERP system.
Effective purchasing planning with Xentral Forecasting
High storage costs? Not with xentral. The ERP software determines precisely how many articles are needed and optimizes your purchasing and production planning. As soon as a minimum quantity is reached, xentral reminds you via push notification or autonomously places the order directly.
Automatically orders
Xentral has your goods management completely under control and knows when your inventory is getting low. Store the minimum inventory for each article in the ERP system and xentral will automatically reorder. xentral organizes purchasing, queries, ordering, delivery and arrears management in real time.
Central control of all sales channels
Do you have different sales channels? With xentral, you can manage your store, online shop and marketplace centrally. You can input the articles directly into ERP and the information will be adjusted synchronously on all channels.
Here's how to work with xentral as a manufacturer: Click play!
Your entire production in only one ERP system
Reorganize your production
Xentral unites ERP and PPS in one software. Use the options offered by new technologies and automate your production. Manufacturing processes in particular offer enormous optimization potential. With xentral, you can plan, control and optimize the entire supply chain on a central system, even from your smartphone with the mobile version.
Stay on top of things with the Xentral dashboards for producers
With xentral, nothing is left to coincidence: All of the business processes flow together in the ERP system. The performance is analyzed in real time and visualized on the dashboard. You can see exactly which processes are running well, where you can optimize and what your best-selling products are.
Connect everything via 150 interfaces and modules
The ERP system from xentral is based on Open Source. As a result, you benefit from powerful feature modules and interfaces. Connect all of your suppliers, sales channels, shipping providers, payment providers, banks and your warehouses with only a few clicks! Starting immediately, you can control them all centrally from your ERP solution.
Classic goods management doesn't work for you? Start using xentral now!
With xentral, you can get started right away. We dispense with long introduction times and offer you all relevant features in the basic version so you can visualize the most important business processes. Install the exact modules you need as a producer and build your customized ERP system. With xentral, you can scale infinitely. Test us!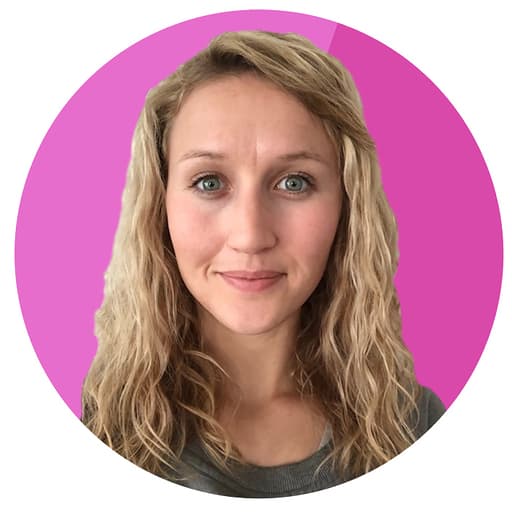 Hello World