The ERP system for wholesalers
How to automate your wholesale business with Xentral and stay on top of things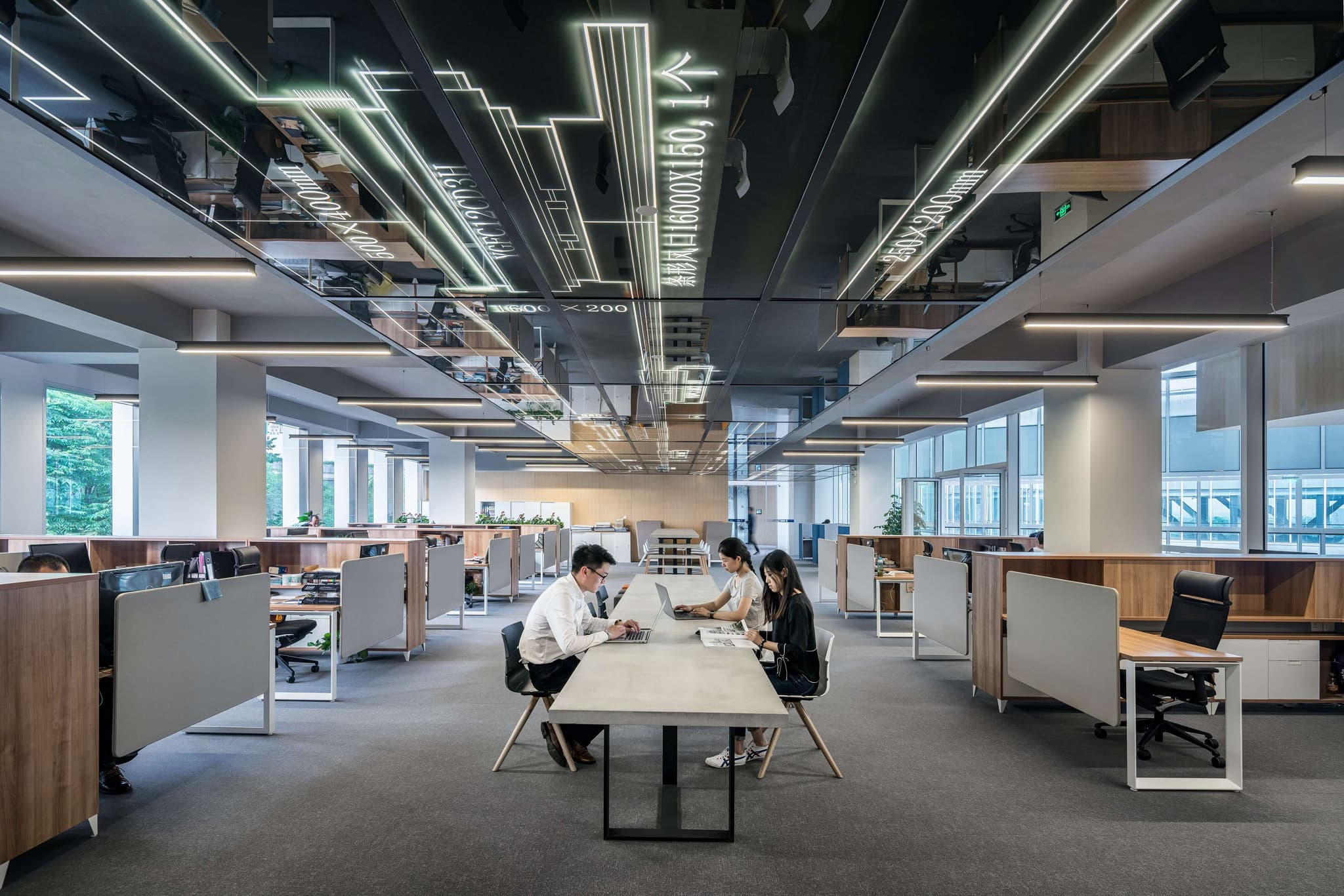 ERP in wholesale: Automated success
An ERP as a central control center in the wholesale trade ensures that the processes in all company areas, from purchasing to merchandise management to sales, run efficiently. Automated and optimized processes are the key to satisfied customers and long-term success in wholesale.
Why do you need ERP software for wholesale?
As a wholesale company, you are in close contact with suppliers and trade customers. Each of these stakeholders expects a reliable partner who can meet their requirements. With a merchandise management system or ERP, you control your company centrally and ensure smooth processes. This allows you to react quickly to stakeholder requirements and offer an all-round successful service.
Important functions for wholesale companies
Whether e-commerce or traditional retail, efficient processes are critical for wholesale companies. To optimize business processes, your ERP software should provide three key functions.
Business Intelligence (BI)
Your ERP software provides maximum transparency in the company with a central database. Suitable BI solutions ensure that you can view and analyze data in real time. Central and clear dashboards make it easy to control your company. With effective reporting and comprehensible reports, you are able to react to changes at any time.
CRM
Manage your customer data centrally and ensure high customer satisfaction with customized solutions. The basic prerequisite for this is an effective CRM module. Analyze customer needs and implement tailored, individual marketing measures. This saves you time, allows you to sell in a targeted manner, and noticeably improves customer satisfaction.
Inventory management
Keep your storage costs low, avoid out-of-stock situations and optimize your inventory management with the inventory management module of your ERP system. With central procurement and order management, you can improve purchasing processes, inventory management, and downstream processes such as picking and shipping.
Advantages of ERP software in wholesale
Using software in wholesale can pay off. The most important advantages at a glance:
- Common database across the entire company - Cross-divisional collaboration - Automated business processes - Efficient flow of goods - Traceability of goods - Efficient customer service
Automated Wholesale with Xentral ERP
Are you ready to automate your wholesale business? Xentral has the right solution!
Automate your processes with Xentral ERP
A large part of the processes that take place in wholesale can be automated through Xentral. The ERP system organizes the workflows and optimizes all the set screws, leaving you and your team more time for the really important things.
Performance and tracking at a glanceWith Xentral, you leave nothing to chance: The dashboard shows you the performance of your wholesale across all channels. You'll know instantly which items are selling the best, which ones are only costing you inventory, and which ones have the highest return rate.Keep track of all your business metrics with Xentral ERP - whether in the office, or on the go via laptop and smartphone.
Strengthen customer loyalty with CRM
In Xentral's CRM system you manage all customer information such as address data, contracts and agreed appointments. The sales functions support your team in the acquisition and closing of new deals.Pipelines allow your sales team to see the current status and make the sales process even more effective.
Automated wholesale order process
Xentral structures and automates the entire order process for wholesalers: create quotes, approvals and delivery bills directly from one software and leave the administrative tasks to your ERP system. The dashboards give you full control at all times.
Specific ERP functions for wholesale
Modular prices and price lists

With Xentral you keep full control over your prices: The system creates price groups for your B2B, B2C and regular customers. Individual settings such as discounts, payment terms in days, cash discounts and delivery details can be defined.

Visualized sales process for wholesalers

Xentral visualizes your sales process in pipelines. This way you can move your deals along these funnels and your team can see the current status at a glance.

Commissions for teammates and affiliate partners

With Xentral, you can easily generate royalties and kick-backs for your sales force, affiliate partners or representatives. You decide whether the commissions are awarded according to articles or services.

Invoice management, cancellation and credit notes

Xentral organizes invoice management for wholesalers: with the ERP system you keep track of group, collective and pro-forma invoices, installment payments, subscriptions, cancellations and credit notes.

In-house and external logistics for the wholesale trade

Own warehouse, FBA or Fulfiller: With the Xentral ERP for wholesalers, all you need to do is take a look and know how your logistics are doing at any time. With Xentral you can also evaluate the current performance and create your own benchmarks.

Purchase planning for wholesalers

Xentral analyzes your data and accurately calculates reorders and minimum stock levels in the warehouse. With Xentral Forecasting, you receive early notifications when needed items are running low and can react quickly.

Receipt of goods and further processing

Xentral scans the incoming goods and checks the delivery. If the match is correct, the ERP system assigns the storage location in the replenishment or pick warehouse. The software automatically informs all other channels that the goods are now in stock and can be retrieved.

Best before date, batches and serial numbers

Xentral creates and records batch and serial numbers and brings structure to wholesalers' warehouses. You can track the goods at any time. With Xentral's intelligent warehouse management, you ensure that the goods leave the warehouse according to the best-before date.

Automated multi-channel import of orders

Xentral ERP imports all orders from your sales channels, reconciles your inventory and shares the information with all channels. If items need to be reordered, you will receive a proactive notification.

Order status at a glance - with the order traffic light

The order traffic light in Xentral shows you the status of the orders in green, yellow and red. As a wholesaler, you can see exactly whether the goods are in stock, when the items will reach the customer and whether payment has been received.

Centralized multi-channel management

You can easily connect stationary wholesalers, stores, online stores and marketplaces with the Xentral ERP via the multi-channel interfaces. This way, you maintain your articles once and centrally. Xentral transmits the information to all sales channels in real time - that's how modern multi-channel sales works!

Connection of payment providers, fulfillers and co.

With Xentral ERP you connect all relevant systems of your wholesale business in one central software. Fulfillers, payment providers, financial software such as DATEV and others can be controlled directly via Xentral. This way, you can structure your entire business in one place and maintain a complete overview at all times.
Start now and automate your wholesale with Xentral
With Xentral ERP you prepare your business for the future. Its intelligent features will help you automate your wholesale business and guide you as you grow.
See the power of Xentral ERP for yourself. Start without long implementation times and test without obligation and free of charge, if Xentral suits you!
FAQ - Frequently asked questions about ERP Wholesale
What is wholesale?
Wholesalers are the link between manufacturers or producers and corporate customers such as retailers. Wholesalers sell the goods directly or after processing to B2B customers.
What challenges does wholesale face?
With increasing digitalization, the business of wholesalers has changed. Many processes are now carried out online. However, wholesalers sometimes run the risk of manufacturers delivering directly to end customers (direct-to-consumer) or retailers. Wholesale processes in particular must therefore be efficient and cost-effective in order not to be displaced.
How does ERP software help wholesalers?
Efficient business operations and optimal processes are the cornerstone of time and cost effective business management. Due to the increasing pressure on wholesalers, these factors are even more important today. With an ERP, you manage your company centrally and ensure transparent processes from purchasing to order and inventory management to sales.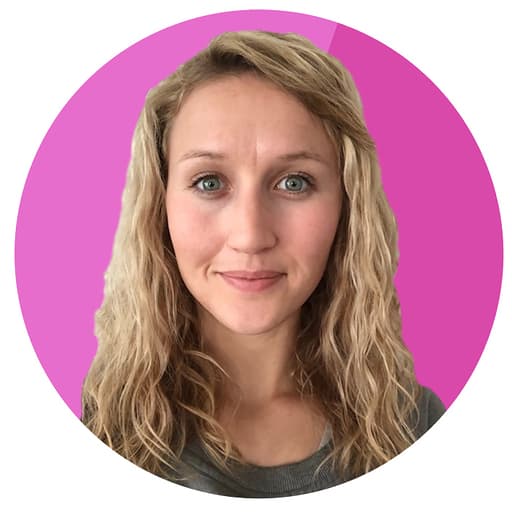 Hello World