The city gardeners: 100 hours more time for nature
The city gardeners know all about growth. The city gardeners soon needed a technical solution so that their processes didn't get out of hand.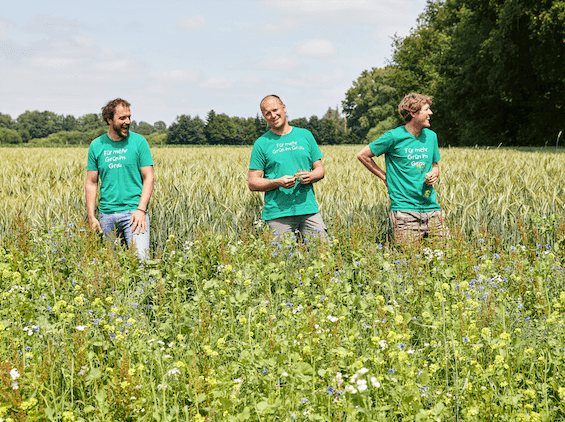 The city gardeners know all about growth. When the start-up started to bear fruit, however, the three founders Jan, Torge and Derk needed a technical solution so that their processes didn't get out of hand.
⁠
⁠Warehouse management and bookkeeping are not among the tasks that the three outdoorsmen with green fingers want to deal with in everyday life. Thanks to Xentral, they can finally invest more time in their heart project, design new products and beautify the urban jungle with wildflower meadows and bee landing sites.
⁠
These are the city gardeners: For more green and less grey
Jan, Torge and Derk grew up in the countryside and discovered their love for nature there. Surrounded by lush forests, they could observe the intensive play of colors that spring, summer, autumn and winter conjured up in the leaves of the trees year after year.
⁠
⁠The three of them moved to Hamburg, Madrid and Amsterdam to study, where there wasn't much to see of the change between green, colorful, brown and gray. During his time in Hamburg, Derk therefore came up with the idea of blasting the dreariness of the urban jungle with self-rolled "seed bombs" and upgrading the cityscape in his neighborhood with small, colorful islands. This is where the first roots of the start-up Die Stadtgärtner developed.
⁠
⁠ In 2011 the other two boys also got on board. The three of them sold their products through Etsy's predecessor, Dawanda. Ten years later, they launched their fourth online shop, where they offer natural, sustainable and growing gift items.
⁠
⁠The still handmade seed bombs are now available in eight different varieties, from wild flowers to tasty herbs and vegetables. In addition, nature fans will find various growing sets, mini gardens and accessories, animal feed, bee welfare products, flower sponsorships, growing greeting cards, rolling raised beds and "emotional charms" that are intended to spread happiness and loving messages in the shop.
⁠
High demands brought big challenges
The vision of the city gardeners is to share their fascination for nature with other people and to make it tangible with the help of their products. The entire team is enthusiastic about the beauty and diversity of nature and expresses this enthusiasm in every single product.
⁠
⁠Sustainability, manual work, community - these are all important values for the city gardeners. That is why they rely, among other things, on inclusive and handmade production in workshops for people with disabilities. They also offer products that promote species protection and animal welfare.
⁠
⁠Such high demands on your own actions and your own company require a lot of time and smooth processes. However, both were becoming increasingly difficult to implement with growing sales figures and the expansion of sales channels.
Tech stack with limitations
The team initially used Billbee to manage their sales channels. Orders from different systems came together there. The team also uses the software to create documents and handle shipping.⁠
⁠Warehouse management and accounting, which pose challenges for both small and large companies, could not be mapped with it and increasingly became a growth inhibitor.
⁠
Wish fulfillment for the wish fulfilers: finally more time for the core business
In order to reinvest their creative energy in their seed bombs, propagation kits, flowering meadows, animal feed or wish-fulfillers, the founders had to mentally move from the organic to the digital world. Their mission: find business software that enables healthy growth.
⁠With some plants it is sometimes necessary to cut off faded parts to restart growth. The software should also take on a similar task and replace old processes with strong, new workflows.
⁠The city gardeners left this challenge to Xentral in 2021. The price-performance ratio, the wide range of functions and the simple usability were the decisive factors in choosing the cloud ERP from Augsburg.
⁠
⁠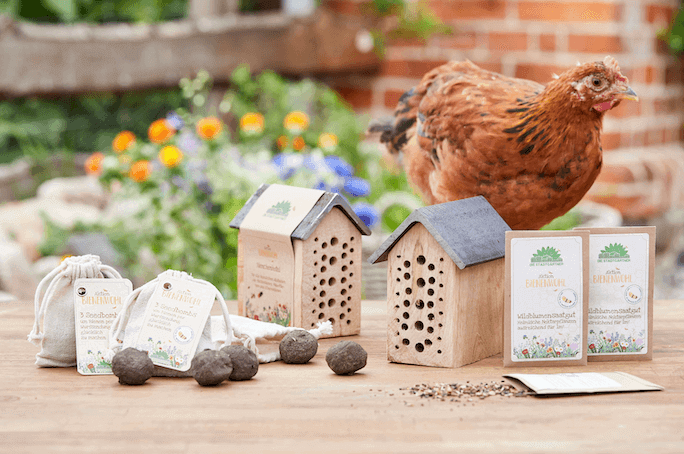 Thanks to Xentral: Sustainable growth for the sustainability fans
Dana is Head of Marketing & Sales at Stadtgärtner and reports on the improvement her team has already achieved with Xentral: "We have our complete logistics and warehouse management much better under control, as well as our accounting and dunning process. Master data maintenance and purchasing are also running much better than before."
⁠
Growth report for the city gardeners since the introduction of Xentral
Team: from 12 to 30 employees
Growth: 25% thanks to Xentral
Time savings: 60 h/week for shipping, 40 h/week for support
Shipping: from 300 to 600 packages a day
Peak times: more than 2,000 parcels a day can be processed without any problems
Support: Better communication with customers as the team can now fully understand all incidents
⁠
What strategies have Die Stadtgärtner used to achieve additional success? Get exciting practical tips from Co-Founder Torge in the Founder Talk with Xentral founder Benedikt Sauter:


⁠Xentral has the greatest impact on the shipping of sustainable and lovingly manufactured products. Apart from the shipping functions: Which features do city gardeners use most frequently in their everyday business? "We actually use almost all modules frequently because we work intensively with Xentral in all areas of the company and also try not to have to use any other solutions alongside them," reports Dana.⁠
⁠"In general, we have simply outgrown the old system in almost all areas." Just like the plants that sprout from the seed bombs, the production of which has now been professionalized and which, thanks to the multichannel functions in Xentral, are also delivered beyond the borders of Hamburg.
⁠
"Because everything is in one tool and networked, many things have become more transparent and comprehensible for us."
Dana, Head of Marketing & Sales at City Gardeners
⁠⁠
What growth plans do city gardeners have with Xentral?
The city gardeners plan to grow organically over the long term - as befits advocates of sustainability: "We want to continue to grow healthily at 20 to 25 percent per year," says Dana. Of course, Xentral will also play a role in this. In the next step, the team plans to introduce the production module in Xentral and also to work with batches in the process.
⁠There should also be improvements in reporting and sales functions. The city gardeners are still working with workarounds here. Together with our customers, we at Xentral also master such challenges and constantly optimize our system. Because even if our ERP consists of ones and zeros and not of plant cells, the system grows flexibly and organically with the demands of the users.
⁠
Profile: TDJ Stadtgärtner GmbH
Founded

2011

Employees

30

Website

Xentral-Impact 

25 % Wachstum
Steigerung von 300 auf 600 Pakete / Tag
Zeitersparnis von insgesamt 100 h / Woche bei Versand und Support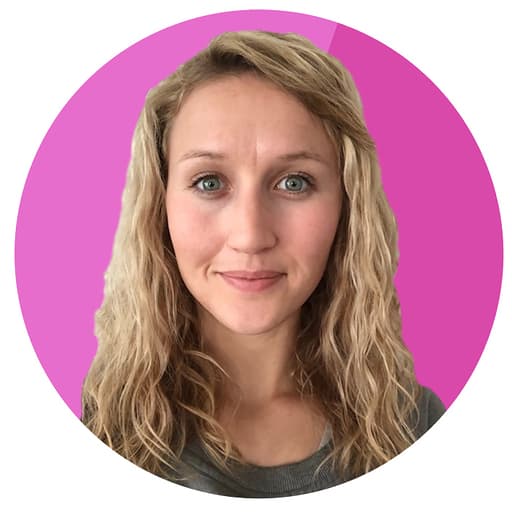 Hello World