Successful multichannel e-commerce: we show you how it's done!
Success with multichannel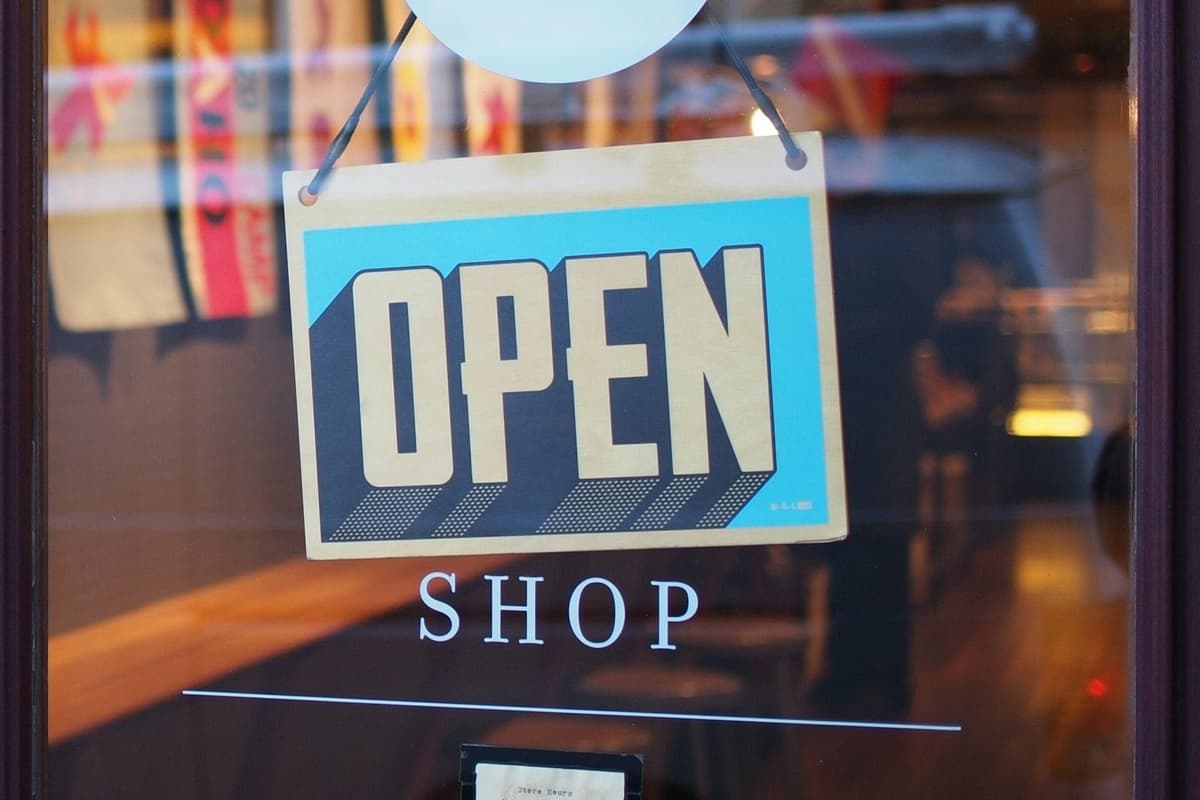 Your e-commerce company needs to reach more customers, develop new target groups, and build your online business.
You can use a multichannel e-commerce management strategy to achieve this.
In this article, you'll learn how you can use the multichannel strategy for your business to gain customers and grow successfully.
What is a multichannel strategy anyway?
First of all, let's clarify the term: multichannel strategy means using multiple channels to grow your business. A multichannel strategy describes the use of multiple marketing or sales channels. The aim is to promote your product on several platforms to increase sales. 
Here's an example of multichannel:
You own a store with sneakers. Sales are going well, but no more growth is possible because you have already reached maximum customer demand— limited by your physical store. 
If you decide to open an online store to sell more sneakers, for example, then you would already be running a multichannel business that also operates in the e-commerce sector.
The different channels of multichannel e-commerce
You can operate multiple channels in e-commerce in two different ways: Multichannel marketing and multichannel sales.
Multichannel marketing
Multichannel marketing is all about reaching as many customers as possible and bringing your product offers closer to them. 
You can do this through various channels, including large marketing platform providers and individual marketing campaigns, such as newsletters, email marketing, your own blog, or SEO.
Multichannel sales 
With multichannel sales, you use different sales channels to get your product out into the world. Your various distribution channels are operating simultaneously. You can complement your physical store with e-commerce, as well as focus on just e-commerce and set up further online storefronts.
Additional sales channels include:
E-retail stores
Retail portals
Franchising opportunities
Commercial agents
Retail marketplaces
Outlet chains
Supporting e-commerce with multichannel software
As you can imagine, managing multiple e-commerce sales channels simultaneously is a lot of work and can sometimes get chaotic.
The following challenges can come your way when using a multichannel strategy for e-commerce:
Simultaneously operating several sales channels, such as online marketplaces.
Higher demand on your logistics, transport, and returns management processes.
Greater financial outlays — especially until routine handling processes have become automated.
Once you lose track, it's hard to stay on top of your orders, keep customers happy, and grow your business. For these reasons, it can be helpful to look at Xentral's multichannel e-commerce software.
Multichannel software — which one is right for me?
You can choose between different approaches. The decision depends entirely on what's best for you and your business since every entrepreneur has different needs and expectations.
Some individual multichannel software only deals with a specific area of multichannel management in e-commerce. When using this kind of software, you need to know exactly which features you're going to need before you buy.
There is individual multichannel software that only deals in a specific area of multichannel e-commerce management. With this kind of software, you need to know exactly which processes you want the software to manage before dropping hard-earned cash to buy it. ERP software systems for multichannel e-commerce management are more flexible. That's what Xentral can offer you.
ERP software supports your business planning and processes
The bottom line is that ERP software, like Xentral, takes care of tedious administrative tasks, shows overviews of all active processes, and updates you in real-time regarding how your company is performing. 
It doesn't matter whether you're a start-up, SME, or larger enterprise, ERP software can help support your business with automated logistics or ERP Amazon integration. Also important for success is a CRM, which enables you to centrally manage all your customer data and leave notes in it. This way, no order will ever get lost again.
In general, the biggest advantage of ERP software is the overview. Not only does it consolidate and manage all multichannel sales channels, but it also displays invoices, pending transactions, orders, and so on.
Other functions include:
Optimized warehouse management for e-commerce
Integration with all fulfillment and shipping service providers
Automatic payment reconciliation
Connections with over 100 modules (online stores, checkout systems, warehouse logistics, payment providers, etc.)
What you should consider when looking for multichannel software
Maybe you already have an idea of which multichannel software suits you best. Still, before you choose, you should answer the following questions:
Are you already using multiple channels or just starting to use a multichannel strategy?
How scalable should your system be, and what level of growth is your company planning?
What specific channels or online stores do you want to leverage?
How many functions should the software have, and how much should it cost you in total?
Other ERP factors to consider:
Degree of automation: the more customizable and automatable it is, the more tasks you can hand over to the software.
Automated selective order management: this function should be a part of all multichannel software systems.
Inventory updates: these are best when completed across channels and virtually.
If you're still unsure regarding which ERP system is right for you, our ERP comparison can help you make the right decision.
What are the pros and cons of multichannel e-commerce?
A multichannel strategy has both advantages and disadvantages in e-commerce. To give you an idea, have a look at the summary below:
Multichannel advantages:
More distribution channels, such as online stores, marketing opportunities, etc.
Central control of all channels for greater efficiency.
Permanent product availability.
Increased brand recognition and more customers due to a stronger online presence.
Better information access, leading to higher customer satisfaction.
Multichannel disadvantages:
Difficulty finding, planning, and setting up new channels.
Increased efforts and costs for setting up, maintaining, and expanding channels.
Adapting your current logistics and workflows.
Ideally, you'll be using a multichannel strategy to complement your current e-commerce business. The bottom line is to present your products on platforms that attract the most customers.
You'll need to do your research, but if you define your target audience, choose the right platform, and select the best online marketplaces, growth is virtually guaranteed.
You'll have everything you need to steer your business toward success if you use multichannel software.
Frequently Asked Questions about Multichannel eCommerce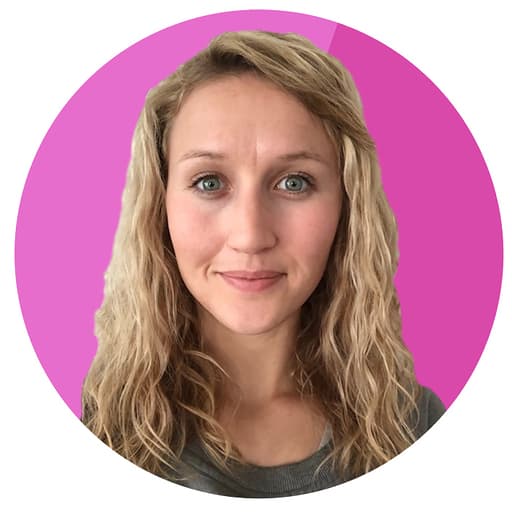 Hello World