yfood: Order volume increased 45 times over with Xentral
By combining the fast pace of life with an awareness of healthy eating, this idea – the brainchild of founders Ben Kremer and Noel Bollmann - was founded in 2017.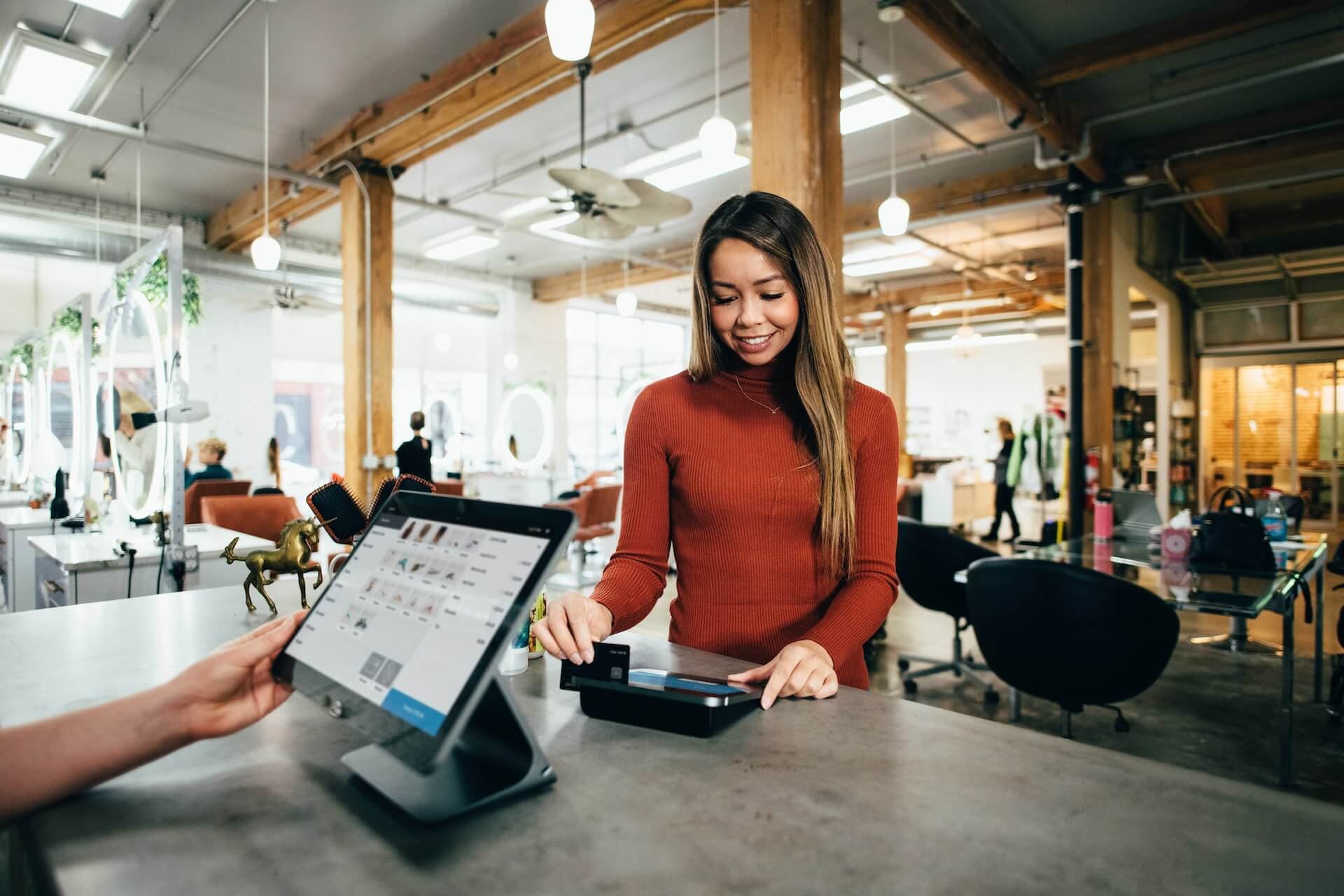 yfood: smart food instead of fast food
The name yfood will be familiar to anyone who is active on the German food scene. As will the story behind the rise of the Munich-based food start-up. Since 2017, yfood has been selling well-balanced, on-the-go drink meals, powders and bars to people who want a balanced diet on a fast-food schedule.
By combining the fast pace of life with an awareness of healthy eating, this idea – the brainchild of founders Ben Kremer and Noel Bollmann – secured them a deal on Höhle der Löwen, the German equivalent of Shark Tank/Dragons' Den, at the end of 2018.
The ultimate accolade: Star investor Frank Thelen described yfood as his most successful investment during the entire run of the show.
Being featured on Höhle der Löwen gave the already growing business an additional boost: in 2019 alone, the company recorded 300% growth. Today, it serves around 30 European markets, reaching more than 200,000 customers online in April 2020.
What is the secret to its success? yfood provides the body with the most important micronutrients and macronutrients it needs – in a tasty form. The company is also committed to sustainability and is already 100% climate-neutral, as is its packaging.
yfood is one of the fastest-growing food start-ups in Europe. To meet this challenge, its processes need to run like clockwork.
The challenge: To adapt the company's processes to its enormous success as quickly as possible
In its earliest days, yfood's system landscape and processes were still very manageable. The online shop was set up in Shopify, and all orders were forwarded directly to fulfillment partners. There was no need for additional tools or interfaces at this early stage.
However, the yfood concept was such a big hit among customers that it laid bare more and more weaknesses in the set-up. To begin with, Shopify was well able to map all operations reliably. But as the number of orders grew, some processes began to crack under the strain. In particular, it was no longer easy for delivery, ordering and invoicing to keep pace with the rapid growth.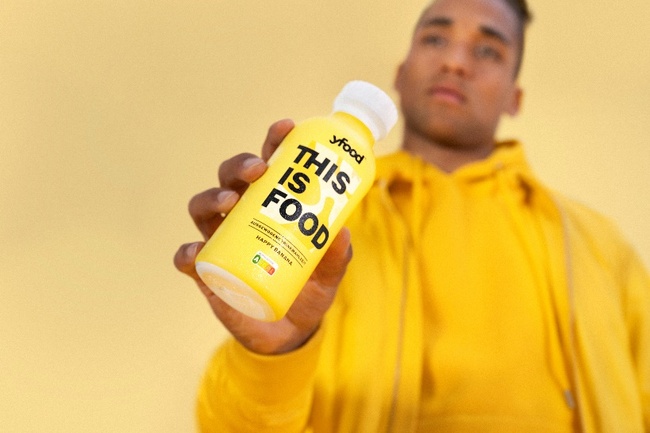 Looking back, the company founders explain: "We had problems with scalability and there was an overall lack of automation." What they needed was a system that was capable of mapping Shopify while improving yfood's processes at the same time.
Must-haves for yfood
Essentially, the food start-up needed a new business software that would be able to:
Track inventory levels
Map all processes from production to delivery
Provide interfaces to retailers and fulfillment partners
Permit flexibility and cost efficiency
Optimizing processes with Xentral
In August 2018 – around three months before its appearance on Höhle der Löwen – the company opted for Xentral. As the company founders explain: "We had a new warehouse and needed an agile partner that was capable of forwarding the orders quickly. As well as this, Frank Thelen, who would later become one of our investors, also had a stake in Xentral. This further corroborated our decision."
At the time, the team had no idea that he was soon to come on board their own company as an investor. What they did know, however, was that the backend needed to be in excellent shape before the television appearance. Not a problem, thanks to Xentral: "After launching the ERP software, we were able to combine many different processes and deal with the onslaught after our appearance on Höhle der Löwen."
The greatest benefits came from the Xentral functions for importing, order processing and order-based picking. Another important aspect in the food sector is being able to keep track of the minimum storage life (MSL) of products. Xentral is able to map the flow of goods from arrival to dispatch and to factor in their MSL. The ERP system allows yfood to pursue a FiFo strategy so that none of its products end up spoiling in the fulfillment partner's warehouse.
Tip: If you're operating a food business, an ERP system will help you to optimize your processes – and not just those relating to minimum storage life. Take a look at the Xentral blog to find out what functions are essential for the food sector and which ones are useful extras.
Growth report: What Xentral improved for yfood
Thanks to Xentral, smart food fans in around 30 EU countries are now able to have their drinks, bars and powders delivered reliably to their homes or can buy them in their local supermarket. As the yfood founders put it: "xentral has enabled us to map our fast growth."
By implementing the lean ERP system, the young company was able to simplify its everyday business, not only improving processes but setting up new ones as well: "Thanks to Xentral, we were ultimately able to save lots of time, particularly when shipping our products to customers."
xentral became an important everyday tool for the Munich-based company: in August 2021, no fewer than 35 of its 120-strong workforce were active users of the ERP.
Important milestones since switching to Xentral:
100% automation: With Xentral, yfood was able to automate key processes and set up new ones easily.
45 times as many orders: With Xentral on its team, yfood increased its order volume 45 times over
300% growth: In the year after introducing the ERP system, yfood grew threefold.
"For us, Xentral was an important facilitator and a fast partner that allowed us to combine processes." – yfood
What's next for yfood?
The processes are in place and many markets have already been captured. So does the company have any goals left? Of course it does: in future, the start-up wants to expand its processes further and sees its greatest business challenges in the areas of reporting, data analysis and data evaluation.
Regardless of what the next step will be, having a flexible and scalable ERP system like Xentral means that food start-ups like yfood are ready for the future. If your processes are causing you headaches and not leaving you enough time to focus on the core areas of your business, Xentral may well be the answer to your problems.
Profile: yfood Labs GmbH
| | |
| --- | --- |
| Founded | 2017 |
| Employees | 150 |
| Sector | Food & Beverages |
| Website | www.yfood.eu |
| Biggest Xentral impact | Successfully coped with massive increase in orders following appearance on television show Höhle der Löwen, faster shipping, 45 times as many orders |