Manage your production
– step by step, efficiently and free of errors
Whether you have in-house or outsourced production, there are many individual work steps to be done before you can hold the finished product in your hands. Xentral offers you functions that speed up and simplify your production processes. Allowing you to process each step with greater speed and accuracy.
The most important functions for your production
Efficient production processes with Xentral
Scheduled production
Everything you need for production
More efficient production with Xentral
No more wasting time: Use standardized work steps that are essential for effective production. Set up workflows with Xentral that streamline and automate your production processes.
Set-up for business growth
Set up Xentral step by step
– with the Xentral Academy
The Cloud ERP offers you intuitive functions
and flexibility when starting out.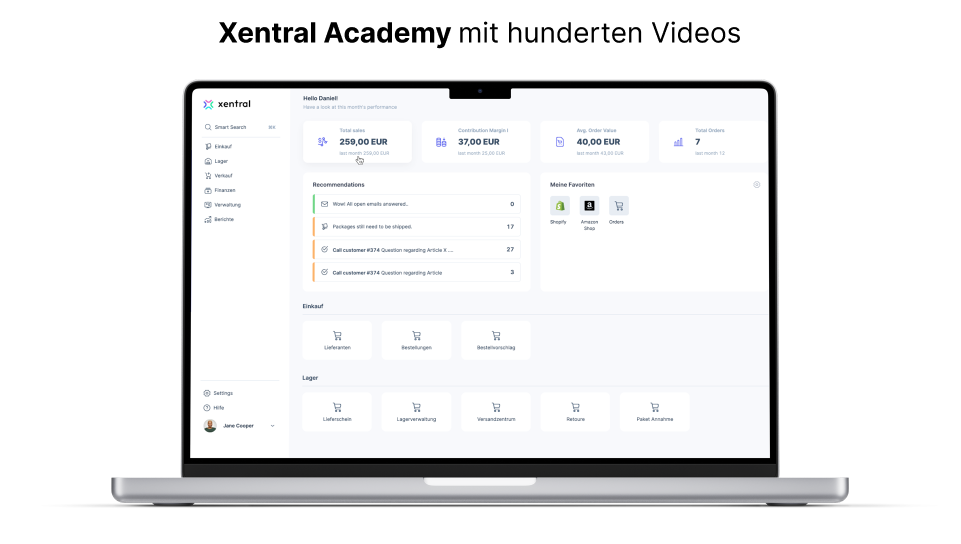 Go live in just a few weeks
Videos for teaching yourself
With the straightforward instructional videos on our onboarding platform, you will be able to set up your Xentral step by step and at your own pace – without any knowledge of programming.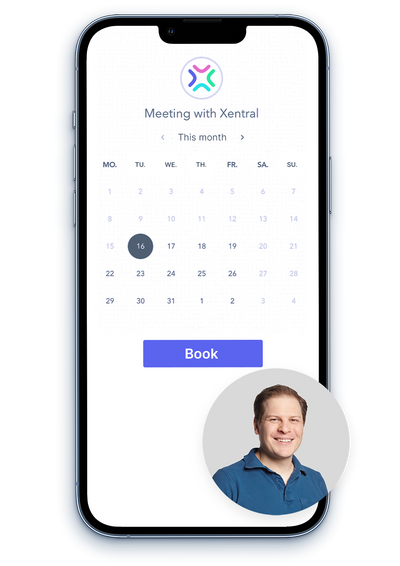 Is the function you need not there yet?
We firmly believe that the right solution exists for every challenge in production. If you haven't yet found what you're looking for in our ERP functions and automations, our Xentral experts can provide you with individual advice – together, we can overcome any production challenges you might be facing.
Book an appointment
Frequently asked questions (FAQs)
FAQ on production with Xentral
Can I create stock lists in Xentral?
How complex is my production allowed to be?
Can I use Xentral to structure a machine allocation plan?