Overview
Find your Xentral partner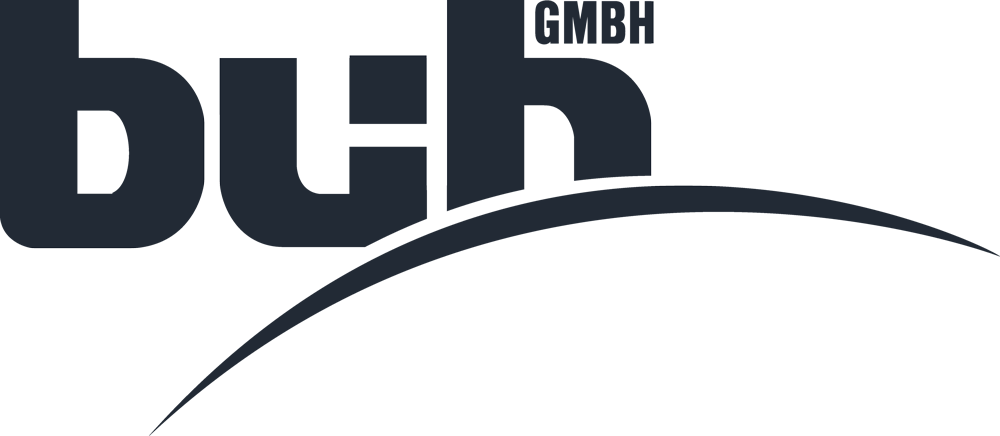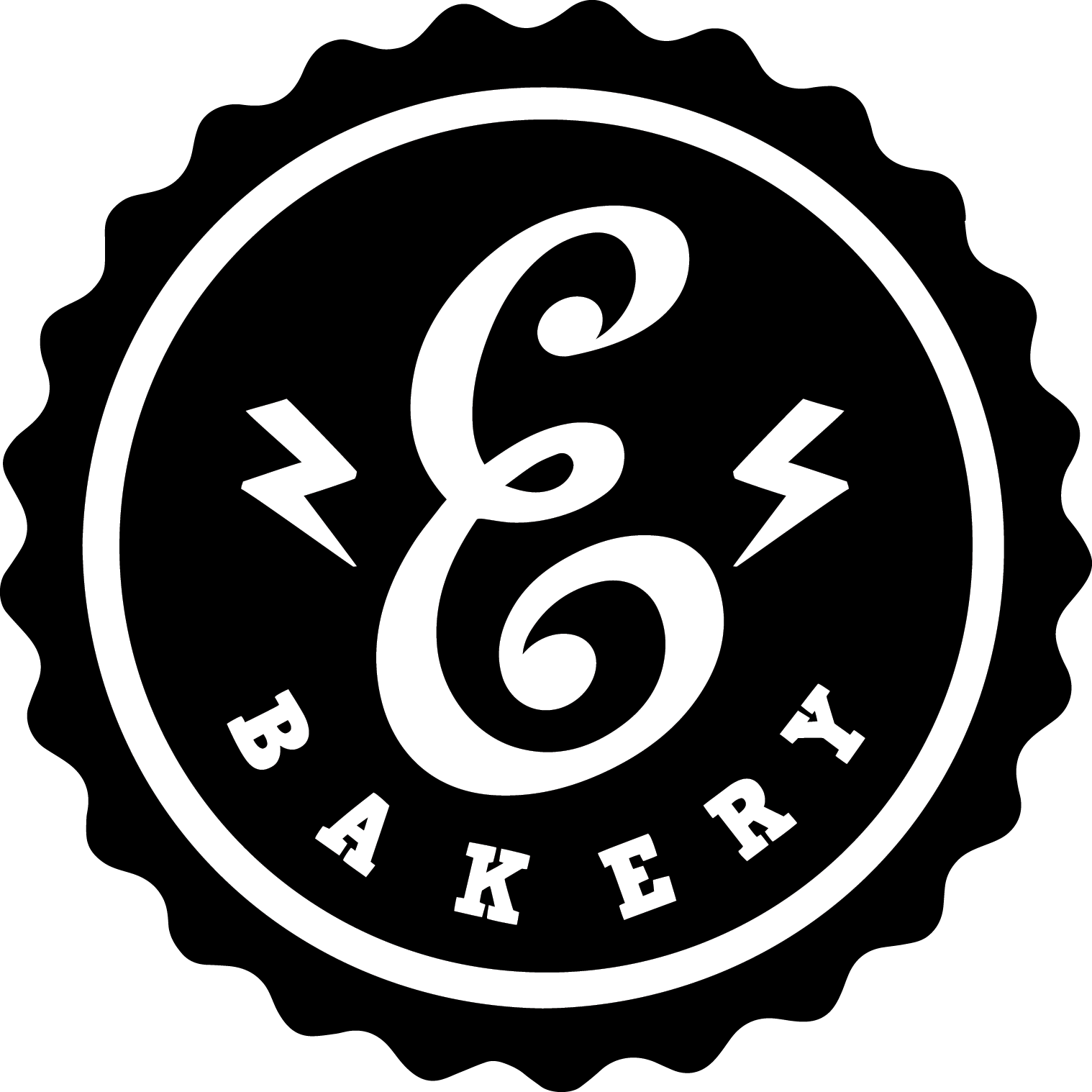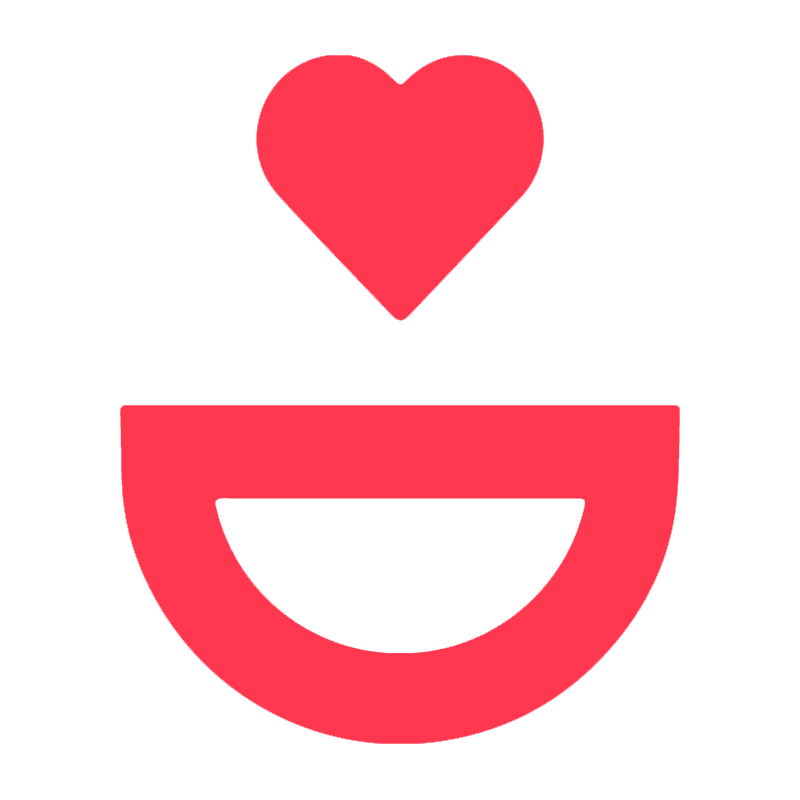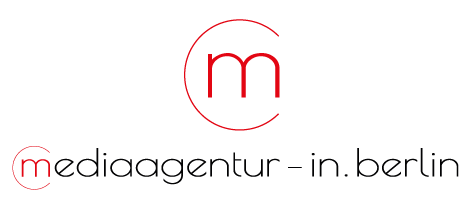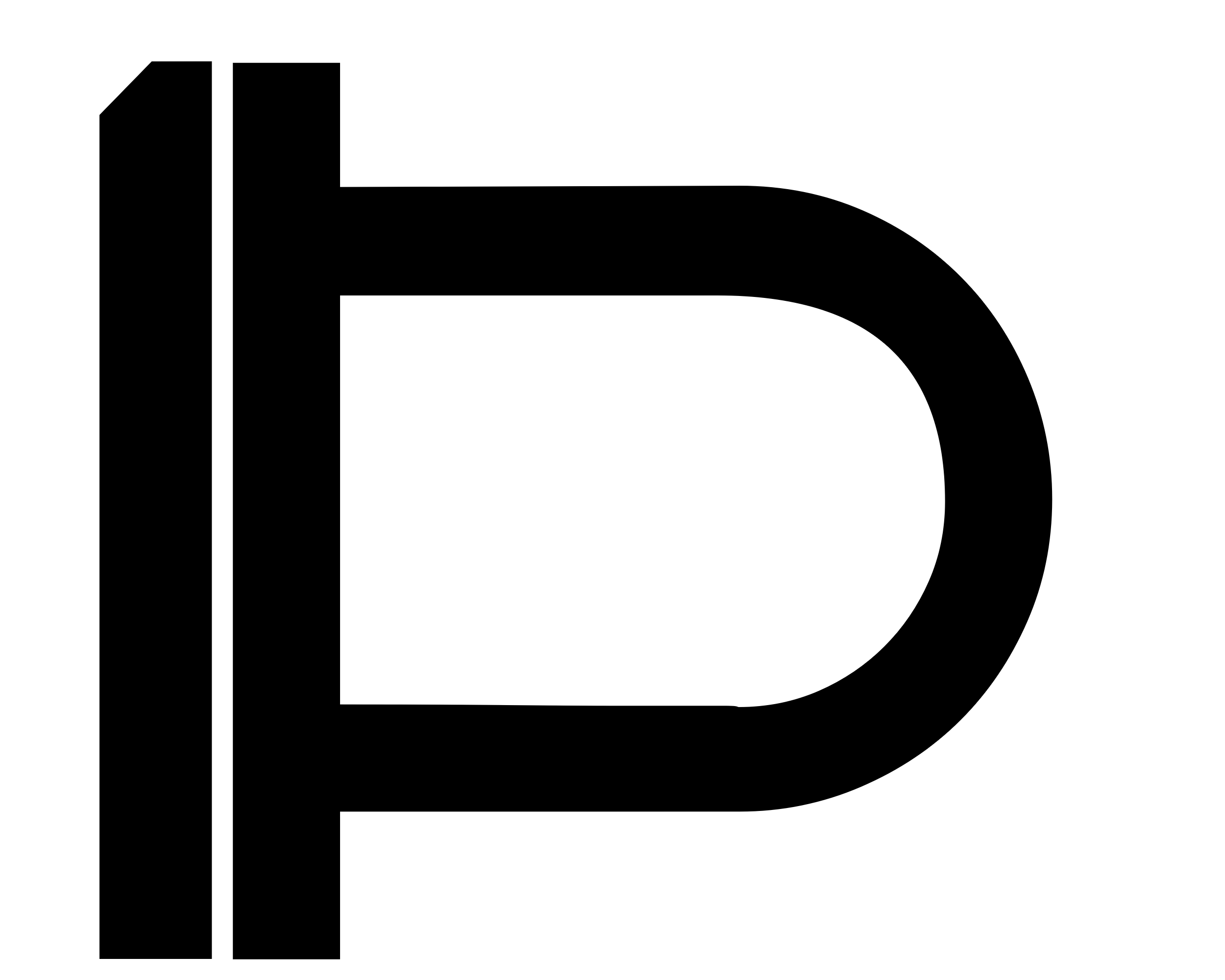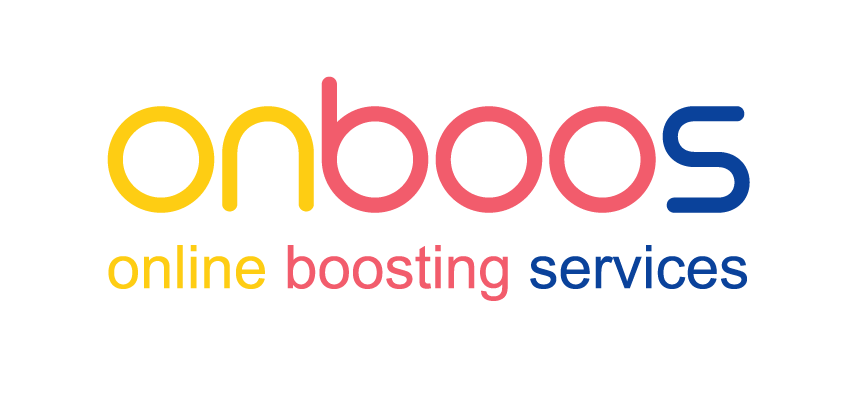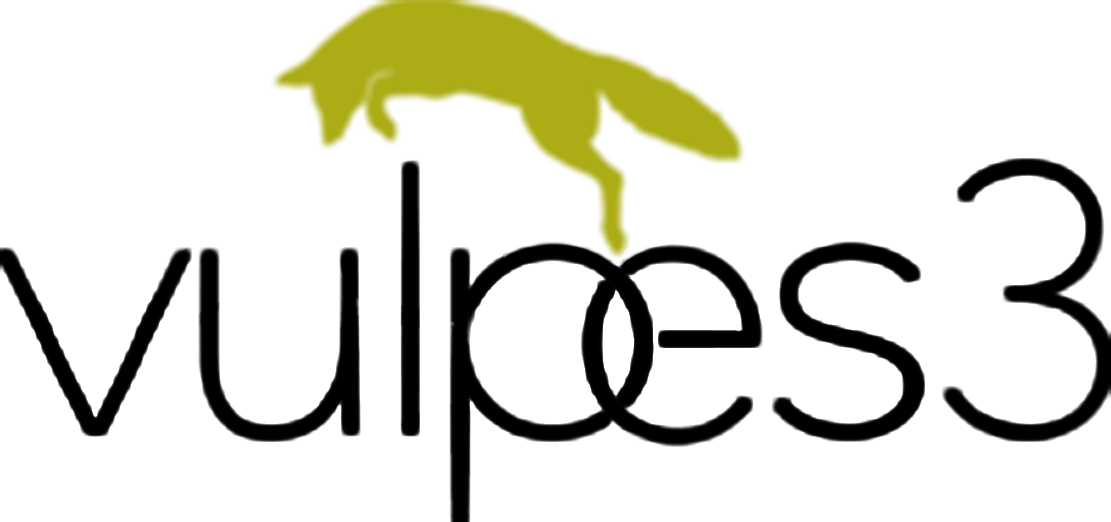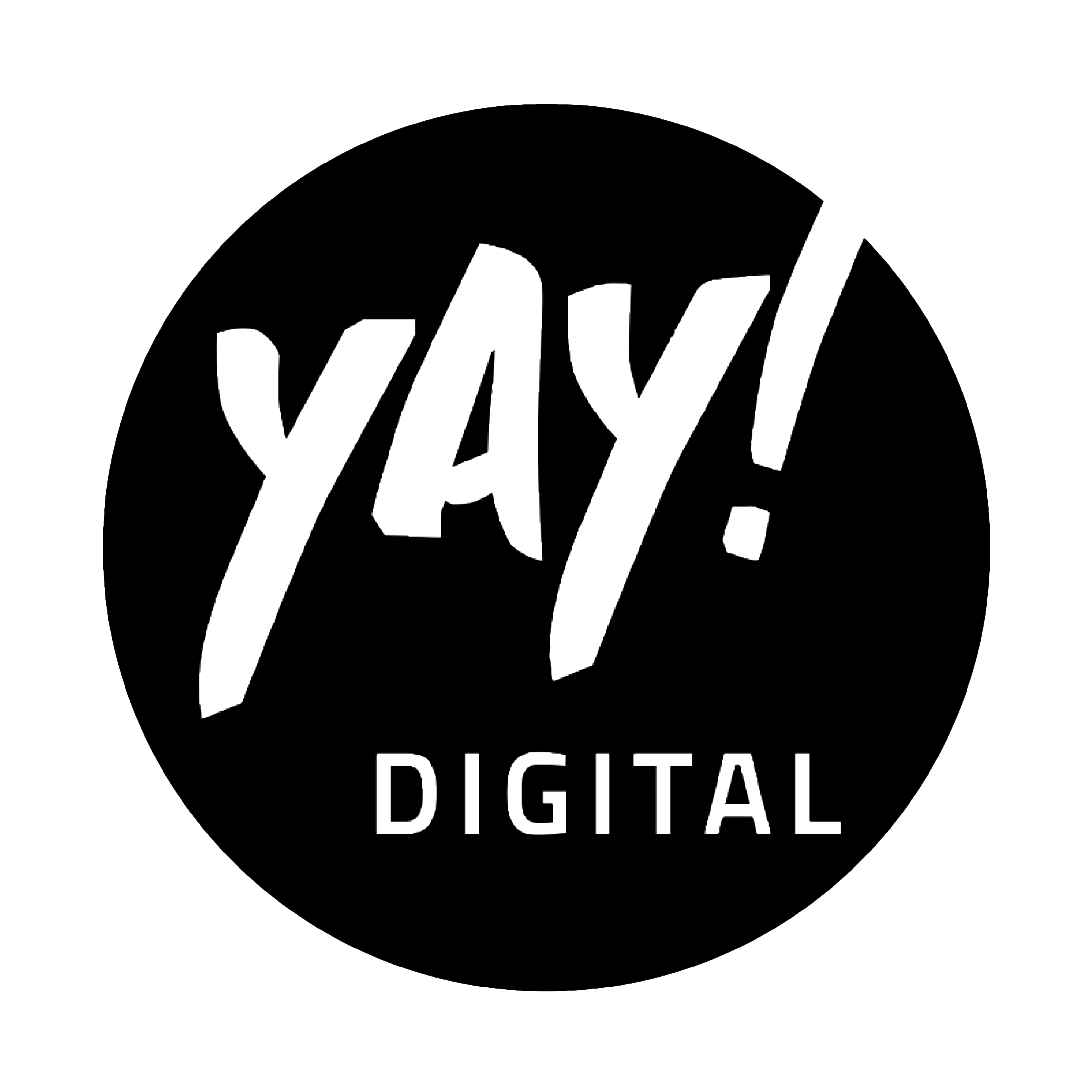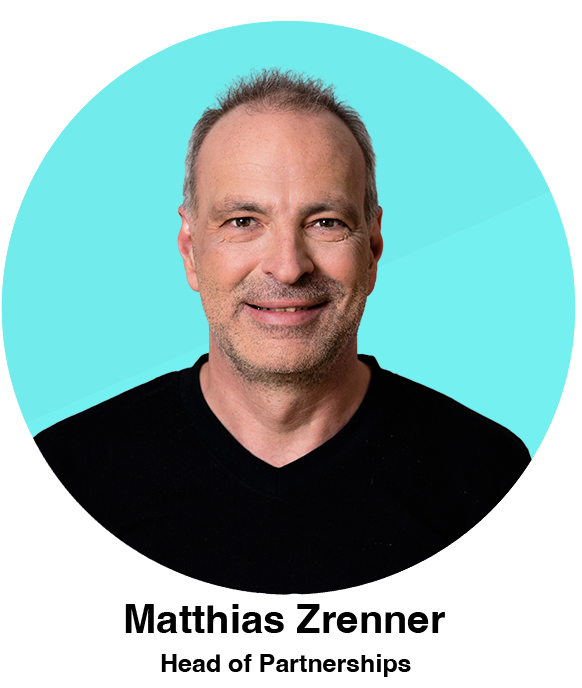 Would you like to become a Xentral partner yourself?
Our partner program addresses agencies and service providers who want to offer their customers a modern ERP system and first-level service with Xentral. Do you want to extend your service portfolio? Then contact us and become a Xentral partner:
Partners - FAQ
Who are Xentral partners?
What are the benefits of becoming a Xentral partner?