Xentral ERP Business Software
Focus on your core business with Xentral and take your business to the next level!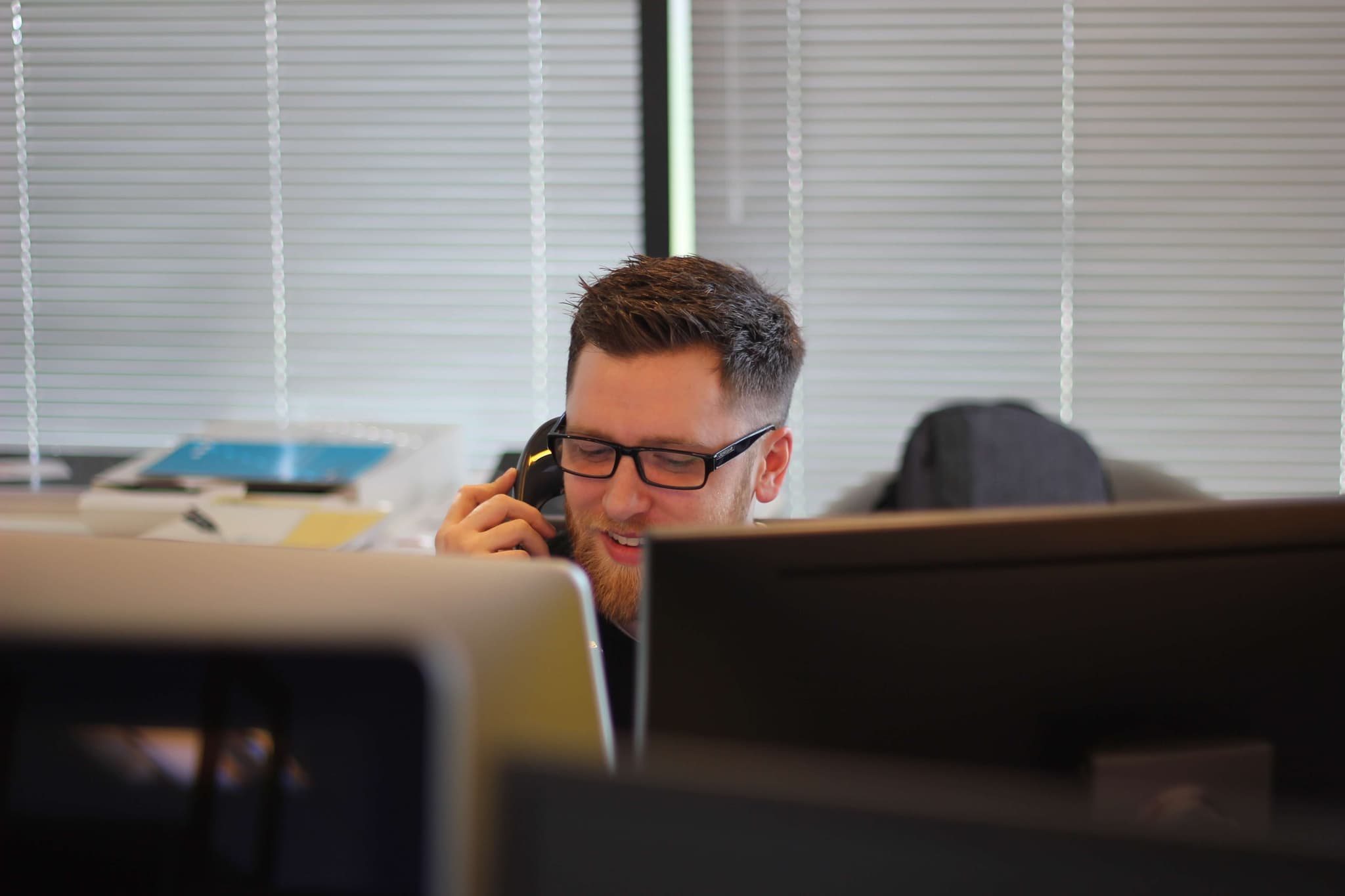 Reduce your administrative effort to a minimum with Lean Xentral ERP. The Xentral ERP offers you the modern linking of your customer data (CRM) with a smart order management, a flexible time recording, automated accounting, optimized controlling and much more.
Focus on your service, Xentral will handle the rest
Company key performance indicators on the xentral dashboard
How is business going? With xentral, you can see how at a glance. The dashboards visualize all relevant company key performance indicators, like turnover, received payments, pending orders, etc. You can see exactly which orders are in the pipeline and can export performance reports for your various business units.
Better customer relationships with the xentral CRM
As a service provider, good customer relationships are the foundation of your company's success. The CRM from xentral manages your customer data including meeting notes, individually agreed upon deals or hourly rates centrally in one software.
Optimize your sales
xentral ERP visualizes your sales funnel in pipelines and thus provides you optimum support when acquiring new customers. The incoming requests are automatically assigned to your sales employees. This way, you and your team always have an eye on the progress for each new customer.
Special ERP solutions for service providers
Central interface, from product to service
xentral is your central interface, from product to service: You can easily and transparently manage products, service contracts, subscription invoices and licenses for each sales channel. The software automates the entire process from the order to the service report to invoicing.
Repair and service orders at a glance
Process and document all orders for repairs and services transparently in xentral. Your team can also have the order signed by the customer remotely using a smartphone or iPad and everything will be saved directly in the ERP system.
Plan trips with integrated regional search
Are your planning your trip and are looking for contacts within a specific region? The Xentral CRM filters all of your contacts located in the region you defined. This helps your service team plan the trips and your sales department plan acquisition trips.
Automated offer and order management
Save customized templates with your design for offers, orders and invoices directly in the xentral ERP software and send your orders and invoices digitally from the system. You can also save digital service reports in xentral and have the customer sign them on site.
Manage rental items, subscription invoices and vouchers
As a service provider, you can manage your services as well as rental items, subscription invoices, batch invoices and promotion and voucher codes with the xentral ERP solution. You can also save sales commissions. The software then automatically assigns the commission voucher to the channel and the sales employee.
CRM features: Resubmissions and scheduling documentation
With the CRM from xentral, you can maintain an overview of all conversations, agreements and services provided to date. You also always have an eye on the services that have already been completed and pending appointments and deadlines. Set up a reminder so your sales team calls the customer early on to schedule new service appointments.
Central management, even across different warehouses
With xentral, you can manage your mobile, in-house, third-party and small parts warehouses via a central system. The ERP system organizes your warehouse, handles your inventory and, if you want, automatically reorders articles and parts. The order stoplight tells you exactly which parts have already been shipped and which still need to be prepared for shipping.
Time recording for service providers
With the xentral ERP solution, you always have an eye on your working hours and can start the accounting process with a single click. Your employees can clock in digitally or manually enter their working hours. Via the DATEV interface or Personio, you can prepare your payroll accounting with a single click and directly transfer it to your tax consultant.
Commissions for team members or sold articles
In Xentral, you can define commissions or kick-backs for the field service department and your affiliate partners. xentral automatically assigns the commissions. You can directly combine them with specific services or articles or save the commission in the system independent of performance.
Project management software for service providers
With xentral, you can coordinate your projects in cooperation with your team. You can structure projects into sub-projects and distribute the tasks accordingly. You can also directly book the hours to the project and analyze them directly via xentral. You can export the invoice with all registered hours with only two clicks.
All sales channels in one location
Multi-channel for service providers. xentral connects all of your channels on which you offer your services in a central system. You can manually and synchronously call up and manage all orders via the ERP solution. You can also see via which channels the most orders are received and optimize the business accordingly.
Automated orders
The xentral ERP software automatically coordinates your warehouse and automatically reorders goods as soon as an article or part has reached the minimum inventory. xentral also informs you via push notification when your stock is running low.
Accounting and controlling
With Xentral ERP, you can manage your incoming and outgoing invoices centrally. The software sends the completed orders directly to your accounting system and preassigns your invoices for you. You can see all of the relevant company key performance indicators for your controlling via customized xentral dashboards.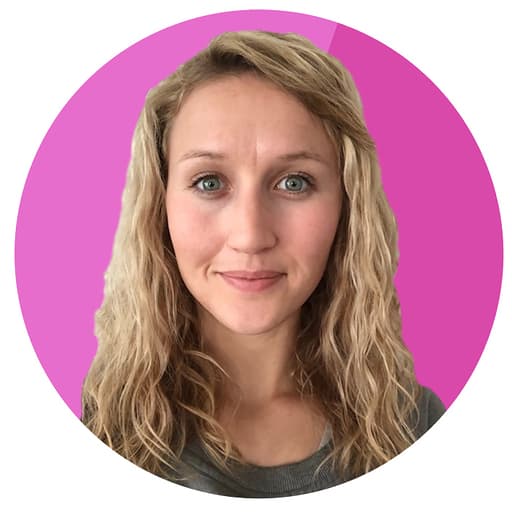 Hello World