Xentral and Shopify: The Perfect Combination of Online-Store and ERP
Shopify & Xentral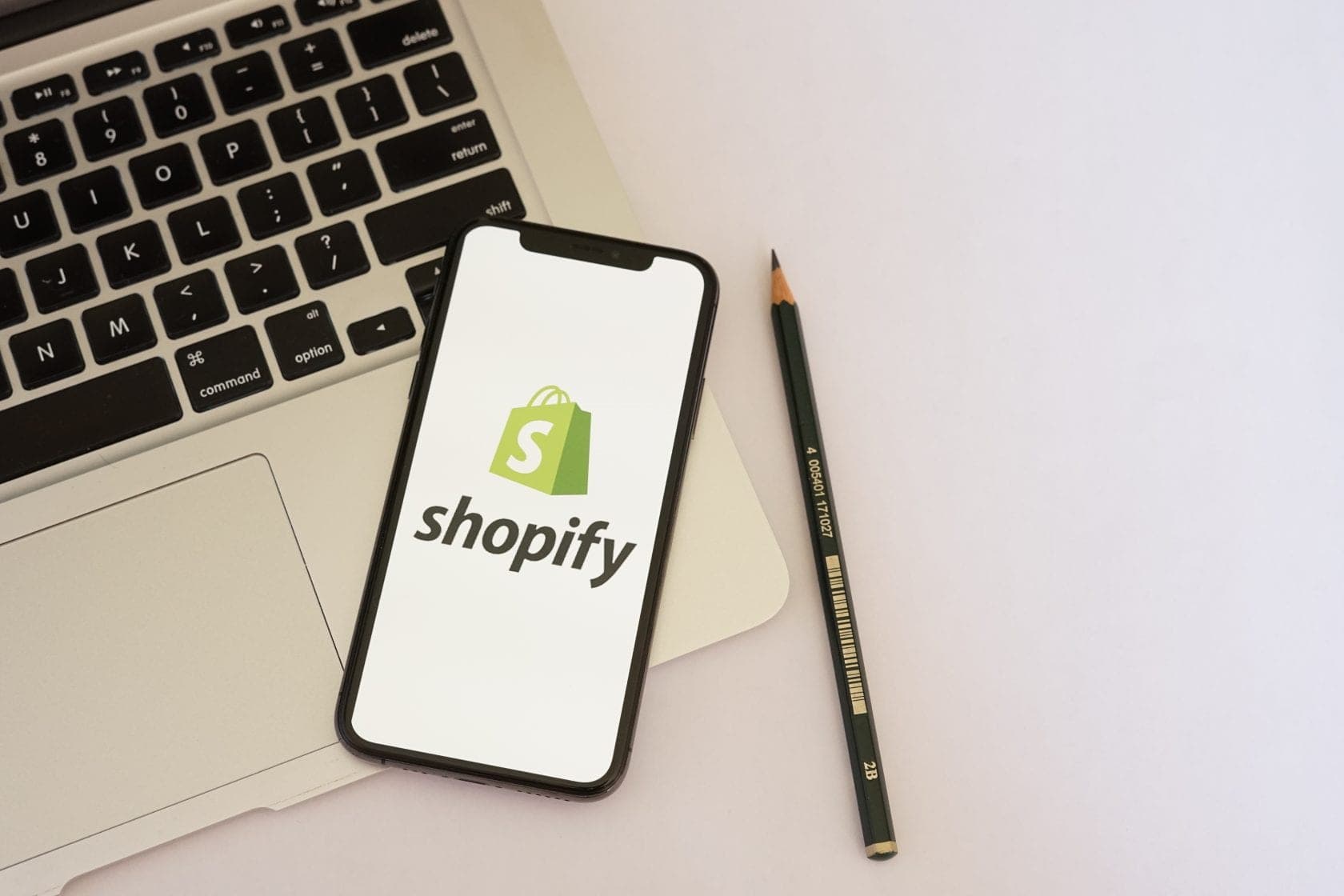 Real-time data synchronization between Shopify and Xentral ERP
Xentral ERP automatically reconciles your orders, items and inventory with your Shopify store. This gives you access to live data such as sales figures, inventory and shipping status at any time. You can also create any of your items from within Xentral. In Xentral, you then maintain all item data such as descriptions, prices and so on. This is especially useful if you have a multichannel strategy and use additional sales channels.
Save time, maximize customer satisfaction
Xentral takes care of numerous processes in the background, so you don't have to intervene manually. This way, you reduce your administrative workload to a minimum. With Xentral, you automate your entire ordering, quotation and order management, as well as large parts of your accounting.
For example, the ERP system transfers imported orders directly to a shipping service provider. As soon as the service provider reports back tracking numbers, these are also immediately transmitted back to the Shopify store. Of course, this also happens when you ship goods directly from your warehouse via shipping companies like DHL and UPS. This way, your customers are always up to date and well informed about the status of their order.
References that speak for themselves
Many companies are already using the interface and the Xentral ERP very successfully - including the food startup 3Bears. With the combination of Shopify and Xentral, large order volumes can be processed quickly and automatically. In particular, during 3Bears' appearance on the popular TV show "Die Höhle der Löwen," the company recorded thousands of orders per hour, which the Shopify online store system received and transmitted directly to Xentral. Xentral then automatically coordinated shipping.
That makes you curious? Then give it a try. You can try all the features of Xentral ERP now for free with your Shopify store.
Frequently asked questions about Shopify and Xentral
How can I connect Xentral to Shopify?
Xentral can be connected to your Shopify store via an interface. To do this, you can download the Xentral app from the Shopify app store and then access it directly from your store's admin area.
Why should I use Shopify and Xentral?
Shopify enables businesses to have a functional and performant web store. Theoretically, your store can be online in a matter of days. Like Shopify, Xentral was developed for the needs of young companies and makes their everyday business much easier. As you're used to with Shopify, you can also extend Xentral modularly and add new features via apps. In addition, the ERP supports numerous third-party providers, so you can continue to use many of your existing tools and bundle them into a tech stack.
What are the advantages of Xentral and Shopify?
With Shopify, you build a solid foundation for your online business. With Xentral, you can take your business to the next level and grow it for the long term. The business software acts as the hub of your business and brings all areas together, making it much easier for you to stay on top of things. In addition, ERP offers real-time inventory management, automation of standard processes, and tools for accurate planning of production steps, material usage, and human resources.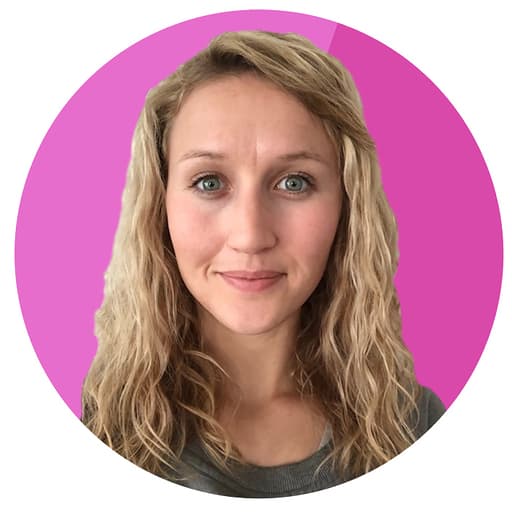 Hello World