How e-food start-up 3Bears dispatched 15,000 orders in a single day with Xentral ERP
Success with Porridge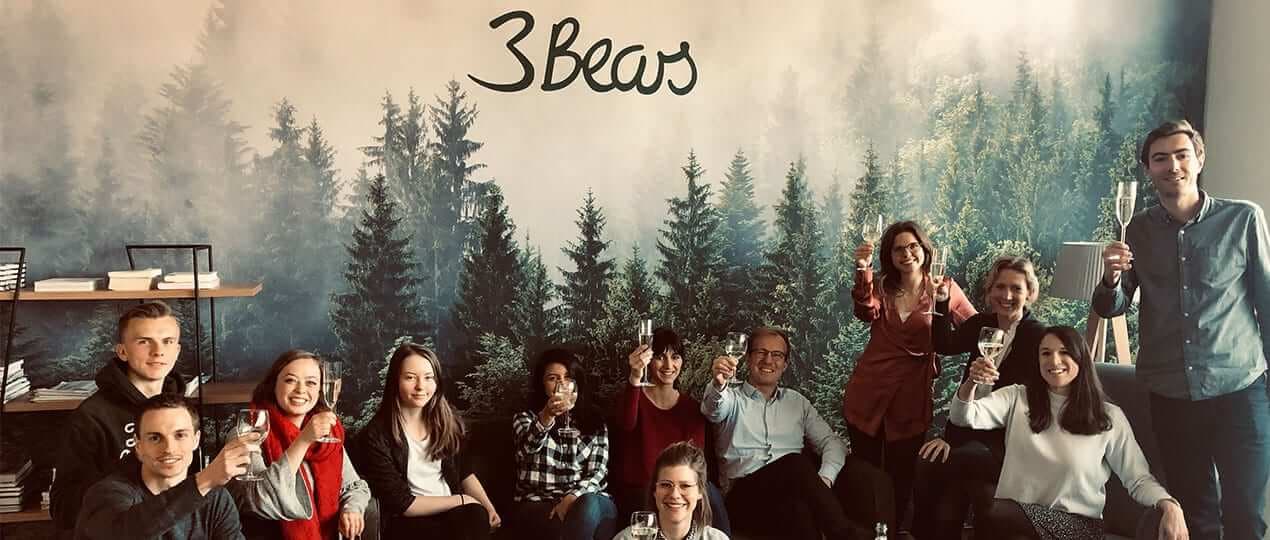 The initial situation before the show

Prior to their TV appearance, 3Bears sold three product varieties through their own online shop. The founders opted for Shopify, which allowed them to cover processes ranging from incoming orders to inventory analysis and essential back-office functions. As Tim and Caroline were aware that the TV show would air in a few months, potentially leading to increased orders and administrative workload, they chose Xentral ERP. The key functionalities were already covered by Xentral home, and any additional modules and interfaces needed in the future could be added with just a few clicks.
Requirements and Challenges

3Bears aimed to depict and automate fulfillment and production processes for their various porridge varieties as much as possible. A particular challenge was the surge in orders after the airing of the episode on Shark Tank. Around the time of the broadcast, there were 47,000 individual orders, with nearly 15,000 coming in within the first twelve hours! To address this, Xentral developed an interface for real-time synchronization with Shopify in advance. When thousands of orders came in during the first hour of the broadcast, it became evident that the interface needed further development to handle such high demand sustainably. The new Shopify interface allows for nearly unlimited scaling with maximum performance. Additionally, 3Bears collaborated with fulfillment provider Andreas Schmid, one of the largest fulfillment providers in Germany. An individual solution was necessary here as well, and the Xentral team developed it for 3Bears. The programming and implementation of Xentral were completed in 8 weeks.
Fully Automated Warehouse Management

3Bears utilizes the Enterprise version of Xentral and, through individual programming, managed to fully automate their order, inventory, and logistics processes. Orders are directly registered in Xentral, payment processes are triggered in the background, and the ordered goods are sent from production facilities to the fulfillment center. The fulfillment center provides feedback to Xentral, and the ERP system transfers the data to the shop. The processes for orders and deliveries to retailers were also almost fully automated. Today, Caroline and Tim have significantly expanded their product range. In addition to five fruity porridge varieties, they offer a chocolate version with cocoa, as well as recipe books and other accessories. Feel free to visit their website.
If you want to convince yourselves of the functionalities of Xentral, you can create a free demo account!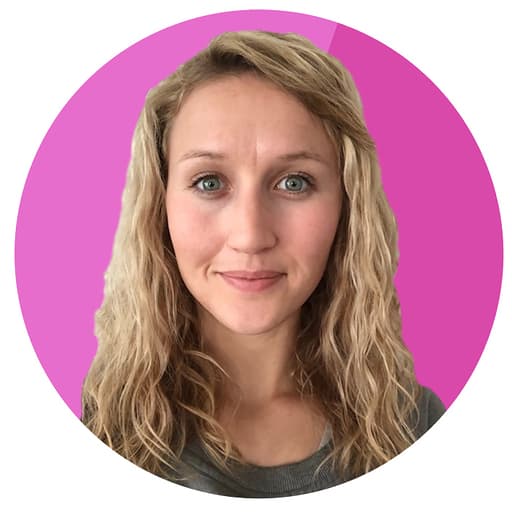 Hello World