The Xentral test: what the ERP has in store for you!
The Xentral test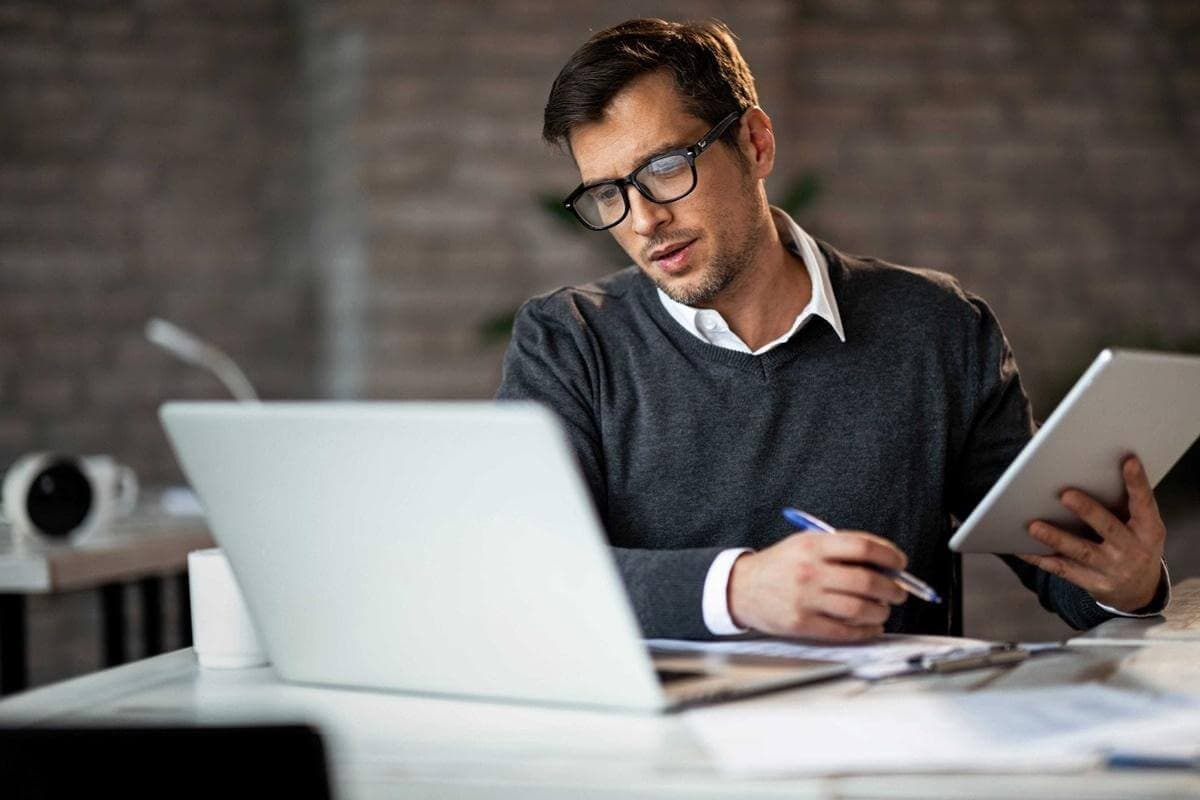 When trying to choose the right ERP software, reports, comparisons (and testing experiences are essential.
Do you want to know beforehand for whom Xentral's ERP is best suited, which functions fit your company's needs, or how the software will perform in practice? If your answer is yes, then a test report is the most important tool for you!
In this article, you will find a detailed review of Xentral that will help you decide whether or not its ERP software is a good fit for your business.
These companies are already using Xentral!
The Xentral platform is ERP software suitable for all businesses, including start-ups, mid-sized companies, and SMEs.
Xentral's ERP can be used in a wide variety of sectors for various purposes, such as:
E-commerce: automating administrative tasks, such as order processing, accounting, and stock management, so that you can focus more on strategic business matters.
Manufacturing and production: optimizing production planning, automating inventory management systems, and managing orders.
Wholesalers and retailers: automating order processes, managing inventory, and creating invoices using one system with real-time KPIs displayed.
Fulfillment service providers: connecting sales, payment providers, and other channels with one central software platform that gives you complete control to easily monitor everything.
FBA merchants: connecting all channels and FBA functions into one system, including Amazon interface integration for Amazon merchants.
Service providers: connecting customer data to a central system for order handling, accounting, time recording, and more.
In other words, the software is versatile enough for use in many different types of industries.
Bearpaw, for example, is an international business that deals in traditional archery products. It has B2B and B2C operations, with over 1,000 B2B customers spread across 100 countries. With Xentral's features, Bearpaw gained speed and streamlined processes, allowing the company to carry out business functions more efficiently.
If your company is a food start-up, then you will also benefit from using an ERP system. The food start-up nu sells alternative food products, such as vegan and hemp-based edibles. Before Xentral, a company like nu would need to expend tremendous effort towards management, purchasing, order processing, and product promotion. Thanks to Xentral, nu didn't get tied up with administrative processes, which allowed the company much more time for creative marketing campaigns and business development.
If you are already involved in multichannel e-commerce, Xentral can help make processes easier to manage. Presch Tools, for example, is an international distributor of high-quality tools operating a Europe-wide multichannel business. When orders come in, Presch automatically collects the ordered items, transfers them to the warehouse, prints labels, creates invoices, and then dispatches them to the shipping service provider. All of this is made possible by Xentral and is a prime example of the system's benefits. No matter how complicated a process is, the ERP's merchandise management system can handle it, freeing you up to focus on other areas.
As you can see, Xentral is designed to fit many industries. It doesn't matter if you're a well-established player or a growth-oriented start-up.
You can read more about individual company case studies and their experiences with Xentral on our blog!
The Xentral test: is its ERP software suitable for you?
We asked various companies what they thought about Xentral, their experience during the initial phase of using a new ERP software, and much more.
Let's go!
Which companies would you recommend Xentral to?
xentral is best suited for young and determined companies with 10–40 employees looking for ERP software that's easy to understand and integrate into their business.
Companies that want to grow flexibly can also only benefit from Xentral.
The key highlights that Xentral offers companies include its ease of use, versatile connectivity, and increased chances for success.
What are the requirements for companies?
The Xentral platform is entirely customizable for companies because there are no prerequisites, per se.
If you are a self-onboarding entity with basic technical proficiency and some time to set it up, you can do everything yourself. However, should you need help, Xentral is there for you. This platform is also suitable for larger companies and existing system migrations.
Tell us about the initial phase with Xentral — how was the integration, and how long did it take to see the first successes?
"The integration of Xentral was quick and completed within a few weeks."
By comparison, the implementation of larger ERPs, such as SAPs, often takes months to years until everything runs smoothly.
What made a noticeable difference almost immediately was the significantly simplified monitoring of KPIs. In addition, Xentral considerably reduced the time spent on manual processing. This includes, for example, accounting — which went from being labor-intensive via Excel to being automated and easily handled by Xentral.
Which Xentral functions can help you the most?
Regardless of the company, the most important function is the centralization of all business areas. With all the data flowing together in one place on the dashboard, you'll always have everything within view. This helps avoid frustrating queries to individual departments and gives you access to detailed reports.
Other helpful functions include:
Interface automation.
Efficient, fast, and simplified workflow processes.
Location-independent, web-based access.
Flexibility and scalability, including additional modules when needed.
Simple technical connection of modules/interface.
"The bottom line is that Xentral allows you to simultaneously react faster and more flexibly to the market. You'll have significantly less administrative tasks to handle."
What about Xentral as the company grows?
"xentral is designed for companies of different sizes. You can decide for yourself which functions are worthwhile for you, allowing you to adapt the ERP as your company grows."
In principle, no company needs to change from Xentral, but instead can gradually implement additional modules and interfaces, and adapt them as necessary. All of this depends on the requirements of your specific business phase.
And finally, why did you choose Xentral?
Three main reasons speak for Xentral as your ERP software:
The Xentral platform is an all-in-one cloud-based solution that allows real experts to be in one place.
You can manage the whole business intelligently using only one tool.
Changing business areas or setting up new companies is made super easy.
Try Xentral for free today!
As you can see, Xentral is a complete all-around solution for your business and indispensable for sustainable success. Of course, you need to decide for yourself if the software fits you and your company.
Do you have any questions about Xentral? Feel free to contact us, or you can try a 14-day free trial of Xentral ERP! If you're looking for more inspiration on the subject of ERP software and successful business practices, feel free to check out our blog!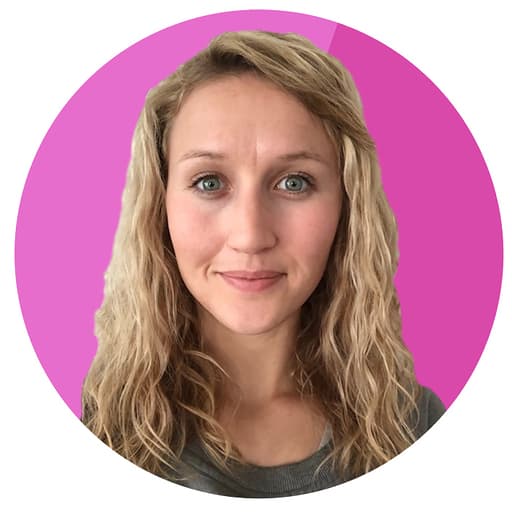 Hello World