How to make your business the next scale-up: insights from e-commerce champions
Well-known e-commerce greats give you tangible tips on how to go from start-up to scale-up.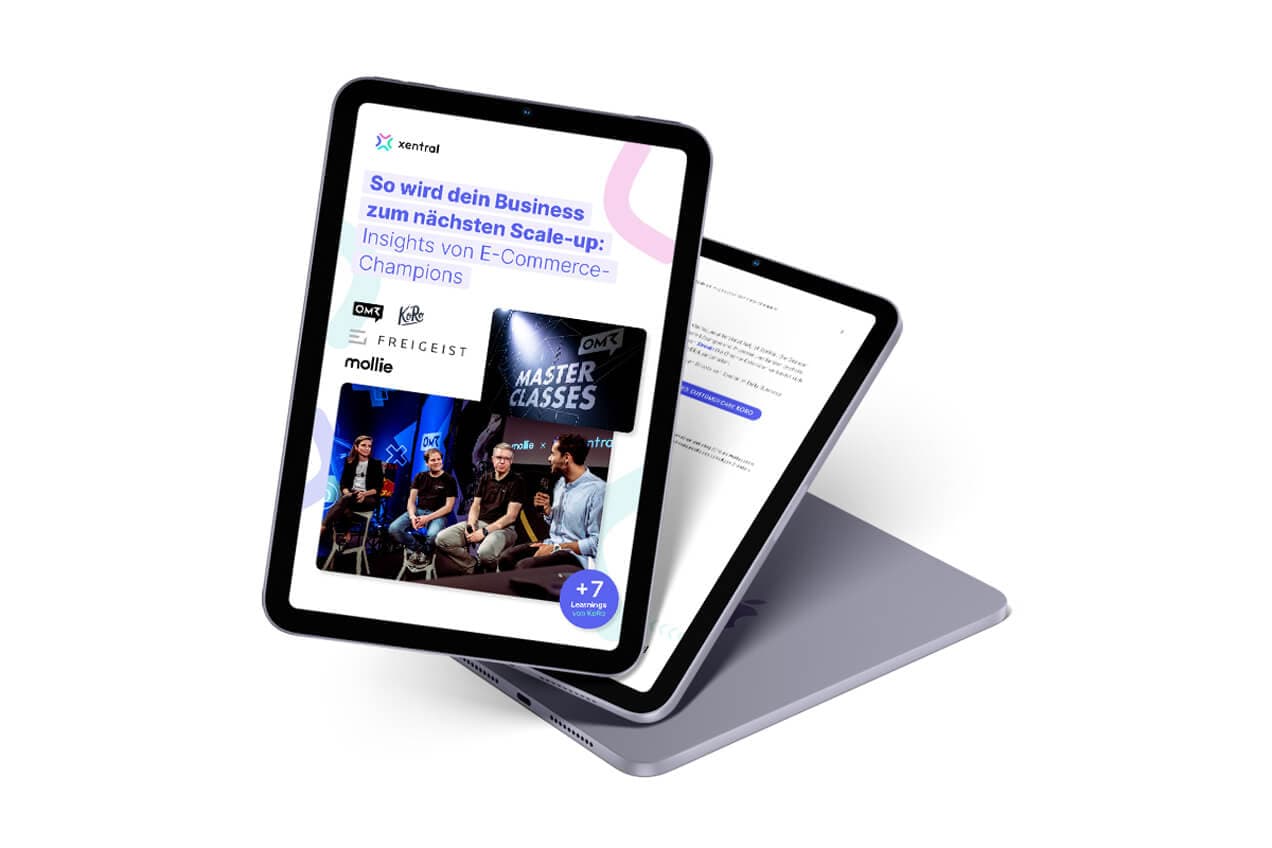 Want to know how your e-commerce business can easily make the step from start-up to scale-up? The key is digital tools. The choice is huge. But as a Founder:in, you don't have time to create a bunch of test accounts only to find out that the software doesn't get you anywhere. What you need are insights from the field and from other founders. This whitepaper will give you them.
Who do you talk to when you need tips for your business? Most business owners prefer to get insights from e-commerce professionals who run their own businesses or help other startups with challenges similar to yours.  
Four of these expert:s sat down at OMR 2022 to discuss how startups can take advantage of their scaling opportunities - and how to find tools that really take the work out of it. 
Why is it important to find the right tools quickly?
To be successful in e-commerce, you need to keep an eye not only on your goals, but also on your processes. There are countless tools that can help you do this and simplify your workflows in warehouse and order management or accounting. The challenge, however, is finding the right software. 
When is it time to say goodbye to Excel? And is it worth it for small businesses to rely on integrated business software right from the start, where all business processes converge? 
Four e-commerce champions answer these questions in our free whitepaper. Get tips from:
Piran Asci, CEO, KoRo: From Piran, you'll learn why it's important to automate your business processes early on and choose tools strategically. He'll also tell you how to get started as successfully as KoRo.
Benedikt Sauter, Co-Founder & CEO, Xentral: Our Founder Benedikt has some valuable tips for tool selection and can report from two perspectives: that of a SaaS provider and that of a scale-up owner.
Frank Thelen, Investor & Entrepreneur, Freigeist Capital: Frank Thelen knows how to set up a business smartly and make it palatable for investors. He shares this knowledge with you. 
Annett Polaszewski-Plath - Managing Director DACH, Mollie: One tool alone is often not enough to get started in e-commerce - keyword: tech stack. With their partnership, Xentral and Mollie show what advantages the combination of tools offers start-ups. And you can find out which tool features are indispensable for your business in the whitepaper.
⁠
Who should definitely read the whitepaper?
If your business is still young, but you already have growth plans and big goals, the tips of the four e-commerce professionals are indispensable for you. Even if you already have strong tools in place that go beyond Excel and paper lists, it's always worth challenging your tech stack regularly. 
For many startups, changing course and changing challenges are the order of the day: what works today may become a hurdle to your growth tomorrow. And processes that run smoothly in your online store can quickly fall to their knees if you expand your business to new sales channels or grow faster than planned.
This whitepaper shows you what you can do to prevent this from happening in the first place and how to avoid typical mistakes when scaling.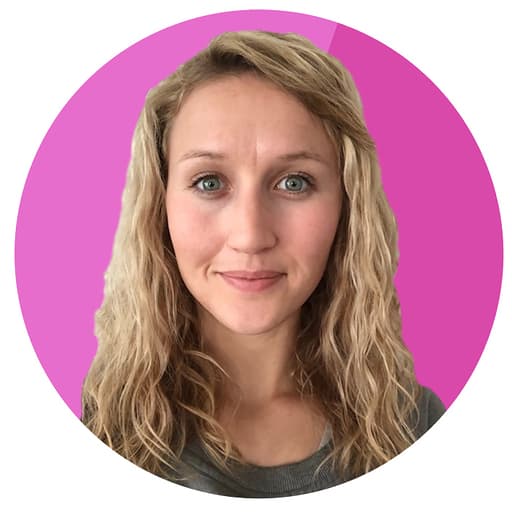 Hello World