What is ERP? All the facts in a check!
We explain why every small company should implement an ERP system sooner rather than later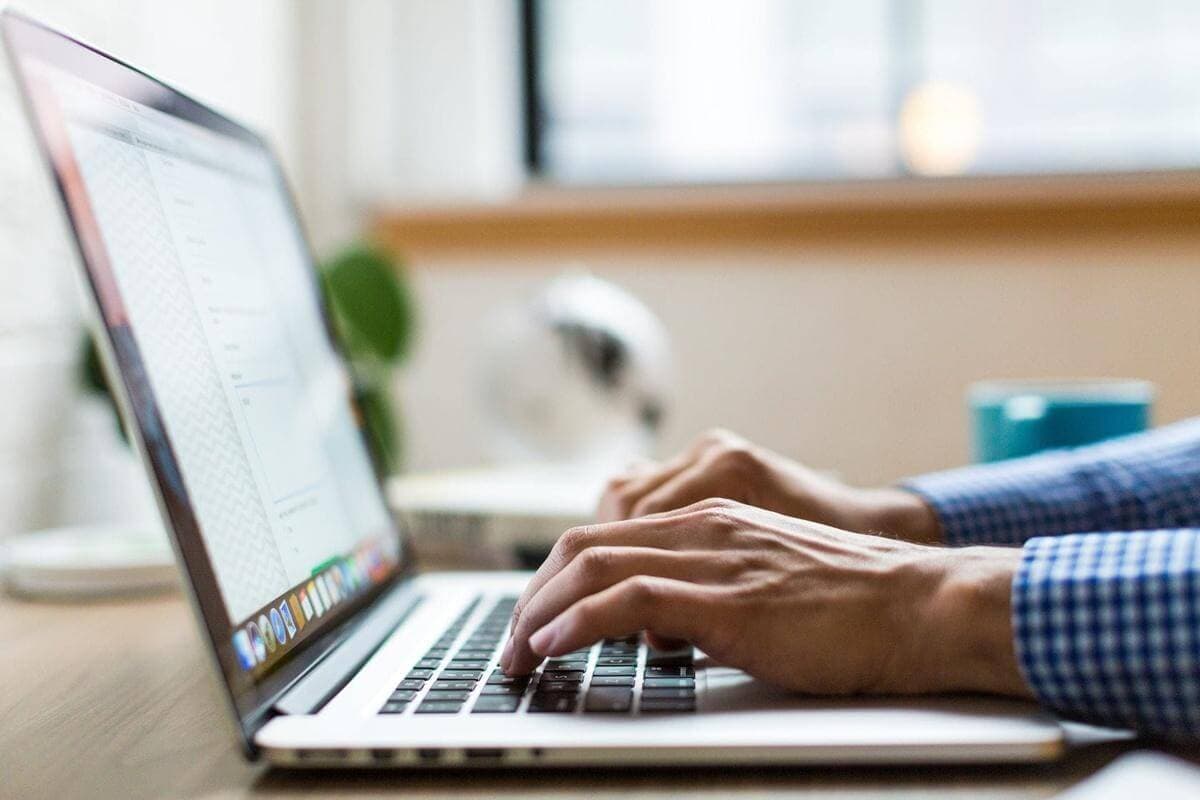 An increasingly important factor in business is speed. Given the complexity of all the processes within your business, it is difficult to perform these without assistance. ERP can help you streamline these processes individually to create one well-oiled machine. 
What is ERP?
ERP stands for Enterprise Resource Planning. 
 It's a piece of software that aims to streamline your business processes by optimizing your resources and organizing these to best suit your business needs.
 The main resources are capital, employees, and machinery. ERP software's main goal is to optimize how these resources are used. By ensuring resources are used in the most effective and efficient way possible the goal is to minimize loss and maximize profit for your company. 
 Here's what you can expect from the implementation of ERP software:
Improved organization of your company's procedures
Faster adaptation to changes in your business or the market
Overall optimization of processes in your business
ERP software allows your company's management to have a better overview of all business processes to provide a clear picture and efficient use of resources. 
What are the functions of ERP software?
The overall function of ERP is to support management in their daily tasks, speed up processes, and improve the organization of all parts of the business.
By closely analyzing all the small parts that make up your business, ineffective business processes can be identified and individually optimized. 
This means you can find quick countermeasures for issues affecting the whole company, a business area, a department or even an individual process. 
Where can you use ERP in your business?
ERP software is very useful for the following business areas:
Sales and Marketing
Customer Relationship Management (CRM)
Master Data Management
Production
Logistics
Research and Development (R&D)
Human Resources
Controlling and Finance
Payroll and Accounting
and many more
Here are  a few examples of Xentral's ERP software to give you a better idea of how you can use it in your business.
ERP in Logistics
With ERP you can easily connect with many delivery services such as UPS or Hermes. This allows for smooth delivery with more control and a better overview of the whole process. 
Automated receiving and sorting of merchandise also falls under the umbrella term 'Automated Logistics', which is an important part of many businesses. By combining and optimizing these processes you will save lot of time and effort. 
ERP in Finance and Controlling
You can keep a clear and organized overview of your ingoing and outgoing payments with ERP. Payments to business partners can also be automated, giving your team more time for other tasks. 
ERP in Sales
If your company is heavily focused on sales, Xentral's ERP system can offer you a multichannel tool where you can combine all your distribution channels. 
You can also organize all communication by automatically sorting all calls, e-mails, and activities by client. 
This is just the beginning, Xentral's ERP system can offer you many more functions!
We offer an extensive array of functions for you to choose from, and you can decide for yourself which ERP features will be most useful to your business.
Why a lean ERP might work better for you than SAP?
A very valid question is why you should choose our ERP software instead of one from SAP. 
The answer depends on your business, its size, and your vision. 
SAP's ERP tends to be aimed towards larger businesses with a broader target audience. 
SAP might not be right for your business if you:
Just launched a start-up
Are a small or medium sized enterprise (SME)
Have a niche offering for a small target audience
Given the heavy involvement ERP software will have with your business it's vital to choose the one that is best suited to you. 
SAP software tends to be significantly more expensive than other ERPs, meaning you'll be paying more for software that may not be specifically geared to your business type. 
A lean ERP is not only less expensive but can also be easily tailored to match your specific business needs. 
Choosing the right ERP means you're only paying for features you really need and use.
Who is ERP suited for?
It might still be unclear which ERP software is best for you as parameters such as size and target audience can be quite vague. We have put together a few questions you can answer to help you decide what kind of ERP software might be suitable for your business:
What are your goals – fast growth or concentrating on a market niche?
Which of your business areas might require ERP software?
Which tools are you using in your business already and what interfaces must therefore be available from an ERP?
Do you want to integrate the ERP into your systems, or should it be a Cloud provider?
Should you buy or rent ERP?
Do you need a licensed solution or an open-source ERP solution?
How much support would you like from your ERP provider?
The answers to these questions should help you make a list to decide which ERP solution is best for you and your business.
It's worth doing more research into these points and comparing several ERPs to find the one most suited to your business.  
We have collated a short summary of the pros and cons to hopefully help you decide on the right ERP for you.
| | |
| --- | --- |
| Pros | Cons |
| Less extensive than larger ERP software solutions (e.g. SAP) | Depending on the provider there could be high costs when purchasing this software |
| Functions can be tailored to your business needs | Depending on the complexity of the system it may take a while to train your team and optimize business procedures |
| All-in-one tool for nearly all business areas | Possible resistance from employees to adopt the system |
| High system flexibility (e.g. business growth) | Dependency on a system may lead to costs down the line |
| Individualized support from the provider | |
These pros and cons are, of course, dependent on the software provider, so it's worth doing your own research.
Many ERP software providers will consult with you and advise you if their software is the right fit. 
Many will also provide a free trial version of their software. 
You can test Xentral's software for 14 days free of charge before deciding to purchase.
Your perfect ERP software is ready – are you?
If you want to know more about ERP or Xentral itself, please visit our website or blog!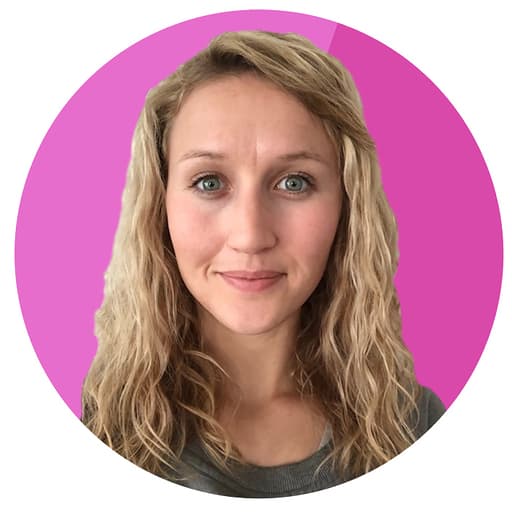 Hello World