The most important Xentral interfaces



Can't find your tool in the list?
3 ways you can still use Xentral for your business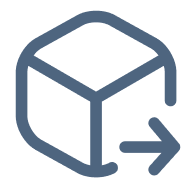 Open API
As well as a standard API, Xentral offers an open REST API. With these two options, you can connect Xentral seamlessly to virtually any system. Our REST API documentation shows you how to use it.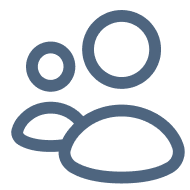 Partner integrations
Our partners have many user-defined interfaces and solutions for customers with special requirements. One of these might be a good fit for you too – why not ask our experts directly?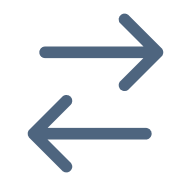 Flexible data exchange
Xentral communicates via CSV, XML and EDI. These transfer formats allow you to synchronize your data based on your own user definitions – or to access data from external systems.
Become a Xentral Partner
Does your company have a product for which Xentral definitely needs an interface? Or do you want to offer your customers the option of working with Xentral too? Our partner management team will show you how you can become part of our success story.
JOIN THE RANKS OF OUR PARTNERS
Does Xentral ERP fit my business?
How does an ERP system work?
When do you need an ERP system?
Why do ERP systems have anything to do with e-commerce?