Expand your Food Startup to B2B and B2C customers with Xentral
Learn how to expand your food startup by accessing B2B and B2C customers worldwide. Boost your revenue and reach with Xentral.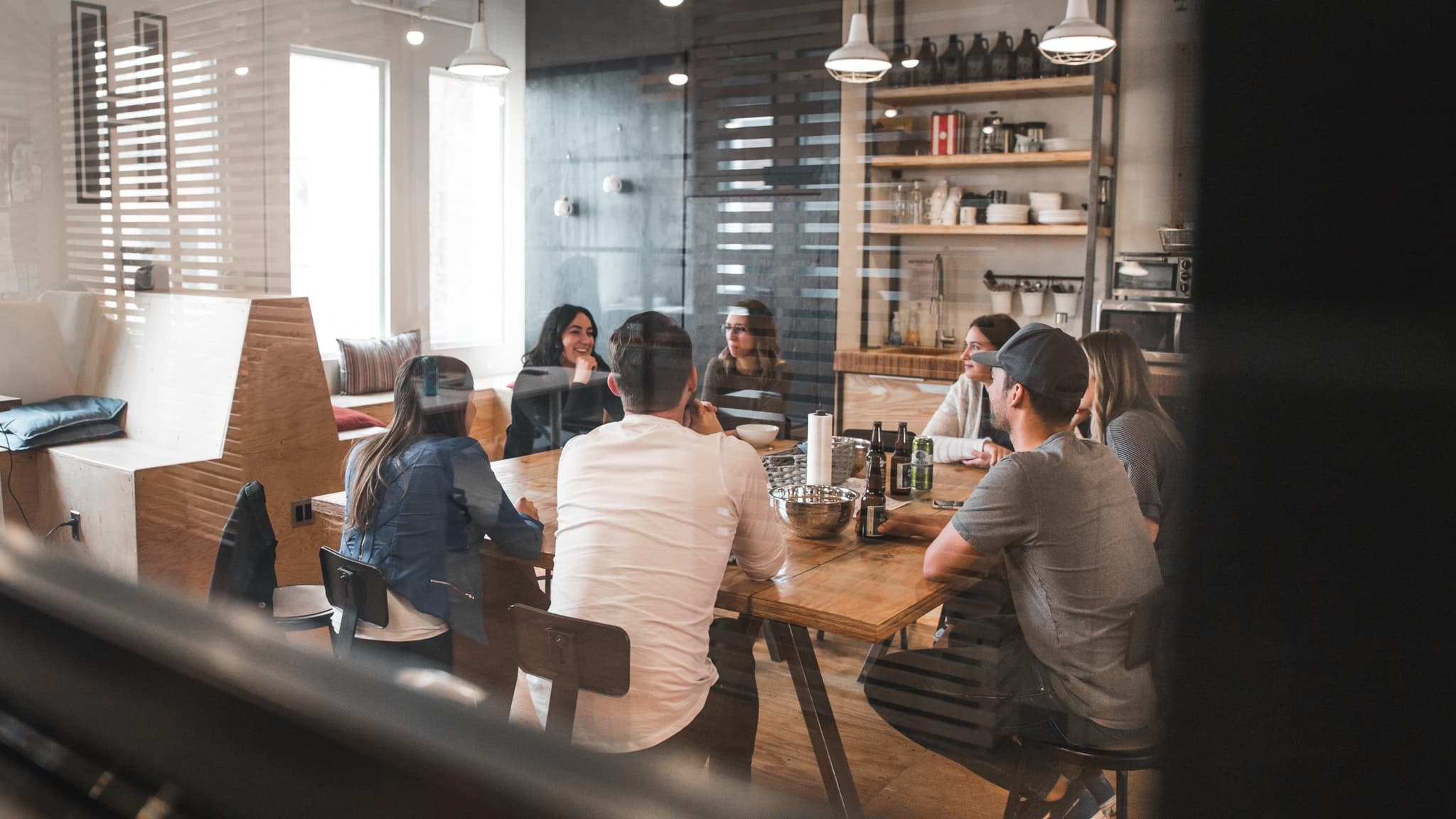 Xentral allows you to open up your food and beverage online shop to corporate customers. Learn how to combine B2B and B2C in one online store and boost your revenue.
⁠
Your online store filled with tasty, sustainable food and drink is booming – and now you want to grow even bigger? If your focus has been more on B2C customers to date, you still have untapped potential for sales growth, with an increasing number of commercial customers turning to online shops and marketplaces. 
⁠
But what may seem like low-hanging fruit for large corporations can be tricky for newcomers to grapple with at first, especially if they don't want to invest additional time and money into a second online store. Many food startups initially focus on serving the B2C market with their e-commerce shop. But very different rules apply when trying to establish a foothold in B2B trading. Moreover, corporate customers have different expectations. How can new enterprises support B2B and B2C trading in one shop? And is it even worth it?
⁠
⁠
Why it makes sense for food startups to target B2B customers
⁠
From new startups to small and medium-sized business, the benefits and convenience of online stores are endless. 
⁠
Some popular office purchases include:
sustainable coffee

relaxing teas

healthy office snacks

productivity drinks

drinks for office parties

fresh fruit 
Office managers prefer these items to be delivered automatically, e.g. with a food subscription for snacks, or a coffee subscription to keep coffee-drinkers topped up. The advantage for you as a seller is that this allows you to generate predictable sales and retain your B2B customers long term.
⁠
If you offer products suitable for offices , as well as offer subscriptions, then you'll be able to find corporate customers. While these customers make regular purchases, they rarely require the same quantities as larger corporate groups, therefore, conventional wholesale sales structures are usually inappropriate for them. 
⁠
Instead, more and more companies are using food services and online shops to procure food and beverages. 
⁠
By offering food services to B2B customers, you'll be simply expanding on an existing customer segment, while applying your experience within the B2C space. With that being said, different customer groups also have very different needs.
⁠
⁠
Business requirements for B2B online stores
⁠
Whenever an end consumer uses your shop, they take inspiration from your product images and content, look for discount codes and samples, and sometimes they'll make spontaneous purchases. On the other hand, companies have different requirements and also search for products in a very different way. 
⁠
Let's take coffee as an example: Pandemic aside for a moment, normally a lot of coffee gets brewed in most office kitchens. One bag of coffee beans every two weeks isn't going to cut it. That's why corporate customers need coffee machines that remain reliable even when in frequent, heavy use. They also need their coffee in larger packaging, to ensure they aren't constantly ordering more. 
⁠
⁠
The ultimate guide on E-commerce inventory management
⁠
While your business continues to grow, your customers depend on you to deliver on time. With Xentral, you can ensure that delays never happen with a complete overview of warehouse operations and fulfillment. Read our ultimate guide on inventory management and learn how to run an effective e-commerce business.   .

Learn
Important terms & definitions

How to manage e-commerce stocks

How to build your tech stack

Tips from warehouse logistics experts
B2B online stores must meet high standards
⁠
B2B customers place great importance with detailed product information, such as minimum order quantities, and payment terms. Corporate customers also usually receive different prices and conditions compared to B2C customers. 
⁠
Corporate customers will often expect a B2B online shop to indicate net prices, offer customer-specific discounts, and support payment by direct debit or payment on invoice.
⁠
Reliability should be a given regardless of the type of customer. However, this is particularly critical for B2B customers. There is also a premium placed on flexibility. They want the option of regular deliveries, but with enough freedom to adjust order quantities from time to time or try new varieties of your food and drink offerings. 
⁠
Last but not least, it is also important to have an overview of past orders so that there are no problems with the tax authority. You'll also have to meet different legal requirements in B2B sales compared with B2C and adjust your terms and other documents accordingly.
⁠
In summary, your online shop must fulfill the following if you want to serve both B2B and B2C: 
⁠
detailed product descriptions

specification of net prices

customer-specific pricing and discounts

B2B-friendly payment methods such as by direct debit or payment on invoice

reliable delivery

flexible order changes

\ order history

compliance with regulations

⁠How to find the perfect B2B e-commerce software 
⁠
The mission and its challenges are clear. How can you expand the reach of your B2C food business to B2B customers? The easiest way is to use a system that serves and satisfies both customer groups.  
⁠
Most food startups are using shop systems such as Shopify, which is ideal for B2C use. It is theoretically possible to serve both B2B and B2C buyers within these shop systems. However, without the expertise in configuring and setting up these systems, they may not work exactly the way you'd like.
⁠
The solution lies in a tool that works in the background, ensuring uniform data quality across all your channels, allowing you to easily manage different customer groups and optimize your processes for both B2C and B2B segments. An ERP such as Xentral allows you to integrate it with all commonly used shop systems and your favorite tools. 
⁠
A flexible ERP system offers several advantages for your B2B expansion:
⁠
Orders for both target groups can easily be dispatched automatically at set times.

You can integrate all common payment service providers and different payment methods, and also offer terms to your B2B customers such as payment on invoice or by direct debit.

When raw materials are running low, supplies can be reordered automatically with Xentral, ensuring your B2B customers are partnering with a reliable providor..

If you choose to offer a subscription service, Xentral can make this much easier with simple, flexible management.

Xentral also automates your e-commerce processes, ensuring you have more time to focus on growth. Many Xentral customers can attests  how important this is for success in the food sector.
⁠
As a food and beverage startup, you face considerable challenges. Strict regulations, picky customers, and last-mile problems make it hard to focus on your core business. But at the end of the day, it's all about having a strong product that satisfies and delights as many people as possible.
⁠
With Xentral by your side, you can focus on growing your business and satisfying your customers – whether they enjoy your products at home or at the office. B2C and B2B customers can be managed in one single platform, making it easy to meet their requirements.
⁠
⁠
An ERP system makes your online store B2B-ready.
⁠
Food and beverage startups have to compete with some of the biggest businesses in the world. Are you eager to serve smaller customers, but also larger ones as well?? Xentral makes it easy – whether you're a coffee specialist that wants to sell coffee subscriptions for offices, a small online wine trader that wants to supply hotels and restaurants, or any type of food or beverage enterprise eager to internationalize your business.
⁠
And, if you decide you'd rather split your B2B and B2C offerings between two separate shops, you can continue to use Xentral seamlessly with  multichannel support.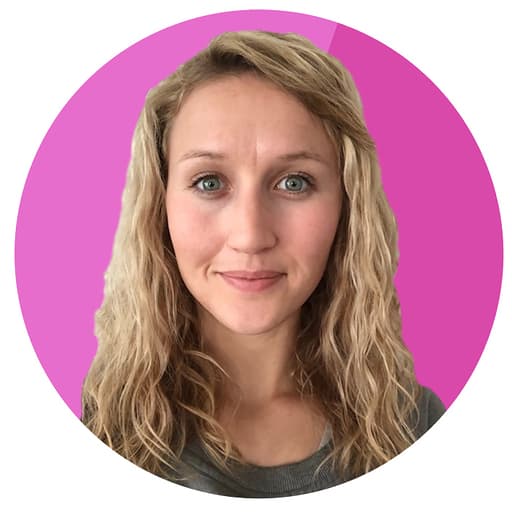 Hello World