xentral Raises $75 Million Series B Funding led by Tiger Global and Meritech
Strong growth proves SMEs' need for a modular, easy-to-use cloud-based ERP platform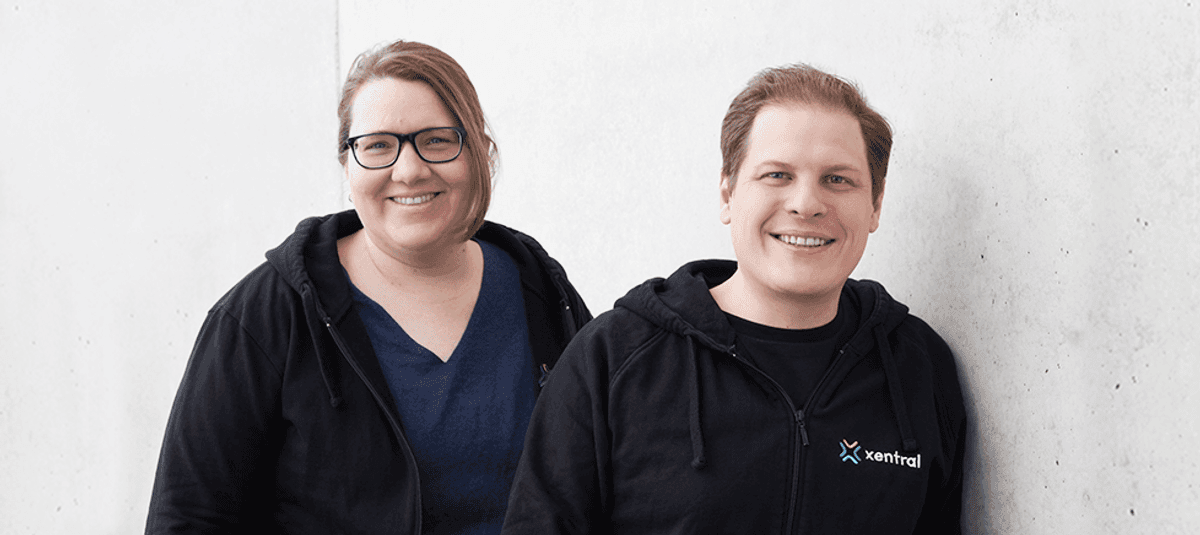 Strong growth proves SMEs' need for a modular, easy-to-use cloud-based ERP platform
Augsburg, Germany – August 17, 2021 – xentral, the leading lean ERP (enterprise resource planning) system for small and medium-sized businesses, today announced that it has raised $75 million in Series B funding from Tiger Global and Meritech complementing the existing round of investors with Sequoia Capital, Visionaries Club and Freigeist.
New Capital to fuel UK expansion, hiring, and further product development 
xentral will leverage today's investment to enhance product development, hire staff and push the UK expansion to address the global cloud-based ERP market, which is expected to grow to $32 billion by 2023. R&D investments will fuel product advancements such as bringing the user experience to a next level, further expanding the Appstore, strengthening the existing ecosystems and bringing in new partners. To keep pace with the growing customer demand and to support the upcoming product launch in the UK, Xentral plans to double its headcount by expanding its remote workforce and hiring international staff. 
"Meritech invested in NetSuite in 2008 with the vision of bringing ERP to the cloud," said Alex Clayton, General Partner at Meritech. "And today, with Xentral's intuitive yet comprehensive business platform, we believe that Xentral will bring automation to hundreds of thousands SME businesses dramatically improving multi-channel processes and data management in an ever-growing e-commerce market." 
John Curtius, Partner at Tiger Global, said: "Our diligence has uncovered a delighted customer base at Xentral and a product offering that has evolved into a true mission-critical platform for ecommerce merchants globally. We are excited to partner with such product visionaries as Benedikt and Claudia as the business scales to serve customers not only in Europe but around the globe in the future."
Strong e-commerce momentum 
Founded by Benedikt and Claudia Sauter, Xentral provides startups and SMEs with an easy-to-use and cost-effective ERP system, filling a gap in a world of complex, inflexible and expensive legacy systems. e-commerce in Europe alone is forecasted to exceed $800 billion in 2021 as hundreds of thousands of businesses are turning to platforms like Amazon, eBay, Shopify to sell online. Xentral's lean ERP solution allows these companies to digitize and automate their back-end processes such as procurement, order and warehouse management, packaging, fulfilment, and accounting. 
"Our goal is that a business owner who decides on Friday that they need a flexible ERP can implement and configure Xentral over the weekend and hand it over to their team on Monday", said Benedikt Sauter, founder and CEO of Xentral. "SMEs regardless of their industry can minimize administrative overhead, maximize process efficiency, and focus on building new products and services for their customers." 
Customers are enthusiastic about the value that Xentral brings to their businesses. Julia Vendramin, co-founder of UK-based LABELL-D, points out: "We have chosen Xentral as our ERP system due to its agility and strong link with the e-commerce infrastructure. It has been an absolute pleasure to work with the team and the onboarding process has been very efficient and straightforward. We are extremely happy with our choice." In recent years, Xentral has become the ERP system of choice for many more companies such as Ergotopia, Paper & Tea, or Majamo.
"It's no surprise that Xentral is experiencing such rapid growth," said Brandon Deer, Vice President Operations & Strategy, UIPath and early investor at Xentral. "The foundation of RPA is digitizing processes and the Xentral team has tapped into that same vein. Businesses are moving online out of necessity now and Xentral provides a centralized operating system by which to run these new digital workflows. It's a perfect storm and they timed it flawlessly."
Significant company growth 
xentral has experienced significant traction, with customer growth of ~300% since 2020. Recent product advancements included e-commerce integrations, intuitive self-onboarding, rapid localization, as well as improved customer support and experience. The team has also deepened its relationships with partners by developing API tools that make it even easier to create and customize applications for Xentral.
To take the company through its next phase of strong growth, Xentral has expanded the team from 50 to more than 120 people, opened offices across Europe, including in Amsterdam, and strengthened the management team:
Berber Krop joined as Vice President Global Sales, responsible for global GTM. Previously, Krop served as Commercial Director for Klarna, a Swedish unicorn that provides payment solutions for the e-commerce sector. 
Holger Ackermann has been appointed Vice President Finance & Corporate Development. He has more than 20 years of experience across strategy, consulting, and finance.  
Lars Stäbe has been appointed Vice President Operations bringing valuable start-up experience to the management team. 
Sven Pirner has taken over the position of Deputy General Manager. He previously worked as management and strategy consultant for Bain & Company. 
About Xentral:
xentral is a lean ERP cloud software that bundles business processes of start-ups and SMEs in one place – from e-commerce, warehouse and production to fulfilment and accounting. Easy, intuitive, and flexible: With more than 1,000 functions and interfaces to all common tech tools, every business can digitize and automate its individual processes step-by-step with Xentral ERP. We take away the hurdle of day-to-day repetitive tasks and provide an environment in which businesses can grow safely and sustainably.
Contact:
Xentral ERP Software GmbH
Sven Pirner, Deputy General Manager
Tel +49 151 50832903
E-Mail sven.pirner@xentral.com
Press Agency
Maisberger GmbH
Laura Albrecht, Emma Deil-Frank
Tel. +49 (0) 89 / 41 95 99 – 95/ -53
E-Mail xentral@maisberger.com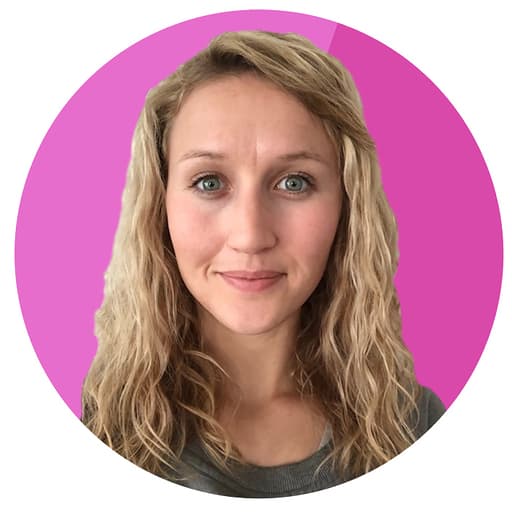 Hello World