Xentral acquires Otaja ERP video learning platform
Integrating the platform, Xentral strengthens its position as the most attractive automation solution for small and medium-sized e-commerce companies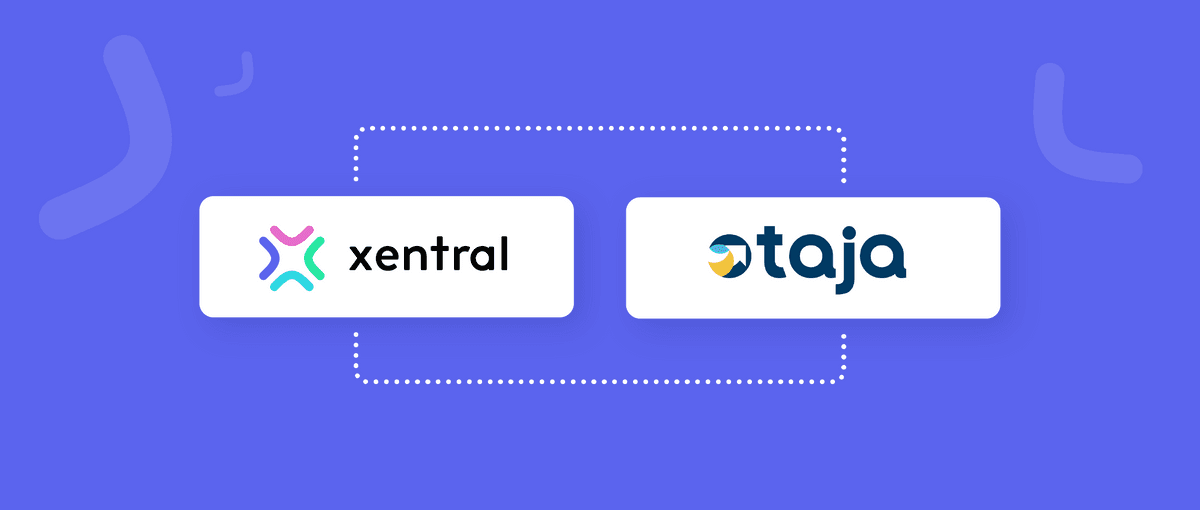 Augsburg, April 05, 2022 – Xentral acquires Otaja ERP Consulting GmbH.
The Augsburg-based scaleup takes over Otaja's existing operational business and all its employees. Being a thought leader in lean enterprise resource planning (ERP) systems for small and medium-sized e-commerce companies, Xentral strives to help online entrepreneurs make their business a success and enable growth. Xentral plans to make the Otaja-developed, intuitive onboarding and learning platform available for all customers and service partners free of charge, and to continually expand and develop it.
Self-Service-ERP enables rapid implementation
Based on first-hand experience in building online stores, Otaja founders Nico Wengler and Marco Schottke have designed their user-friendly onboarding platform very closely to the requirements of young, growing e-commerce companies. The platform allows customers to set up Xentral's ERP platform independently and to access support from implementation experts if needed. The video portal also features a comprehensive collection of easy-to-understand videos explaining how to benefit most from Xentral's software.
Thus, users are allowed to customize their ERP system quickly and efficiently meeting their individual needs and reducing the time to go live. Otaja successfully proved that its video platform and its self-service approach allow scalable onboarding within just a few days. Startup Blockhütte for instance, a provider of sustainable everyday products, was able to go live within just two weeks time, with the help of Otaja's self-onboarding portal. "I was looking for a solution like Otaja to take me by the hand," says Nils Hack, founder of Blockhütte.
Improving the onboarding experience
Thanks to the video-based Otaja onboarding platform, Xentral becomes even more attractive for startups and SMEs in the e-commerce sector. They are often struggling with the inherent complexity of introducing an ERP system, let alone there are neither resources nor time for a lengthy ERP implementation. Thus, self-service onboarding is in line with the zeitgeist of today's generation of founders to build companies as lean and agile as possible.
Scalable solutions along the customer journey
"We are very excited to bring Xentral and Otaja together. While constantly improving and scaling our solution, we focus on providing our customers with the best customer experience possible. That's why we particularly want to ensure that all aspects of our solution, from onboarding to the fully deployed system, are intuitive and scalable" explains Benedikt Sauter, Co-Founder, and CEO of Xentral. "The acquisition of Otaja is an excellent extension to our own Academy and Community." 
"We are looking back to a very successful collaboration with Xentral as a service partner in the past. With the acquisition, we are now starting a new and exciting joint chapter. We are looking forward to offering Xentral partners and customers an even more user-friendly and simpler solution", says Marco Schottke, Co-Founder of Otaja ERP Consulting GmbH.
The partners also benefit
Xentral will make the platform available to all customers and partners and continuously expand it. In doing so, the Augsburg-based software company will also make it easier for partners to onboard Xentral-ERP into their own systems, giving them more time to assist their customers with their specific support requests.
About Xentral:
Xentral is a lean ERP cloud software that bundles business processes in one place for start-ups and SMBs – from e-commerce to warehouse and production to fulfillment and accounting. Simple, intuitive, and flexible, with more than 1,000 features and interfaces to all popular tech tools, Xentral ERP allows any company to digitize and automate its individual processes step by step. Xentral takes the hurdle of daily repetitive tasks away from its customers and creates an environment in which companies can grow safely and sustainably.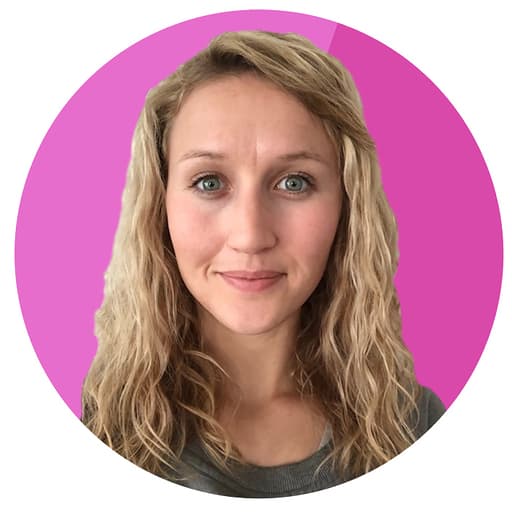 Hello World