Xentral Reaches Important Milestone by Completing its Management Team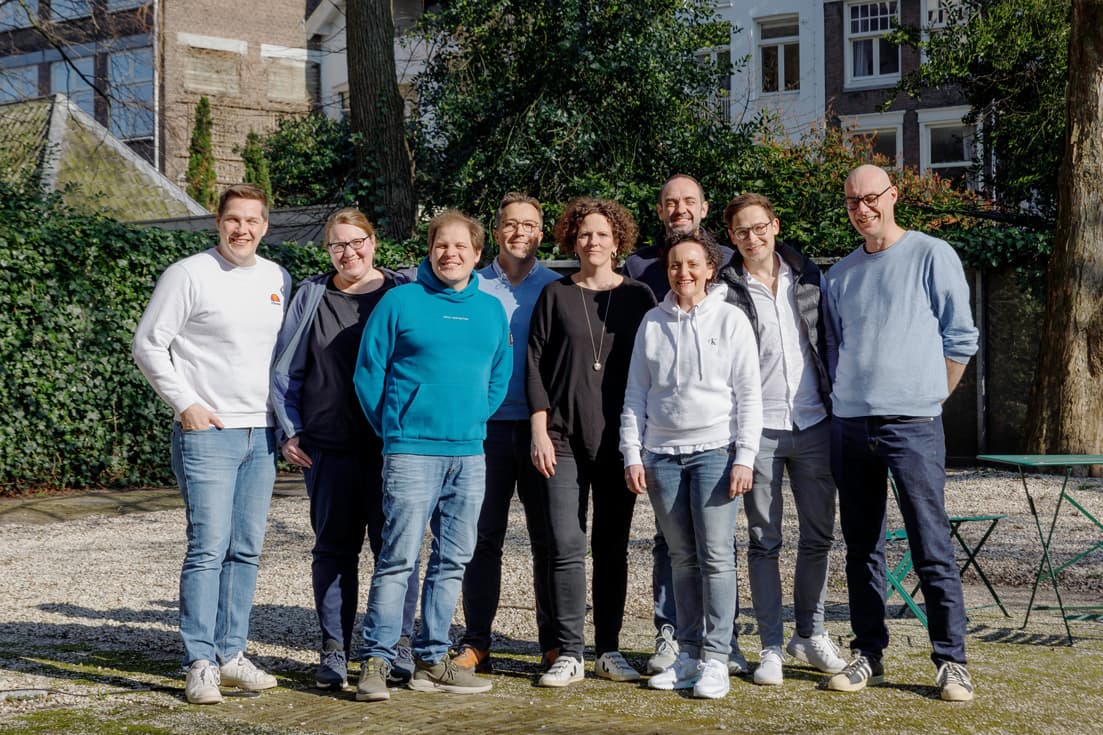 Enormous Demand for the Easy-to-use and Scalable ERP Platform Drives Growth of Augsburg-based Start-up
Augsburg – March 23, 2022 – Today, Xentral announced the appointments of five highly experienced industry professionals to leadership positions. Thereby, the leading provider in the field of lean enterprise resource planning (ERP) systems for small and medium-sized enterprises (SMEs) is completing its eight-member management team. The Augsburg-based start-up had closed a $75 million Series B financing round led by Tiger Global and Meritech in August 2021.
With the new hires, the founding team, Benedikt and Claudia Sauter are setting the course for international growth. "In order to accelerate the development of our company, we rely on seasoned industry experts," says Benedikt Sauter, Co-Founder and CEO at Xentral. "Bringing together profound know-how in sales, software, e-commerce, finance, HR, and rapid and international growth, we are now very well positioned."
Technological product development: Ramon van Alteren is VP Product & Engineering
In December 2021, Ramon van Alteren took overall responsibility for the further development of the Xentral ERP software solution as Vice President Product & Engineering. Most recently, van Alteren served as Head of Platform Engineering for Miro, provider of a visual collaboration platform. Earlier professional positions include Spotify, among others. 
Customer-centric: Norman Rohr is VP Marketing & Comms
Norman Rohr holds overall responsibility for Xentral's marketing and communications strategy as Vice President Marketing since February 2022. Most recently, Rohr fulfilled the role of Senior Vice President Marketing & Communication at Berlin-based B2B SaaS scale-up Uberall. Further professional stations of the marketing expert were Google and Pixability. 
Software & e-commerce sales experience: Stefanie Richheimer is VP Sales
Stefanie Richheimer joined the management team as Vice President Sales in February 2022. She looks back on many years of international sales experience. Her professional experience includes Mollie, a Dutch start-up for payment services, and Savision, which was acquired by Martello Technologies, a Canadian provider of service-oriented IT monitoring solutions. In her role at Xentral, she is responsible for Xentral's global growth and go-to-market. 
Expertise for HR: Cornelia Lass is VP People
Cornelia Lass joined Xentral in December 2021 as Vice President People, bringing more than 20 years of experience in various leadership roles in HR and corporate culture – including positions at Accenture and fintech provider Avaloq.
As previously reported, Holger Ackermann, Vice President Finance & Corporate Development, Lars Stäbe, Vice President Customer & Partner Success, and Sven Pirner, Chief of Staff, had joined the management team around CEO Benedikt Sauter since mid-2021. "Together, we are working towards our goal of democratizing the traditional legacy ERP market and offering start-ups and SMEs, both in Germany and internationally, a user-friendly, cost-effective, and scalable ERP system for the digitalization of their processes," says Benedikt Sauter.
About Xentral:
Xentral is a lean ERP cloud software that bundles business processes in one place for start-ups and SMBs – from e-commerce to warehouse and production to fulfillment and accounting. Simple, intuitive, and flexible, with more than 1,000 features and interfaces to all popular tech tools, Xentral ERP allows any company to digitize and automate its individual processes step by step. Xentral takes the hurdle of daily repetitive tasks away from its customers and creates an environment in which companies can grow safely and sustainably.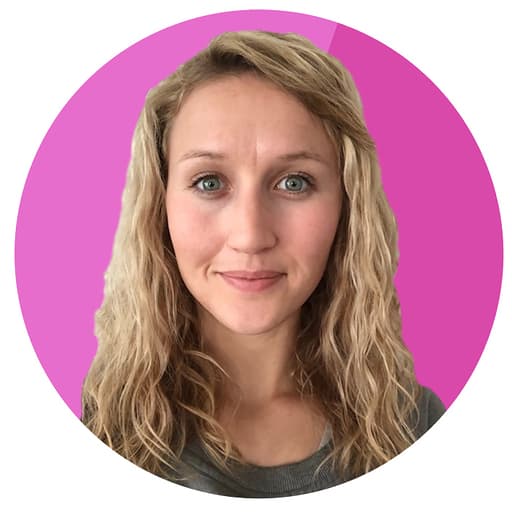 Hello World